Risk Management
Crafting a Solid Workplace Safety Program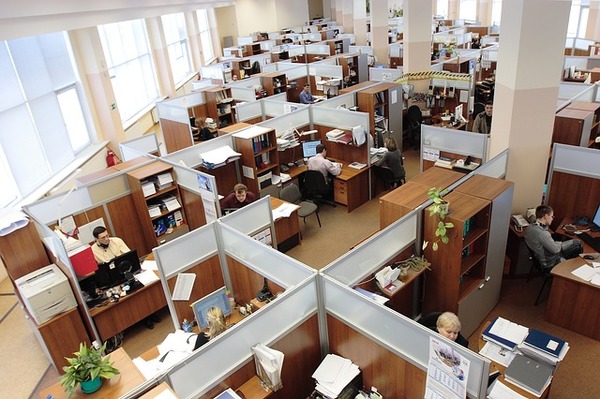 Safety in the workplace is an important issue that employers and insurers alike must address every day. Not only is it important from a health and safety perspective, but also from an investment and financial position. Insurance companies and investors look at a company's safety profile and the efforts that company makes to keep its employees healthy, considering these when proposing premium rates or potential investment.
One of the most effective ways for a business to increase productivity, safety, and insurability is to create a sound workplace safety program. A solid plan, and the positive safety culture it helps to produce, demonstrates to everyone that your business takes the welfare of all involved in the company, as well as the company itself, seriously.
Evaluate Your Business Risks
In order to create a solid workplace safety plan, you need to understand your business risks. Every job and every task within your business needs to be evaluated. This is an ideal time to get your insurance broker involved, or if you wish, talk with health and safety consultants who specialize in conducting these evaluations and determining risk.
Begin by analyzing any incidents that have occurred in the past, as well as any near misses. This will tell you where your areas of greatest risk are, as well as their root causes. Once you've determined what your business' greatest risks are, you can look at your work policies and how they address those risks. Review current work policies and procedures, your business location, equipment, and structures, looking for any opportunity to prevent or minimize risk.
Design, Create, and Implement Your Workplace Safety Plan
Now that you know what and where your risks are, and how to prevent them, it is time to create your workplace safety plan. Focus on the risks that pose the greatest threat to your business and employees. This includes risks for the greatest damage and those that could occur the most often. Identify the solution to these risks, as well as the resources that will be needed to prevent and manage these risks.
Putting this plan into practice takes effort and cooperation on your part, and on the part of your employees. The test of a good workplace safety program isn't how it works on paper, but how it actually works. This means communicating the plan clearly to employees and management through training, practicing responses regularly, and reviewing the plan frequently.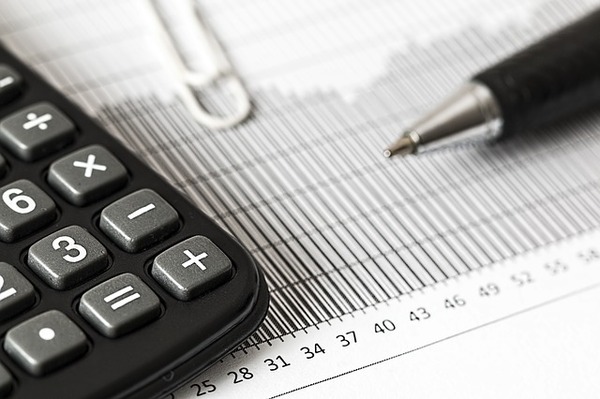 These frequent reviews are also essential because they help you to see where adjustments need to be made. Business environments can change, and when that happens it is important to re-evaluate both the business and the workplace safety plan to determine if the safety program is still effective.
An effective and solid workplace safety plan benefits your business in a variety of ways. It protects your employees and creates a healthier environment for them, which leads to higher productivity and a more positive workplace. A workplace safety plan also decreases your business' risk profile, making it a better financial risk for both the insurance company and investors.
Poms & Associates provides brokerage services, offering advice and the most up-to-date information about general business insurance and other related business issues. If you are currently shopping for business insurance, are interested in expanding your coverage with additional policies, or would like advice and assistance in crafting a workplace safety policy for your business, please visit our website or contact us.
Author Bio:
Gabriella Messina is an author who has written a variety of online content and has covered a range of business and insurance related topics, including workers' compensation and employee benefits, liability insurance, malpractice, and drone insurance, as well as other general business insurance topics.
Save
Like this article? It's easy to share:
Related Articles