Blog
How Departments of Transportation Are Using Drones to Save Money, Improve Safety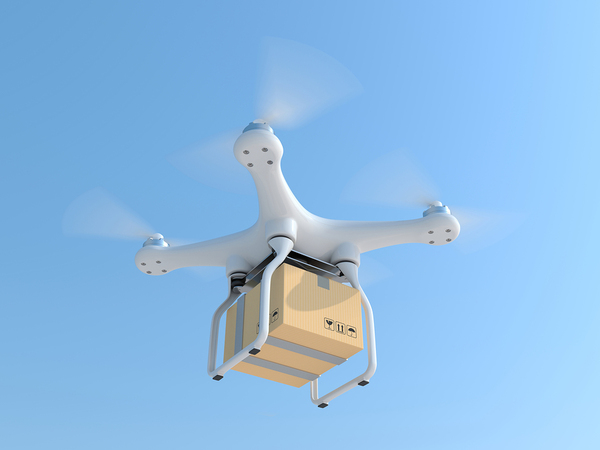 Civil and state operations, including state Departments of Transportation (DOTs), are beginning to use drones to improve operational efficiency, save money and time, and increase safety. Over half of the state DOTs in the U.S. are exploring, testing, or actively using drones. By using drone technology to assess and inspect bridges and tunnels, as well as monitoring traffic, state DOTs are able to reduce the manpower needed to complete jobs, freeing workers for other necessary projects, as well as improving the quality of work and the overall safety of the state roadways.
Drones Are Improving Cost Efficiency
For most state DOTs, maintaining the roads, bridges and tunnels at the optimum safety level can be costly. Inspecting the deck of a bridge, for example, could take four DOT workers an entire 8-hour shift to complete. It would also require the use of heavy-duty equipment and could cost nearly $5,000. In addition, a traditional bridge inspection would need to take place during the daytime and would require the re-routing of traffic either completely off the bridge or around rotating work areas. Using a drone to inspect the same bridge would require only two people, no heavy-duty equipment, and limited traffic control and monitoring. This entire process would take only two hours. The money saved on employee time, equipment and other aspects could be put to use in other areas of the department, improving cost efficiency and ultimately safety.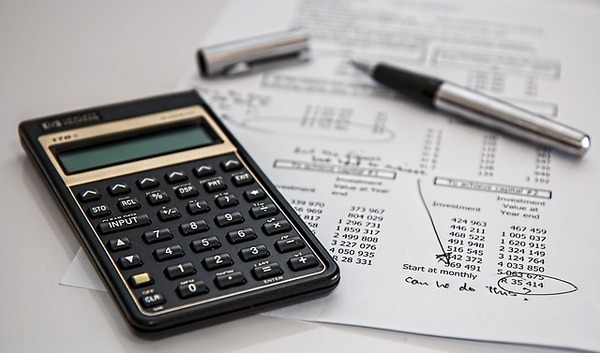 State DOTs are also considering drones for surveying existing roadways and sites for potential bridge, tunnel and road building locations.
Drones Are Improving Safety
Safety is always a primary focus for the state DOTs. Natural and human-made dangers are ever-present on the road, so state DOTs need to constantly monitor the condition of roads, bridges and tunnels, as well as the condition of the terrain through which they travel, to ensure driver safety. Drones are able to do this quickly and more effectively, documenting the condition of roadways and infrastructure in real-time. High-definition cameras mounted to the drones, as well as sensitive measurement tools, can record the condition of structures in detail, spotting dangerous damage even when it is barely visible. This allows the DOTs to initiate repairs and replacements before an issue becomes a significant risk to drivers.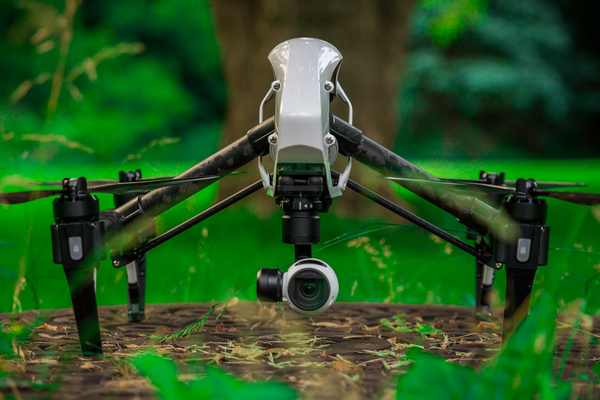 Drones are also proving useful for aerial photography, documenting the condition of state highways and surrounding area where natural events such as flooding and rock slides could damage the road ways and put drivers at risk. With a greater understanding of road conditions, state DOTs can get the proper warning information to the area, alerting drivers to where potential dangers may be.
Importance of Commercial Drone Insurance
The FAA requires approval before commercial-grade drones may be used by businesses or organizations, including the state DOTs. Not only is a trained "pilot" needed, but it is also important to have specific business insurance coverage. This special type of insurance, called drone insurance, provides coverage in the event of accidents or incidents associated with drone use. This may include general liability coverage, personal injury coverage and protection that covers potential privacy rights violations.
State DOTs are making use of the latest technology, including commercial drones, to improve safety and cost efficiency. By using drones to perform inspections, assess roadways and monitor traffic patterns, state DOTs are helping to lower the cost for taxpayers, make the road infrastructure safer, and prevent accidents and natural disasters from affecting drivers.
Poms & Associates offers a broad range of business insurance and brokerage services and provides the most current information on commercial general liability insurance policies, as well as additional coverage options such as drone insurance. For more details about the basics of business insurance policies, and to find out how Poms & Associates can help you choose the right drone insurance coverage for your company, please visit our website or contact us.
Author Bio:
Gabriella Messina is an author who has written online content for a variety of business and insurance related topics, including business insurance basics, workers' compensation, liability insurance, and malpractice.
Like this article? It's easy to share:
Related Articles