Liability
Do Independent/Freelance Writers Need Liability Insurance?
Deciding to be a freelance worker can be a very liberating experience. In many cases, you can work from home or other remote locations, determine your hours, determine your pay, and determine what projects you work on. Of course, the freelance life is not without its challenges, especially if you choose to become a freelance writer. Freelance writers typically enjoy the benefits mentioned previously, but they can also be faced with tax obligation concerns, difficult clients, tight deadlines, and revision requests that may seem out of line; however, one of the biggest concerns among freelance writers is the issue of liability in the written word.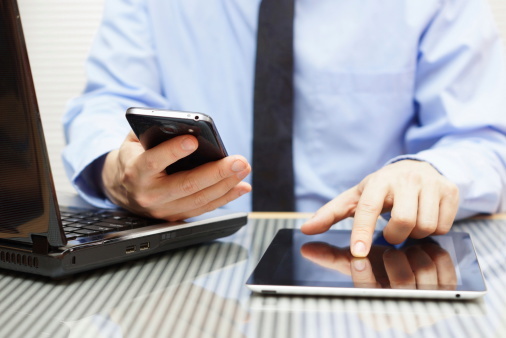 Why a Freelancer Could Face Problems
When writing in any capacity, a professional needs to have access to and research all resources available in order to tell a story. This is true in professional journalism, blog writing, copywriting, and other venues where a freelance writer may be found. What can happen, however, when a writer does not have enough information, or accurate information, is that he or she may try to fill in the blanks, and this can lead to trouble. A freelance writer often is a professional who has no direct ties to an end client, and therefore, he or she must rely on information given by a direct client, agency, or agency representative. If a mistake does occur, the freelancer may then be accused of defamation or libel, especially if the writer's words have been published. In such cases, the writer himself or herself may face costly lawsuits, or his or her client may face the same, ultimately leading back to the writer.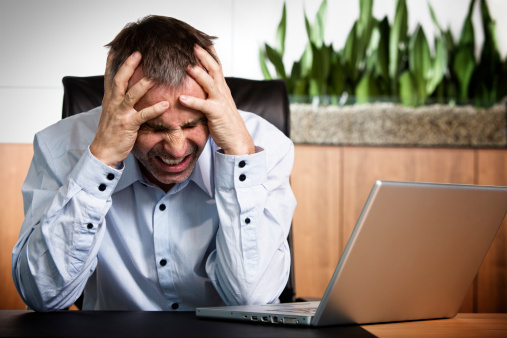 Why Liability Insurance is a Good Idea for Freelancers
If you work as a freelance writer, liability insurance is a good product to carry as it may protect you in the case of a simple error turning into a major lawsuit. Keep in mind that freelancers who work for small businesses, especially locally, will be less likely to have to face the potential for lawsuits after a mistake, but the potential still exists. Freelance writers who work on contract for large, multi-million dollar companies, however, are at a greater risk of legal action should something be incorrectly or improperly published. While it's always a good idea to include in a writer's contract that the client must give final approval, and thus be responsible for incorrect information after publishing, you'll still want to carry business liability insurance just in case things become difficult.
Poms & Associates Offers Liability Insurance Protection for Freelancers and More
Whether you're a freelance writer, a small business owner, or anything in between, Poms & Associates offers liability insurance protection products that can help you to avoid a costly mistake. Liability insurance from Poms & Associates is helpful for freelancers who work on their own, but it can also be helpful if you plan to expand your business in the future. To learn more about how Poms & Associates can help freelance writers, simply visit the company's convenient contact form.
Andrew Rusnak is an author who writes on topics that include freelance occupations and liability insurance.
Like this article? It's easy to share:
Related Articles