UAV / Drones
Drone Industry Adjusting to Meet Large Business Needs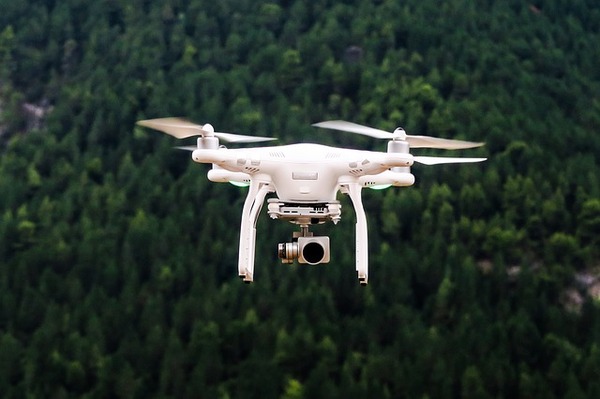 Once considered the domain of start-ups and smaller businesses, the use of commercial drones is becoming more commonplace among larger businesses. As large enterprises begin to explore using drone technology to streamline operations, the drone industry itself is rushing to meet their needs and adapt to use in these environments. This expansion is pushing the drone industry to advance and expand the capabilities and functions of these versatile machines.
Big Business Expectations
For large enterprises using drone technology, there are certain expectations for what this investment is going to deliver. Due to the size and scope of these businesses, the expectation can be even higher. Implementing a drone program is a big job. The effort needed to integrate drones into an existing business and make them a contributing member of the team takes time and money, and the business will have to develop new processes and reporting systems to handle the new and different information.
Return on investment (ROI) is a critical factor for all businesses, but especially for large enterprises with stockholders and investors. The amount of training and effort that goes into making commercial drones a part of your business means that a significant ROI is vital. The drone industry is rising to the occasion, providing stable drone platforms that function well in a variety of industries, including critical ones such as construction, mining and aggregates, and insurance. While the applications used in these industries may change and expand, the drone platforms they are using have enduring value.
Searching for Solutions
Large enterprises look to commercial drones to solve problems within the business, and this has affected how drone companies are packaging and presenting their products. Big business leadership needs to know that drone equipment and applications are working together to solve the company's problem, whatever it may be. Large enterprises may also have a significantly lower tolerance for risk than smaller businesses and are often prepared to screen with a more detailed vetting system.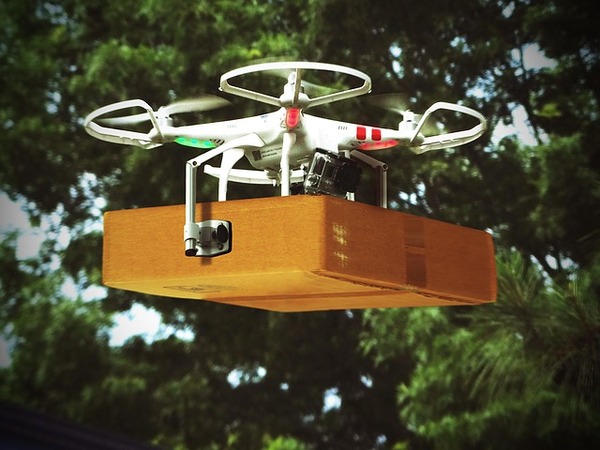 Support is another issue that large enterprises value when it comes to drone use. The drone industry is adapting quickly, eliminating significant barriers for companies looking to use commercial drones, and providing a support structure of information and assistance for all aspects of the drone program — from training and handling regulations to managing workflows and technology support.
Protecting Your Drone Investment
Protecting commercial drones is a must, and the insurance industry is developing and expanding their drone insurance coverage to suit the large-scale needs of major companies. Drone insurance policies provide financial protections when an incident occurs with your drone. It also provides coverage if the drone itself becomes damaged or destroyed, allowing for repairs or replacement as needed. Finally, and especially for large enterprises that have multiple locations, drone insurance is invaluable when legal issues emerge involving the right to privacy.
Just as businesses are adapting their production and service delivery to incorporate commercial drones, the drone industry is also adjusting itself to satisfy the needs of larger enterprises. Better integration, drone platform and app solutions, and enhanced support are just some of the ways the drone industry is adapting to meet the needs of big businesses.
Poms & Associates provides brokerage services, offering advice and the most up-to-date information about general business insurance and other related business issues. If you are currently shopping for business insurance, or are interested in expanding your coverage with drone insurance or additional policies, please visit our website or contact us.
Author Bio:
Gabriella Messina is an author who has written a variety of online content and has covered a range of business and insurance related topics, including workers' compensation and employee benefits, liability insurance, malpractice, and drone insurance, as well as other general business insurance topics.
Save
Like this article? It's easy to share: