Blog
E-Commerce and Business Insurance
Starting or running a business can be exciting in the world of e-commerce. It seems that innovative new technology rolls out each day, technology that makes it easier to address customer needs and to keep business on track. As a result of the convenience of modern software programs and reliance on automated processes, e-commerce business owners may forget about the importance of business insurance.
This is understandable. After all, you're running a business through a website … who can get hurt by that? The fact is, however, that even if you don't have physical inventory and you only deal in online sales, you and your business might still be at risk without the right business insurance.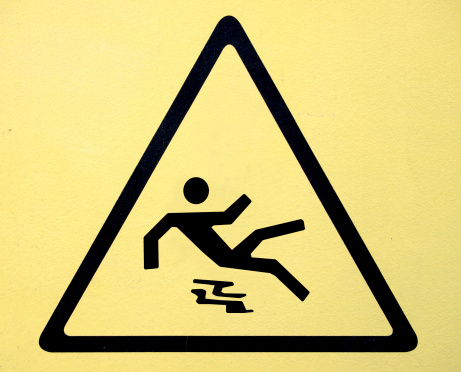 What Can Go Wrong?
When you only sell products online, there's a lot that can go right, but there's a lot that can go wrong. For one, a product may harm a customer. For example, if you sell a piece of software that ends up causing a commercial customer hundreds or thousands of dollars in lost productivity after it damages the customer's system, without business insurance, your company, and potentially you personally, may be on the hook after a lawsuit is filed. Likewise, if you sell access to physical products, but not the physical products themselves, you may still be liable if one of the products that your site sells ends up harming a consumer, especially if you have made specific claims about said products.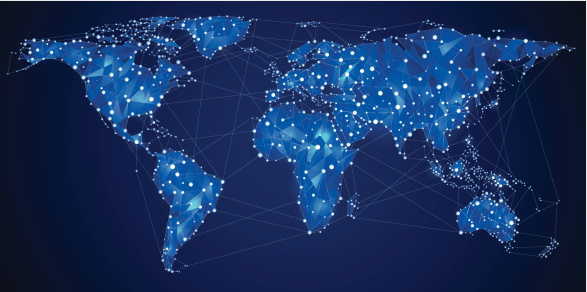 The Problem of States and Countries
Another business insurance concern for e-commerce is the problem of conducting interstate or international business. Because the web is easily accessed in the majority of developed nations, customers can be found anywhere. While this may good for marketing your products and services, it can become a nightmare if litigation is filed against you or your company in the wake of damages. Various states within the U.S. have differing laws, and if you end up facing a lawsuit in another country, the process could be taken to entirely different levels of difficulty. As a result, it's best to purchase and maintain proper business insurance products.
Liability Business Insurance as Your Company Grows
Another consideration that needs to be made when seeking out business insurance is the possibility of growth within your online company. Think about this … Google, one of the world's leading search, advertising, and tech companies, started out with a very small business goal and staff. Today, Google employs people from all over the world and is involved in so much more than it started out targeting. If Google had kept the same business insurance coverages that it started with, it's likely that the company would have tanked long ago. Keep up with your business insurance needs as your company grows.
Contact Poms & Associates to Discuss Business Insurance for Your E-Commerce Company
If you're currently running an e-commerce company without business insurance, or if you'd like to learn more about the protective benefits that business insurance can bring to your e-commerce company, contact Poms & Associates by visiting www.pomsassoc.com. The experts at Poms & Associates can provide you with a range of insurance options. The right insurance will help you enjoy peace of mind as your e-commerce business continues to thrive.
Andrew Rusnak is an author who writes on topics that include startups and business development.
Like this article? It's easy to share:
Related Articles