Blog
Easy Guide to Choosing Insurance Brokers
Finding business insurance can seem intimidating when you go it alone. There are so many choices and each provider claims to offer the best coverages at the lowest rates. On top of that, because business insurance can make or break a business after an accident, making the wrong choice can be devastating to your future. Thankfully, a better option is available: work with independent insurance brokers.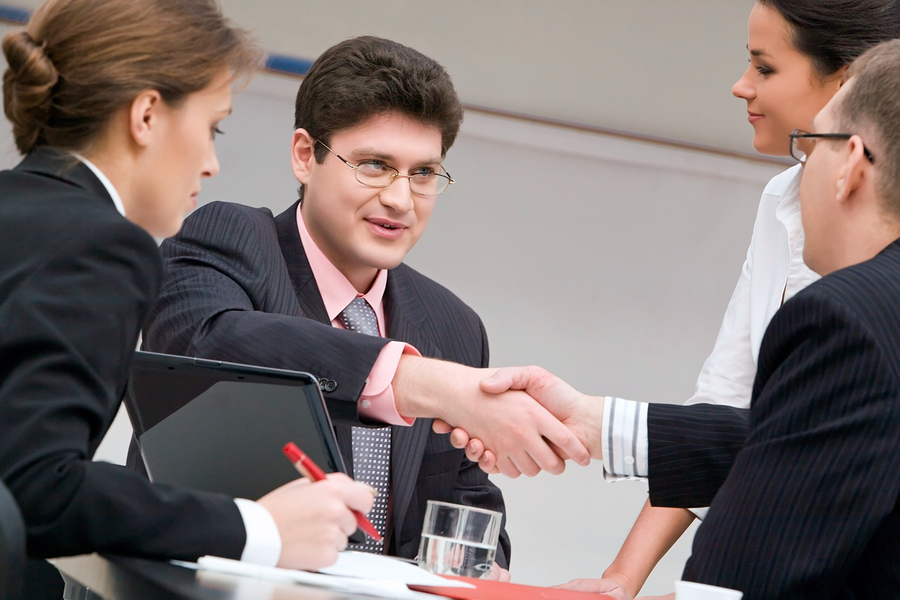 What Are Insurance Brokers?
Insurance brokers are professionals who shop the market for you. Because they aren't committed to pushing a single product or a single provider's offerings, they can be impartial, helping you find the right coverage options at varying price points. Working with insurance brokers provides several advantages, including saved time and the potential to save money.
How to Find Qualified Insurance Brokers
When seeking out an insurance broker, look for one who has experience working with your type of business. This is important because insurance needs differ across various industries, and what may be adequate for a retail store may not be adequate for a chemical manufacturing plant.
Also, make sure the insurance broker is not working with just a few select providers. Some brokers may claim to be independent because they check offerings from multiple companies, but those multiple companies may just be pieces of a larger conglomerate, thereby defeating the purpose of working with an "independent" broker.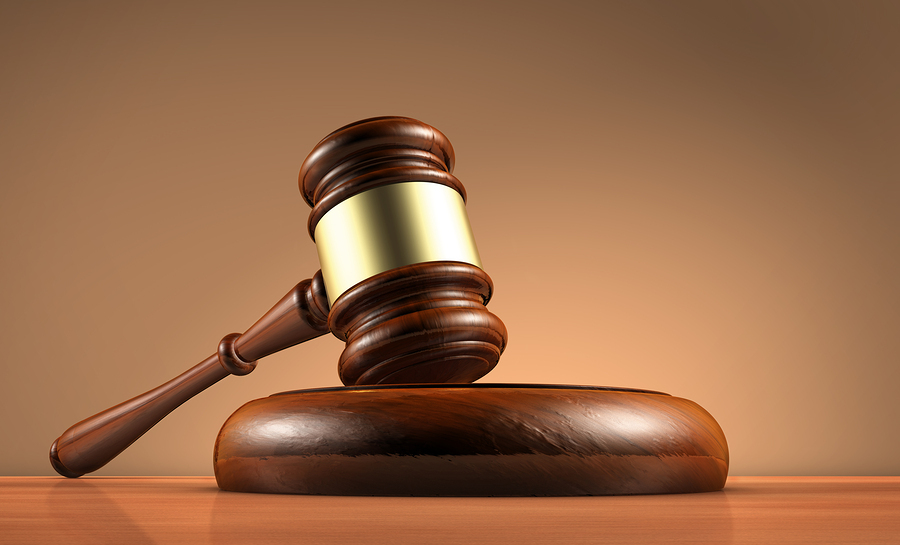 Knowing the Law
Another very important attribute that your insurance broker will need to have is knowledge of the laws that govern your business. While a small business may need to only be concerned with local and state laws, a large company may need to comply with national and even international laws as well. This can be a critical factor when working with insurance brokers as most municipalities, states, and countries have laws that govern business insurance and related issues. Make sure the insurance brokers you partner with are up to date on the latest to help protect your business interests now and into the future.
Getting Multiple Options
As mentioned, insurance brokers deal with multiple providers, and this is a critical factor in finding a professional who can get your business the right coverages at the right cost. If an insurance provider only offers one option, he or she may not be a broker after all. Remember, you're paying the broker for his or her expertise, but you're also paying for the saved time. Your insurance broker should provide you with a variety of options that are tailored to the specific and unique needs of your business and industry.
Contact the Independent Insurance Brokers at Poms & Associates to Learn More
If you'd like to learn more about how insurance brokers can help your company get protection, contact Poms & Associates. Our experienced insurance brokers can walk you through the process, and we shop the market to get our clients the best insurance coverages at the lowest prices. Contact us today to find out how easy we make the insurance-buying experience.
Andrew Rusnak is an author who writes on topics that include business insurance and business development.
Like this article? It's easy to share:
Related Articles