Blog
What is Employment Practices Liability Insurance?
Protecting your company's employees is one of the most important responsibilities you will have as a business owner. Workers' compensation insurance is a must to ensure your employees are taken care of when accidents or incidents occur, but there is another type of liability insurance that is just as important — not only for the welfare of your employees, but for you and your company as well.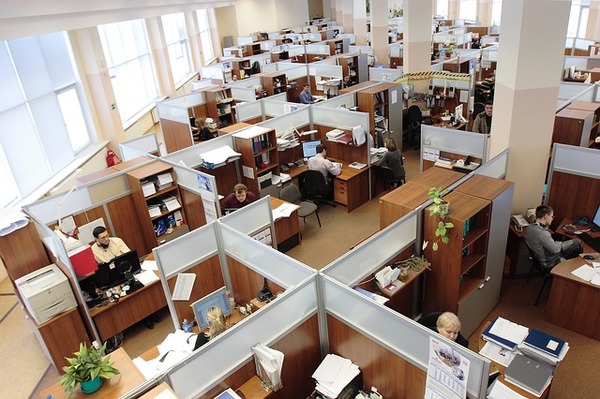 Employment practices liability insurance, or EPLI, protects your company against lawsuits and claims filed against you by your employees, as well as former and potential employees. EPLI coverage protects the company as a whole, the directors and officers, and any current and past employees. Depending on the policy, EPLI may also cover seasonal employees and independent contractors.
What Does Employment Practice Liability Insurance Cover?
EPLI coverage serves as a protection when claims are filed against the company by providing coverage for any legal costs involved, as well as the settlements or judgments made in a case. These claims may arise from different types of lawsuits, including any kind of discrimination based on age, gender, race, orientation or other factors; sexual harassment; and defamation. EPLI coverage also protects the company against suits for wrongful termination; wrongful discipline or demotion; and breach of employment contract.
Some discrimination factors may not be covered under federal discrimination statutes, but state or local laws may cover them. Also, some EPLI policies will include a category for discrimination claims not included under the laws.
Types of EPLI Coverage
EPLI coverage is available in two forms. Policies may be claims-made, which means that the EPLI policy must be in effect when the event took place and when the lawsuit is filed. Otherwise, the claim cannot be paid. An exception may be made if the EPLI policy has a retroactive date, allowing the policy to cover incidents that occurred before the policy started.
The second type of EPLI coverage is an occurrence policy. EPLI occurrence policies provide coverage for any claim on an event that occurred during the period of coverage. This type of policy continues to protect even after the policy has lapsed if the claim filed is an event that occurred during the policy's active period.
Minimizing Employment Liability Risk
In an ideal world, your business will never have to face an Employment Practices lawsuit of any kind. Having EPLI is an important step in managing employment liability risk, but the best way to handle an event is not to have it arise in the first place.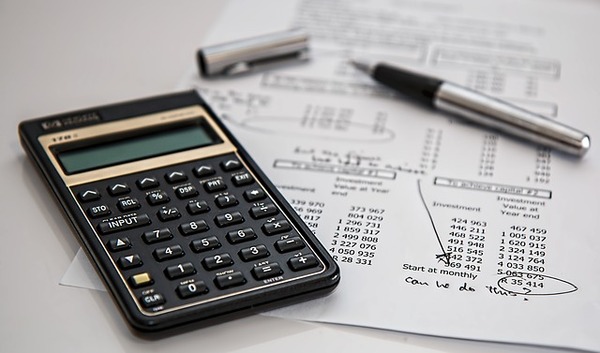 There are certain steps you can take to minimize your company's risk of facing an employment practice lawsuit. First, make sure that your workplace policies are clearly written down and available for all employees to read. Include a policy for handling concerns, so employees know where to report, and management may respond clearly. Make sure employees, supervisors and management are educated about the workplace practices, especially legal and ethical ones.
When it comes to hiring employees, be cautious, reviewing them accordingly and avoiding any form of discrimination. Provide all employees with a concise job description so there is no confusion as to the job requirements and expectations. Keep excellent records of employee reviews, and perform reviews on a routine basis.
Finally, make sure you keep all documentation in written form, including all employment practices, complaints, responses, investigations, and the like.
Employment practices liability insurance is one of the most important purchases you will make for your business. Lawsuits, judgments, and settlements can seriously affect a company's ability to function. Depending on the scope of the suit, and the time it takes to conclude it, it could even cause a business to fold. EPLI insurance gives your company the protection it needs to handle a variety of claims so that the business can continue.
Poms & Associates offers a broad range of business insurance and brokerage services and provides the most current information on workplace safety plans. For more details about the basics of business insurance policies, and to find out how Poms & Associates can help you create a workplace safety plan to suit your business' individual needs, please visit our website or contact us.
Author Bio:
Gabriella Messina is an author who has written online content for a variety of business and insurance related topics, including business insurance basics, workers' compensation, liability insurance, and malpractice.
Like this article? It's easy to share:
Related Articles