Blog
Evaluating Your Business Insurance Needs For 2015
Whether you run a small business, a medium-sized business, an enterprise-level business, or anything in between, there's no doubt that you face challenges, and as 2015 has arrived, it's time to start addressing such concerns. While the looming new year brings with it thoughts of success and failure, one of your top priorities should be ensuring that you have the right amount of business insurance coverage for your company and its employees.
From brick makers to oil executives, business insurance is one of the keys to creating and sustaining success, so why are you waiting to get covered? In virtually every instance, a business owner will face injured employees and customers, and the resulting costs can lead into thousands or hundreds of thousands of dollars, leaving many professionals scrambling.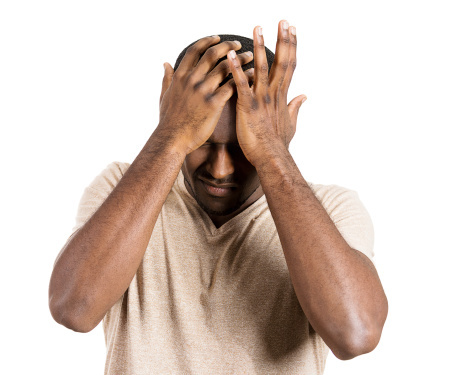 What Can Go Wrong?
In general, business owners, like most people, assume that they are impervious to damage. Due to the time spent planning out a business, implementing its strategy, and so on, most business owners feel like they have the whole world figured out … until they don't. It could be the result of a small issue, such as when an employee forgets to implement time-sensitive actions. In addition, you never know when a faulty heating unit will cause a devastating fire, a faulty water unit will lead to a flood that destroys important data equipment, and you have no idea when a disgruntled employee is going to pass along important data information that can cause a serious breach. All of these events are a threat to business' long-term success, and now is far beyond time to protect against them.
What Business Insurance Can Do
Thankfully, there are a variety of business insurance options available in 2015 that are designed to meet the challenges of the changing digital and business landscape as well as the changing digital business environment. A business insurance policy can protect company owners in the face of a variety of concerns, including natural disasters, data loss, hacking, and more. The key to getting the most out of a business insurance plan is to obtain and retain a meaningful relationship with your business insurance provider. This can be done by not only establishing ties with your provider, but also by regularly communicating with your provider regarding your company's needs as it grows.
Discovering Business Insurance Options is Easy
There's no doubt that running a business is difficult … you have to contend with customer service needs, employee relations, and a host of other duties that you never signed up for. Simply put: Running a company is difficult to say the least. However, Poms & Associates is available to provide you with useful, valuable information regarding business insurance, risk management, and much, much more when it comes to the health and expansion of your business. To learn more, visit Poms & Associates at pomsandassoc.com to see how easy the process can be.
Andrew Rusnak is an author who writes on topics that include risk management and business development.
Like this article? It's easy to share:
Related Articles