Blog
Exploring Eco-Friendly Business Insurance Options
Today, many business owners are exploring a number of eco-friendly strategies to make their companies more sustainable, save money and improve their image in the process. These "green" efforts are extending into business insurance needs, with many insurance companies now offering products and services that reward green businesses for their environmentally-friendly efforts and give businesses exploring the concept of "going green" an added incentive to get started.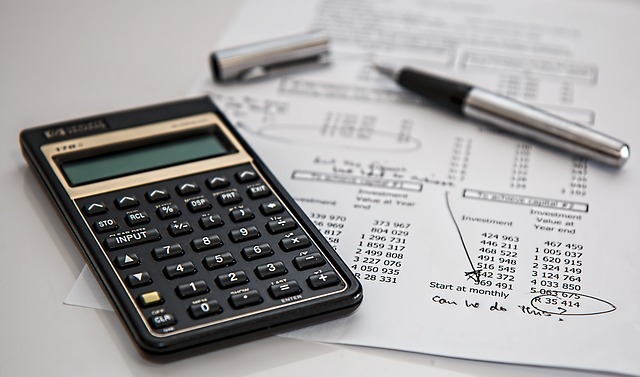 "Green" Options for Business Insurance
Eco-friendly commercial property insurance policies are similar to ordinary policies in that they feature customized coverage to suit your business' individual protection needs. However, unlike ordinary policies, eco-friendly insurance policies feature special "green" options that incentivize your business to make environmentally-sound choices in the event of damage or loss of property.
This could include changing to an energy-efficient electrical system, replacing old lighting fixtures with more environmentally-friendly ones, installing plumbing that saves water, and the use of non-toxic and low odor carpeting and paints. If the buildings are completely lost due to fire, flooding, or any other major event covered by your insurance policy, that coverage may also include rebuilding the damaged structures to "green-certified" standards for energy efficiency and sustainability.
Maintenance Coverage
Many eco-friendly business insurance policies also include provisions for maintaining the standards and condition of the building and property in an environmentally sound way. Energy-saving heating and cooling systems, along with the building ventilation system, will require regular inspection to ensure that they are working at their top performance and in accordance with building and environmental codes. A "green" business insurance policy will likely cover, or partially cover these inspections.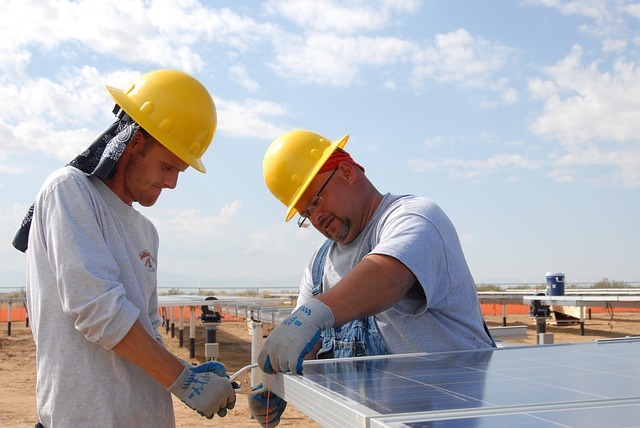 If your business uses alternative sources of energy, such as solar panels or wind turbines, an eco-friendly policy may also compensate you for any income that is lost or any extra costs that are incurred when the equipment is damaged. Eco-friendly business insurance may also cover fees for building recertification and for recycling any debris resulting from the destruction or reconstruction of the building.
Discounts for Business Vehicles
Many insurance companies will offer "green" endorsements on their business insurance policies that encourage and reward the use of hybrid vehicles within the business. Company cars, vans and trucks that utilize hybrid technology could garner your company as much as a 10% discount off of premiums. Endorsements may also be available that will replace the vehicles completely in the event of a total loss, including the option of upgrading a standard vehicle to a hybrid of a similar model in the event that the original vehicle is completely lost.
In addition, you may also receive a discount on your business insurance premiums if your business vehicles use alternative fuels. Alternative fuels may include biodiesel, ethanol, electricity, hydrogen or natural gas.
The feeling now among insurance companies is that eco-friendly business insurance is not a fad that will be fading away any time soon. As Millennials come into their own as business owners and operators, they will make eco-friendliness a priority.
For more information about eco-friendly business insurance policies and endorsements, and how Poms & Associates can assist you in customizing the ideal "green" policy to suit your business needs, please contact us.
Author Bio:
Gabriella Messina is an author who has written online content on a variety of business and insurance topics, including business insurance policies and options, insurance riders, customized policies, and other related subjects.
Like this article? It's easy to share:
Related Articles