Blog
Factors to Consider Before Adding a Terrorism Rider to Your Property and Casualty Insurance Policy
Terrorism, whether domestic or foreign, is considered to be one of the major modern threats to our society, endangering our homes, lives, and businesses. In the US, the risk to business property and personnel is ever-present. Diverse terrorist motivations threaten the ability for businesses to operate, as well as endangering the lives of workers and putting property and assets at risk. The Federal Government and the insurance industry have come together to give businesses a means of protecting themselves financially from the threat of terrorism.
Terrorism Insurance Basics
Terrorism insurance was the result of a partnership between the Federal Government and the insurance industry. The two entities agreed to share the costs of business losses due to a major terrorist attack by providing insurance policy riders that cover the various types of damage associated with terrorism.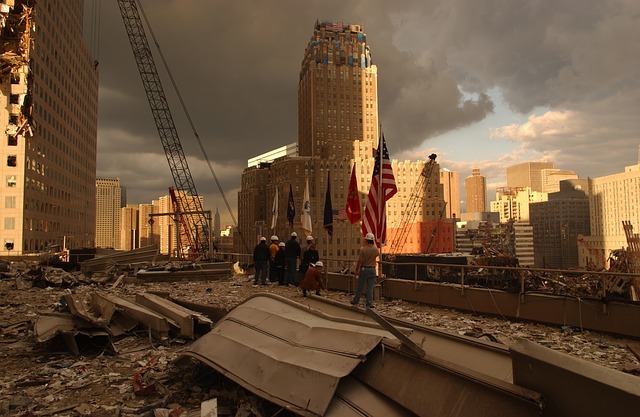 Before the events of 9/11, business insurance companies did not charge for terrorism coverage, nor did they exclude it specifically. After the September 11th attacks, however, insurance companies withdrew from the terrorism reinsurers market. The scope of the attack and the estimated losses were impossible to model or price accurately at the time. The Terrorism Risk Insurance Act (TRIA) of 2002 required business insurers to provide terrorism coverage, with the Federal Government providing a reinsurance backstop in case of large-scale attacks.
Most terrorism insurance policies cover any physical damage to the business property, as well as equipment and employees. They also include the destruction of the property as a result of the terrorist attack. Business interruption coverage is also provided.
Terrorism Insurance Exclusions
Some things are explicitly excluded from terrorism insurance policies. Cyber risks from terrorism are generally not covered under terrorism riders and must, therefore, be ensured through a separate cyber insurance coverage. Property damage related to NBCR events (nuclear, biological, chemical and radiological) are typically not covered, except for life, health, and workers' compensation lines.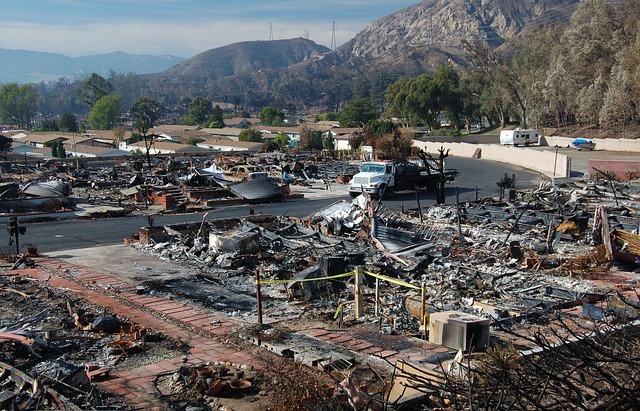 For a terrorism insurance policy to go into effect, the event has to be officially certified as an act of terrorism by the US Department of the Treasury. To be confirmed as a terrorist attack, the event has to be violent, and the motivation for the attack has to be to coerce the US government or civilians. A certified terrorist attack may be foreign or domestic, and the damages resulting from the proposed attack must amount to at least $100 million.
Considerations When Purchasing Terrorism Insurance Rider
Certain factors can have a real bearing on whether your business needs terrorism coverage or not. If your company is in the energy sector, for example, you could become a prime target for an attack. So determining if your business is "high risk" or not is an important consideration. Where your company is located is also influential. Commercial urban centers are always at the greatest risk of attack, including transportation hubs, theaters, restaurants, and religious houses of worship. Finally, the cost of adding an insurance rider must be considered. Adding a terrorism rider to your existing property and casualty insurance policy could become costly so you will want to evaluate your risk fully to see if it is truly in your best interest.
As terrorist threats have increased, and attacks have become frequent and carefully planned, the need to protect your company's assets — both property and employees — has never been greater. Even if your company is deemed to be a low risk due to its location or the type of business you are engaged in, it is well worthwhile to evaluate your risk and pursue purchasing terrorism insurance if it is needed.
Poms & Associates offers a broad range of business insurance and brokerage services. For more information about terrorism insurance, as well as ways you and your employees can protect yourselves and your business during a terrorist attack, please visit our website or contact us here.
Author Bio:
Gabriella Messina is an author who has written online content for a variety of business and insurance related topics, including business insurance basics, workers' compensation, liability insurance, and malpractice.
Like this article? It's easy to share:
Related Articles