Blog
Five Steps to Improving Workplace Safety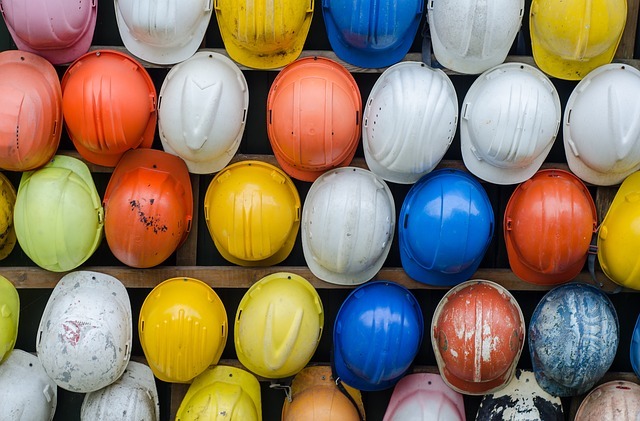 Keeping employees, visitors, clients and the general public safe is an important consideration for any organization. Workplace safety contributes to a healthy work environment and can reduce the number of workers compensation insurance claims and payments.
What can businesses do to make their workplace safer? Below are five steps to (carefully!) take.
1. Take an Inventory
A comprehensive assessment of the business in all operational areas and locations will help identify potential issues. Be sure to inspect all equipment used and the tasks employees perform.
2. Involve and Listen to Employees
When you're examining the workplace, be sure to talk to employees, either formally or informally. Listen to their safety concerns and document the issues they raise. Be sure that managers and employees alike understand the importance of safety and consider it part of their jobs. Consider having a system for reporting safety issues, even anonymously.
3. Fix the Problems
When hazards are discovered in processes, equipment or buildings, be sure that the issues are resolved, either by fixing the issues, controlling the impact, or updating or creating safety procedures or operations.
4. Train Your Staff
Training your workforce about safety issues, equipment usage, and new procedures should be a regular, routinized part of the employee training protocol. Consider training in injury prevention, first aid, and accident simulations. In some cases, such training is not just prudent but required by federal, state or local regulations.
5. Formalize the Review Process
It shouldn't take an accident or a near miss to prompt a review of procedures and an inspection of equipment. The reviews should be high priorities for your human resources, facilities or public safety departments, either independently or in partnership.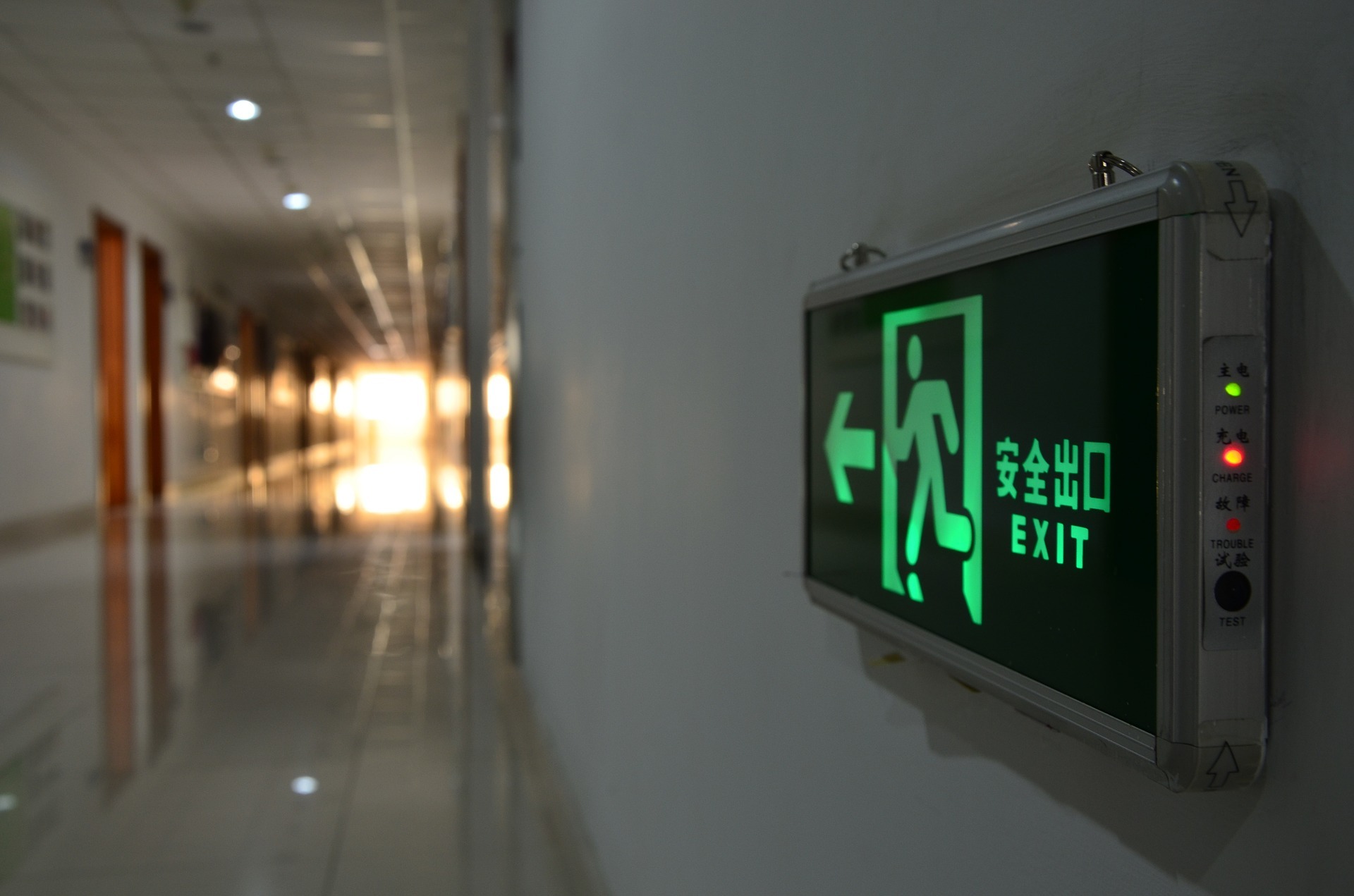 Understanding Workers Compensation Insurance
Despite all the preventative steps and training that you may provide, accidents will happen. While the five tips above will reduce the incidence of these injuries, businesses should carry workers compensation insurance to cover those times when accidents occur. Workers compensation insurance protects both businesses and employees from the unforeseen medical expenses and lost work time associated with workplace accidents.
While the requirements vary from state to state, there are some general areas that most workers compensation policies cover … and don't cover.
What Workers Compensation Covers
A claim against workers compensation insurance can be filed when an employee is injured at the workplace or while on the job elsewhere. A claim can also be filed if, while on business, a worker is hurt in a vehicle accident. In such cases, costs are covered for employees who develop work-related illnesses or injuries.
Your workers compensation insurance covers:
Income. Insurance covers a portion of an employee's salary while out of work.
Medical Expenses. For medical care and rehabilitation.
Funeral Expenses. Covers funeral, burial or cremation costs.
Death Benefits. Provided to a surviving spouse and dependents.
Workers compensation can be purchased as a standalone item and is not included in other comprehensive policy coverage. Laws vary in each state regarding the amounts and duration of benefits for lost income and medical care.
What Workers Compensation Does Not Cover
Workers compensation insurance covers costs related to an employee's injury or accident. But it does not cover some of the costs incurred by the business as a result of said injury or accident, including:
Business interruption.
Employee training or hiring.
Overtime.
While accidents do happen, there are important steps you can take, including purchsing workers compensation coverage, to reduce the risk to your employees and your business. Learn more about our products and services that help organizations protect themselves and their employees.
Like this article? It's easy to share:
Related Articles