Liability
Food Trucks and Business Insurance
Food trucks are quickly becoming the go-to option for both hungry city dwellers and rural residents in small towns, and if you've always wanted to start your own restaurant, but you didn't want to invest in real estate, now may be your time to start your own business. Running a food truck gives you the freedom to serve customers in various areas, and the initial investment to get started is often minimal in comparison to purchasing or leasing a restaurant. On top of that, food trucks are free to sell all kinds of specialty dishes that aren't necessarily available in brick-and-mortar establishments, giving you the chance to show off your unique skills and dishes.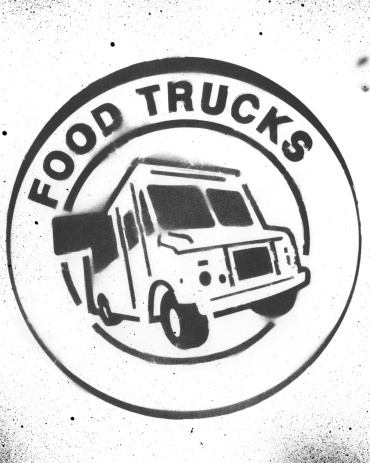 What Considerations Come With Running a Food Truck Business?
Before you begin your journey toward food truck success, you'll want to check with your local and state governments to ensure that it is legal to operate such a business in your selected area. Although food trucks are gaining in popularity, not all local governments are friendly toward them.
Next, you'll want to find a safe, reliable vehicle that can be converted into your mobile kitchen. This vehicle will likely need to pass a variety of inspections for safety and cleanliness given that it will be used to prepare food in. Finally, one of the most important considerations when it comes to starting a food truck service is business insurance.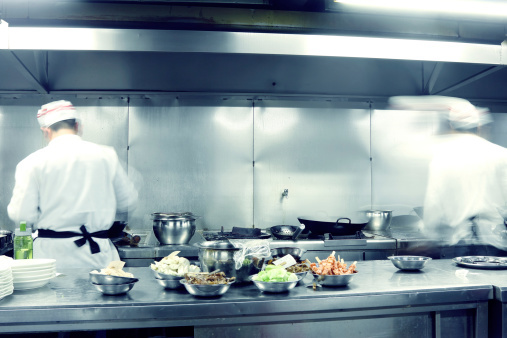 How Does Business Insurance Help a Food Truck Operator?
Like a traditional restaurant, a food truck will be serving food, but unlike a traditional restaurant, some of the food will likely be prepared in the truck itself; however, just like a traditional restaurant, the potential for food poisoning or other health concerns may exist. With the right food truck business insurance, your service and its employees can remain protected in the event that your offerings end up damaging a customer's health. In addition, because your food truck will likely be mobile at least some at some point during the day or night, the potential for accidents and injuries exists. When you carry the proper business insurance, you and your employees may be protected against damages. Finally, some local and state governments require food truck operators to carry a certain amount or type of business insurance, and without it, your service may be facing fees and hefty fines.
Poms & Associates Can Guide You to the Right Business Insurance Options for Your Food Truck Service
Whether you're considering jumping into the food truck industry or you're operating a truck and questioning your business insurance coverage levels, Poms & Associates can help. The business insurance professionals at Poms & Associates provide a variety of coverage options for small businesses, and they can help you to evaluate the unique needs of your food truck service to ensure that you, your employees, your equipment, and your customers are protected in the event of an injury or accident. To learn more about partnering with Poms & Associates, use this convenient contact form.
Andrew Rusnak is an author who writes on topics that include startup development and business insurance.
Like this article? It's easy to share:
Related Articles