Blog
Gas Stations Have Special Liability Insurance Needs
Fuel is something virtually every adult individual and business owner needs in order to live, so it only makes sense that opening a gas station would be a very lucrative business. Unfortunately, if you haven't planned out all of your new business' needs, you may find yourself, personally and professional, liable for accidents and injuries. The fact is that all kinds of potential threats exist at gas stations. From fires to drive-offs to slip-and-fall accidents, gas station owners are under a lot of stress to offer protection, and this can come in the form of liability insurance.
Potential Threats Faced by Gas Station Owners
When dealing with a volatile substance, such as gasoline, in any business, employees and customers can become injured. In addition, chemical spills can damage business property, and faulty equipment could possibly damage customer property. On top of all that, faulty equipment, such as a gas pump, may lead to toxic chemicals being spewed into the air, onto employees or customers, or into nearby water tables. Unfortunately, chemical problems are not the only dangers that gas station owners face. Because most gas stations also function as convenience stores, customers will be in and out all day. It takes a simple wet floor to cause injuries that could result in thousands of dollars or more in medical claims.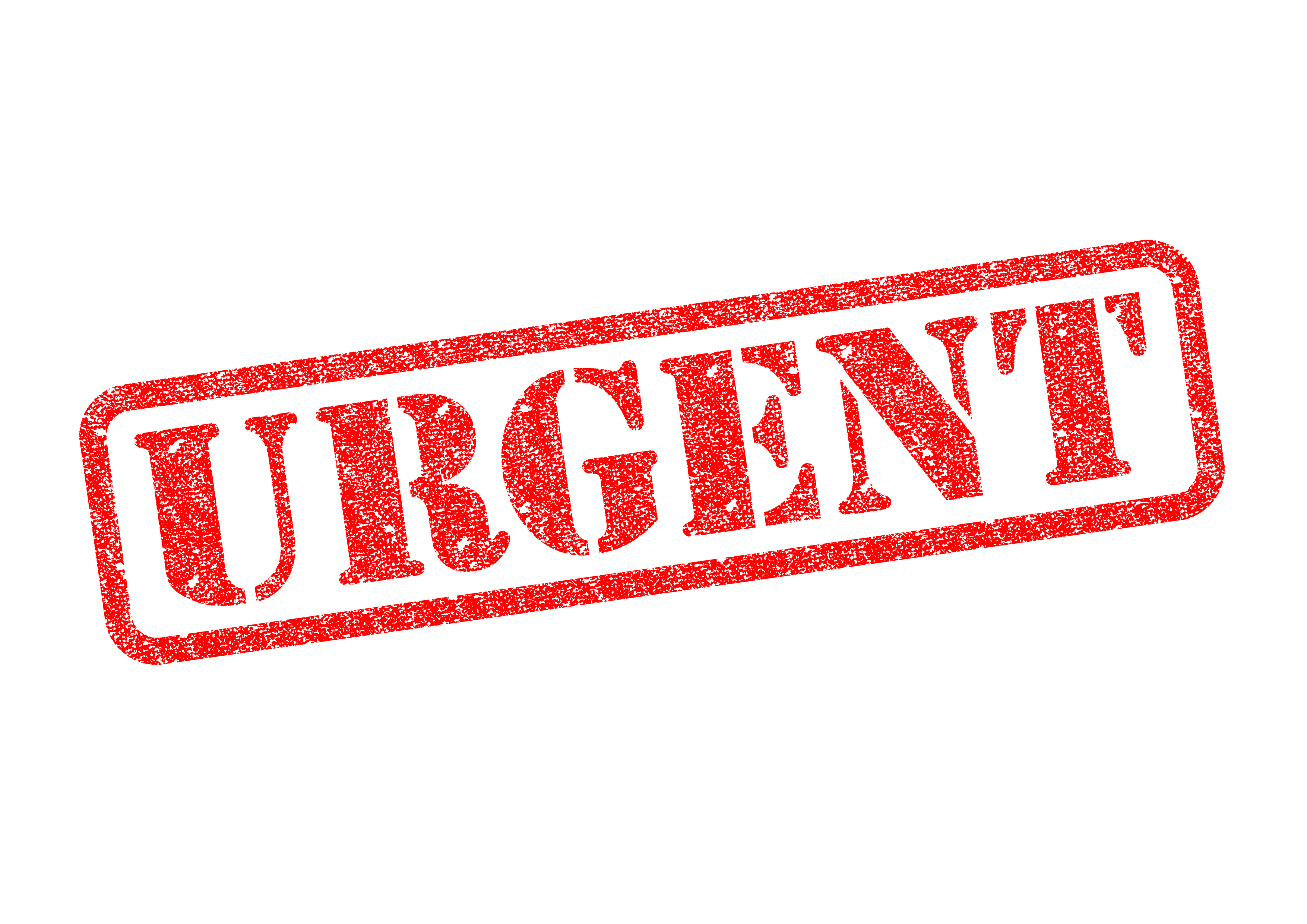 What About Food?
Food products, whether cooked on site or prepackaged, are also often sold at gas stations. These products need to be from reliable providers, lest someone get sick from consumption. Many gas stations offer, in addition to cooked food, cold sandwiches in a deli section. Left on the shelf for too long, food stuffs can lead to serious health problems for those who consume such products. A simple oversight by an employee who left a sandwich on a shelf for too long may result in illness and a serious lawsuit.
Liability Insurance Provides Protection for Gas Station Owners
Aside from risk control, liability insurance for businesses is a necessary line of defense to protect assets, your business, and its reputation. Without liability insurance, customer injuries, even if through no fault of your own, may be taken care of monetarily instead of in court. Liability insurance also generally covers damage to customer property that occurs while on your gas station's property or as a result of the products or services your gas station provides. In order to get the right coverage options for your new or existing gas station, however, it would be prudent to partner with a liability insurance broker.
Poms & Associates Provides Gas Station Owners with Liability Insurance Solutions
Whether you currently own or operate a gas station or you're considering starting a gas station, Poms & Associates can help you navigate the sometimes-confusing realm of liability insurance. The independent insurance brokers at Poms & Associates shop the market to help our clients find the right liability insurance options for their needs. To learn more, please contact us.
Andrew Rusnak is an author who writes on topics that include liability insurance and business development.
Like this article? It's easy to share:
Related Articles