Blog
General Liability Business Insurance: Things You Need to Know
Running a business requires many things, including time, patience, planning, and capital. One of the most important things it requires, however, is general liability business insurance. This type of insurance applies specifically to companies, and its importance is vital to success across a range of industries. In fact, as many unfortunate business owners have learned the hard way, failing to secure the right amount and type of general liability business insurance can lead to a total loss in the face of a customer injury or other disaster.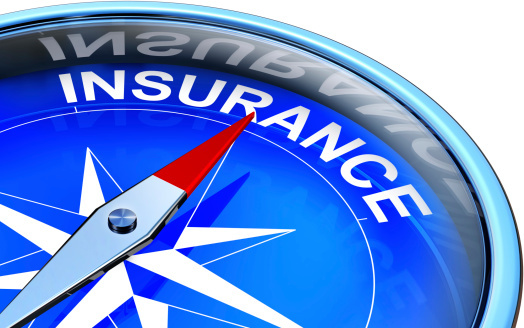 Defining General Liability Business Insurance
In a nutshell, general liability business insurance can be defined as insurance coverage that protects a business in the event that a detriment befalls the company, such as when a product makes a customer sick. Likewise, this type of insurance can also cover medical payments if a customer slips and falls in a retail location. The most important function of general liability business insurance, however, is that it protects a business owner personally if a customer is injured. Without general liability business insurance, a business owner may be held liable for costs associated with injuries, including medical bills and pain and suffering claims. By partnering with a general liability business insurance provider, the company, not the owner, bears the brunt of expenses through its insurance policy.
Different Types of Coverage Options to Protect Against a Disaster
While virtually all business owners need general liability business insurance, there are a variety of coverage options available and the ones you choose will depend on your business and industry. For example, if you own a construction company, chances are high that you will require a greater level of coverage compared to someone who owns an IT firm. Likewise, an IT firm may need different types of coverage options as they have the potential to cause major financial loss to customers if a piece of code allows hackers to exploit an error. In order to determine what amount of coverage and what types of coverage solutions your company needs, it's important to consult with a general liability business insurance professional.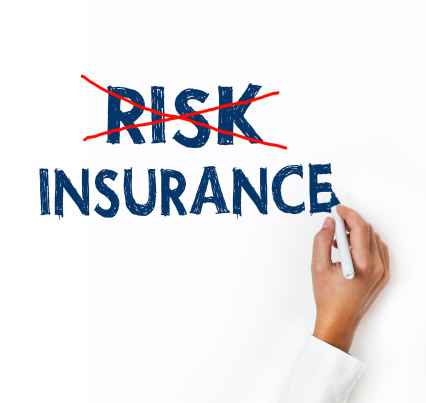 Thinking About Coverage Going Forward
When deciding on general liability business insurance coverage, it's also a good idea to think about the future. You likely plan to grow and expand your business, so you'll want to partner with an insurance provider that will be able to accommodate your company into the future. As a result, consider scalability when comparing various general liability business insurance plans.
Consider these questions:
Does the plan allow you to add coverage for additional services that you may include in the coming months or years?
Does your plan include restrictions based on the number of employees at your company?
Will your plan cover new retail locations that you add within a specific timeframe or is it limited to what your company owns now?
All of these questions and more will play a vital role in ensuring that your general liability business insurance plan will fit your needs if and when an accident occurs.
Andrew Rusnak is an author who writes on topics including business management and liability insurance.
Like this article? It's easy to share:
Related Articles