Blog
Health and Safety Consultancy, Corporate Wellness and Personal Fitness Trainers
You probably already know why corporate wellness programs are important. Sick employees end up costing money in terms of productivity, and unhealthy employees often end up costing more in business insurance costs over time. What you might not have known, however, is that bringing in personal trainers to assist employees in becoming healthier may be an option that boosts productivity and reduces insurance costs at the same time.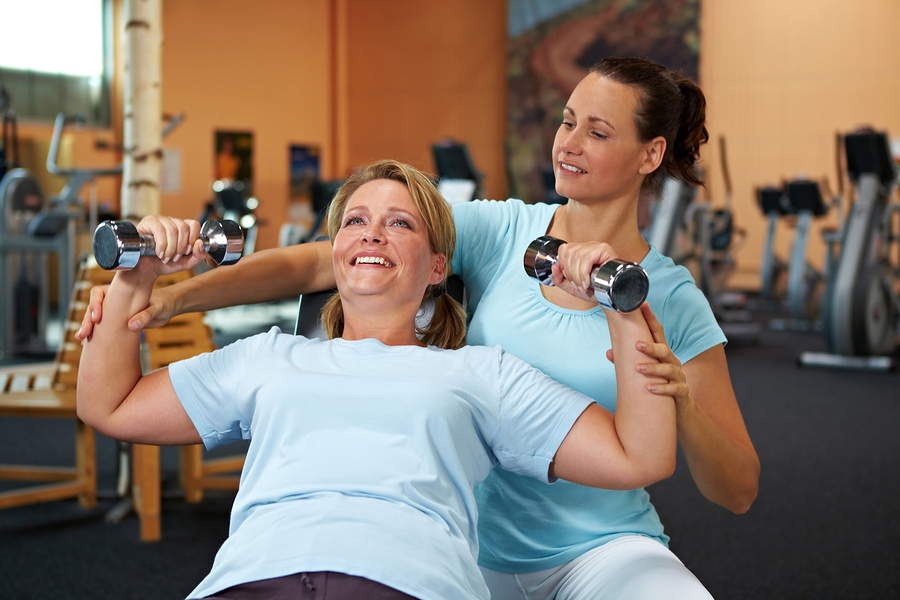 How a Personal Trainer Can Help
Personal trainers are often found in gyms, and true to the name, a personal trainer is someone who works one-on-one with a client in order to ascertain where the client is currently, where he or she wants to be, and then develops a specific plan to help the client meet his or her goals. Because this works within the setting of a gym, why wouldn't it work in the workplace? Having a personal trainer or team of personal trainers visit your workplace a few times a month not only encourages employees to take part in workplace wellness, but it also provides the benefits of health and safety consultancy.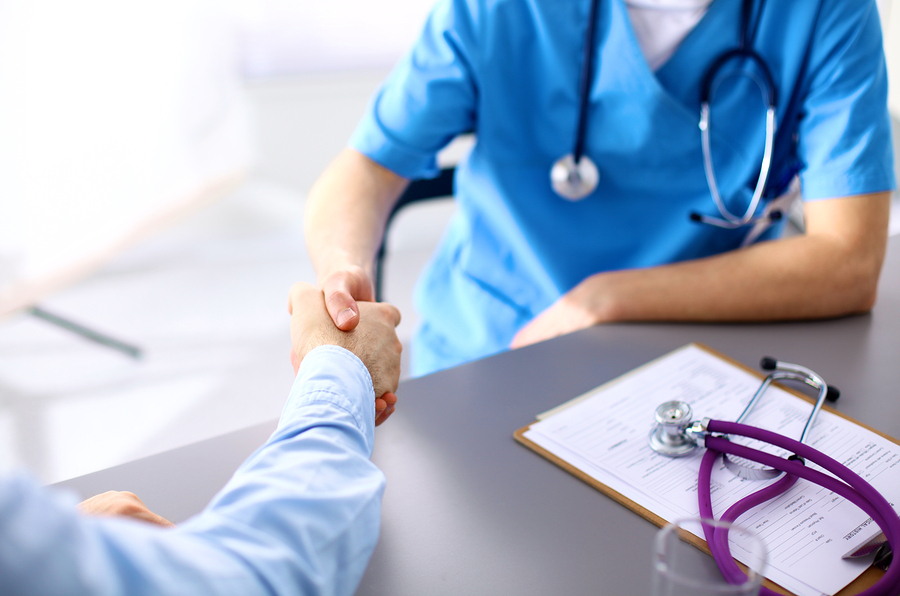 Ill-Informed Health Decisions Can Be Just as Bad
When you institute a corporate wellness program, especially if you aren't fit yourself, it can actually cause health problems. Employees may be told that they will receive a reward for achieving a certain health or fitness goal, but if they have no knowledge of safe exercise or nutrition regiments, they may make themselves sick. For example, if your company offers an extra vacation day to the employee who can lose the most weight, employees may starve themselves in order to achieve the goal.
This then backfires because employees become less healthy and end up missing work. A personal trainer can document and get to know each employee's current level of health and fitness, provide health and safety consultancy services, and instruct employees in the specifics of how they need to eat and workout in order to achieve goals.
Additional Benefits of Health and Safety Consultancy Services
Another benefit to the health and safety consultancy services offered by a personal trainer or personal trainers is that your business may be able to receive discounts on its business insurance costs. Many business insurance providers offer discounts for instituting corporate wellness programs, but by bringing in a personal trainer to work one-on-one with employees, this discount may be substantially more. Because you're showing your business insurance provider that your company is willing to go the extra mile to address each employee's unique health and fitness needs, you may find a larger discount in the end.
To Learn More About Health and Safety Consultancy Services, Contact Poms & Associates
Poms & Associates provides resources designed to assist business owners in not only getting their workforce in shape, but also to reduce costs. We offer a wide range of business insurance and corporate wellness solutions that can help your company save money while increasing revenue using strategic health and safety consultancy strategies. Find out more … contact us today!
Andrew Rusnak is an author who writes on topics that include corporate wellness and human resources development.
Like this article? It's easy to share:
Related Articles