Health & Wellness
Health and Safety Consultants: Making Good Health a Priority
In today's business world, it can be easy to view employees simply as people who fulfill a purpose within an organization. Unfortunately, taking this viewpoint is not only impersonal, but it can actually hurt your business. Although each employee's role, no matter how minimal, is ultimately a means to an end, that end may not be so pretty without these employees. Basically, this is to say that sick employees, injured employees, or otherwise incapacitated employees who suffer health issues hurt the company as a whole. With this stated, employee health and wellness needs to be a top priority for your company.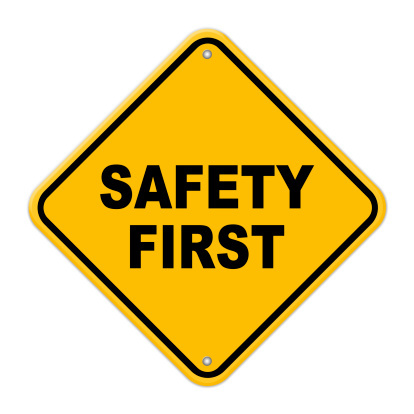 Protecting the Health and Wellbeing of Employees
One of the most popular ways to provide health and wellbeing to employees is to offer health insurance benefits. This is a common practice among almost every major employer in the United States, and many employers around the world also offer health insurance benefits where applicable. The level of coverage depends on your budget, but in most cases, the more coverage your company offers, the more skilled employees you can bring in and retain. Another option is to offer a health and wellness plan to employees that does not involve insurance. A health and wellness plan may include things like healthy options being provided for lunch or regular seminars on weight loss, smoking cessation, and exercise.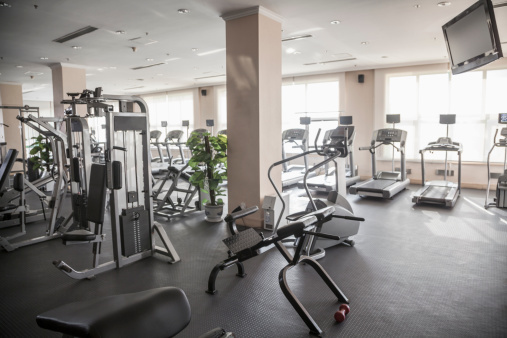 Offer an On-Site Gym or Off-Site Gym Membership
While it may seem like a bit of a stretch (pun intended,) providing employees with access to an on-site or off-site gym can offer motivation to get healthier. An on-site gym doesn't need to be large, but with the right equipment, employees can take some time each day, before, during, or after work, to get in shape. You might consider providing paid fifteen-minute or 30-minute breaks for employees who choose to use the gym. If you work with an off-site gym, consider trading services in exchange for free or discounted memberships for your employees.
Work With Health and Safety Consultants
A health and safety consultant can also be used to inspire and educate your workforce as to the benefits of personal health. Health and safety consultants can not only lead seminars for employees, but they can, in many cases, also investigate your location or locations to identify potential problem areas that could be causing employees to lose work time due to illness, injury, or disease.
Poms & Associates Delivers Health and Safety Consultant Solutions to Increase Your Bottom Line
If you've been experiencing a number of sick-day calls from employees, your company has experienced a number of accidents recently, or you just want to provide added benefits to attract qualified candidates, Poms & Associates is here to help. We deliver a range of employee benefit services, including health and safety consultants, and we can assist your business in tailoring customized solutions that meet its unique needs. To learn more about our services, please contact us.
Andrew Rusnak is an author who writes on topics that include health and safety consultancy and business development.
Like this article? It's easy to share: