Employee Benefits
Health Insurance Decisions? Business Insurance Brokers Can Help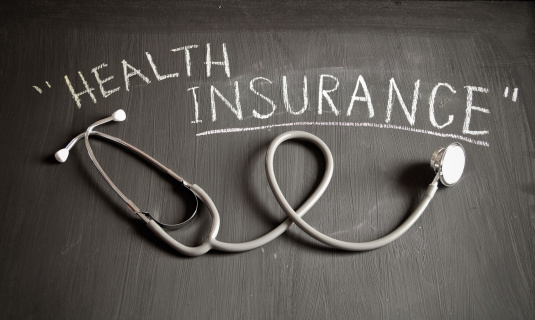 Health insurance is complicated – enlist the aid of a broker.
So you're offering health insurance to your employees? That's great, because it will certainly boost employee morale and help you attract and retain quality team members.
However, selecting health insurance has never been easy. Recent changes to federal law have further complicated the matter.
Changes
Health insurance premiums go up every year. Even though there have been a number of promises from Washington that the Affordable Health Care Act would make insurance more affordable for just about everybody, the fact of the matter is that premiums have risen again this year.
However, there are many plans that include a high deductible. This means that people are paying more out of pocket before their insurance covers their medical expenses. The trade-off is that the premium is cheaper. High deductibles tend to be preferred by people who are both young and healthy.
Employees want a say in the quality and specifics of their health care coverage. Some people who think they are in excellent health and are willing to take more risk might prefer a policy that's as close to catastrophic coverage as they can get. Other people, who rely on a variety of prescription medications to stay in good health might favor a more comprehensive approach with low co-pays for those medications.
That's why it's important that you, as an employer who's offering group health insurance, include a portfolio of options for your employees. You might actually lower the morale of your workforce if you try to offer a single, one-size-fits-all health insurance policy for all your team members.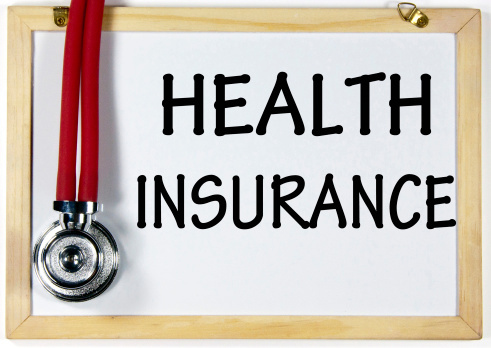 Be sure to offer a variety of health insurance options for your employees.
Assistance Is Required
Given the historical complexity associated with health insurance, the changing legal environment, the various options that you want available for your employees, and the uncertainty of costs and cost increments associated with plans offered by competing health insurance companies, it's definitely in your best interest to solicit the advice of a qualified broker.
The reality is that the health insurance industry is extraordinarily complicated. You may want to try to research all of the various aspects of it on your own, set up your own spreadsheet for cost comparisons, pore over the language of the Affordable Care Act, and create a table that compares different policies. However, that would take a significant amount of time away from managing the operations of your business. Is that something that you really want to do?
Of course not. Therefore, seek out a reputable broker and get some feedback and the best options for your business given the number of employees you have, their range of medical needs, and the amount of money you can afford to spend.
Remember, if you own a very small business (less than 50 employees), then, as of this writing, you aren't even required to provide health insurance to your employees. You can simply direct them to obtain their own health insurance via the state exchange (if your state has one) or the federal exchange.
However, even for employees who obtain their own health insurance, it's still best to enlist the aid of broker, thanks to the complexities associated with health insurance that were listed above. Usually, these brokers take a commission from the insurance company as opposed to the policy holder, so the service is effectively free.
Your employees need health insurance. However, it's a complicated process to find the right health insurance. Whether you're providing a group health insurance plan for your business, or your employees are purchasing insurance on their own, a qualified broker is a must.
Like this article? It's easy to share:
Related Articles