Blog
How Healthcare Changes are Affecting Employee Benefits
How Healthcare Changes are Affecting Employee Benefits
Healthcare changes have taken the country by storm, it seems. With an incredible amount of attention paid to public Obamacare exchanges, it is natural to wonder what will happen to benefits that employees receive – especially in healthcare.
How might these changes continue to affect employee benefits? Follow along for some commentary on this fluid and complex situation.
Direct Changes to Expect in the Workplace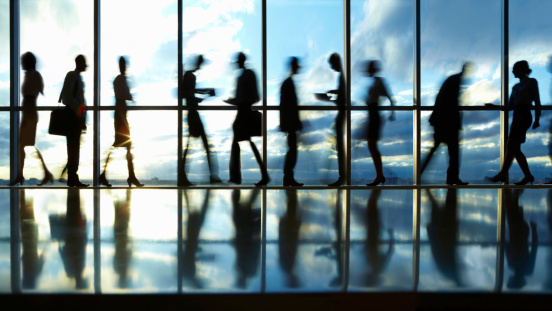 According to Beth Braverman, there are a couple of changes to expect that could be considered rather direct and noticeable
Higher employee costs due to transferal of healthcare premium expenses to employees. In 2018, Braverman notes, companies will be taxed for providing high-cost health benefits, giving them incentive to keep costs low. This could mean an increase in the old trend of employees' contributions going up (89 percent in the past 10 years).
A shift to private exchanges can also be seen, which is where many businesses are turning to as they move away from traditional insurance. Braverman explains that companies are giving workers a set dollar amount to spend on the exchanges, and anything above and beyond that point will come out of pocket. The number of workers in this system is expected to grow from one to 40 million in the next five years.
These are among some of the changes seen that could put fear into employees' wallets. However, there are plenty of other trends that join in on the conversation.
Other Ways Benefits Could Be Impacted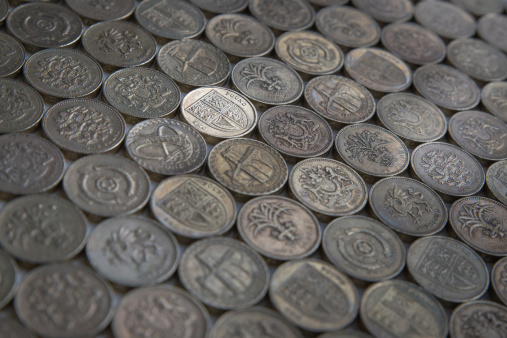 Based on a recent report from Towers Watson, 80 percent of employers are planning on offering a high-deductible health plan along with a health reimbursement account to employees in 2014.
While the number stood at only 10 percent in 2013, this marks a considerable shift in the healthcare climate of the workplace. A number of businesses are even planning on moving entirely to high-deductible plans.
Another interesting trend in the workplace is seen in behavior incentives. According to Braverman, businesses are investing in this area, as there are benefits for businesses and employees alike for the latter to maintain their health. The number of businesses contributing to these programs is expected to rise.
Of course, this is hardly exhaustive or definitive. Healthcare reform has caused many direct and ripple effects in the nation – and within the workplace, there is still much to play out in these and other topics. Perhaps some of the above will prove to be considerable trends.
Need help navigating the world of employee benefits? You can contact Poms & Associates for insurance and other types of assistance for your business.
Like this article? It's easy to share:
Related Articles