Blog
House Cleaning Business Insurance Needs
There's no doubt that the world is as busy as ever these days, and with all of the commotion, people are often left with little time to take care of housework. While this may seem like a negative, it can actually be a positive if you want to start a lucrative house cleaning business, whether in your local area or nationally.
House cleaners often earn great money with just a little bit of effort, and once you've built up a sizable list of clients, you can then think about expanding and even franchising, further driving revenue. Because starting a house cleaning business only requires a small investment in equipment, the industry enjoys a rather large profit margin, and by starting your own business, you can set your own hours, choose your own clients, and determine the pricing that's right for you, your experience, and your region.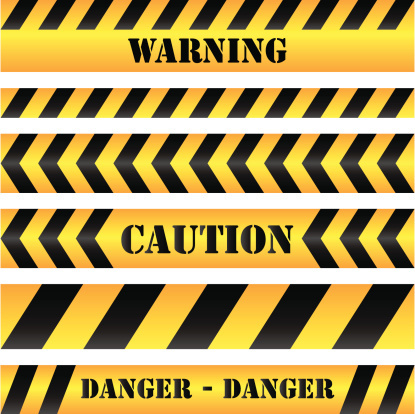 What Can Go Wrong
Unfortunately, one of the largest stumbling blocks faced by those interested in cleaning houses for a living is the potential for injuries and accidents. While you're cleaning a home, or while one of your employees is cleaning a home, almost anything can happen, including slips and falls, cleaning equipment accidents, and the potential for chemical injuries using cleaning products. In addition, while en route to or from a client's home or business, an employee, driver, or pedestrian may become injured in an accident involving a company vehicle. To add to the potential for financial consequences, you or an employee may cause damage to a client's home or business while cleaning or you could even be accused of stealing or committing another crime.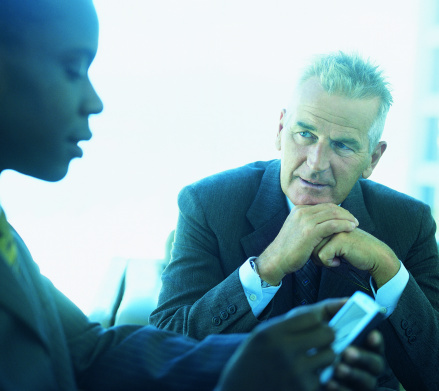 How Business Insurance Can Provide Added Protection
Thankfully, business insurance products are available to cover you in the above-listed situations and more. With the right business insurance, you, your employee, your company, and its clients can be protected in the event that an accident happens. Keep in mind that a lawsuit against your company for a client or employee injury could range into the hundreds of thousands of dollars or more depending upon the severity of the event, and without business insurance, such a situation may lead you to bankruptcy. If you speak with a business liability insurance professional now to discuss the specific risks involved in your unique house cleaning business, you can gain protection before a disaster strikes.
Rely on the Professionals at Poms & Associates for Your Business Insurance Needs
Poms & Associates is a business insurance brokerage dedicated to advising clients on a variety of issues, including risk management. When you partner with Poms & Associates, you'll receive guidance driven by experienced professionals who care about the financial future of your company as well as the safety of you, your employees, your clients, and the public. To learn more about what business insurance products are available to give you peace of mind and offer protection for your business, reach out to Poms & Associates using this contact form.
Andrew Rusnak is an author who writes on topics that include home care and business insurance.
Like this article? It's easy to share:
Related Articles