Blog
How Can an Insurance Broker Help You Shop for Business Insurance
Shopping for a business insurance policy is a lot like shopping for any other big-ticket purchase, such as a new car. You need to decide what you need for your business, compare prices on policies that fit your needs, and look for one that gives you the coverage you want while staying within your budget. Using the expertise and resources of an insurance broker can help you move through the process of shopping and purchasing insurance, saving you time and money now. An insurance broker can also be useful in the future when you may need to make changes to your policy.
Assessing Your Business Risks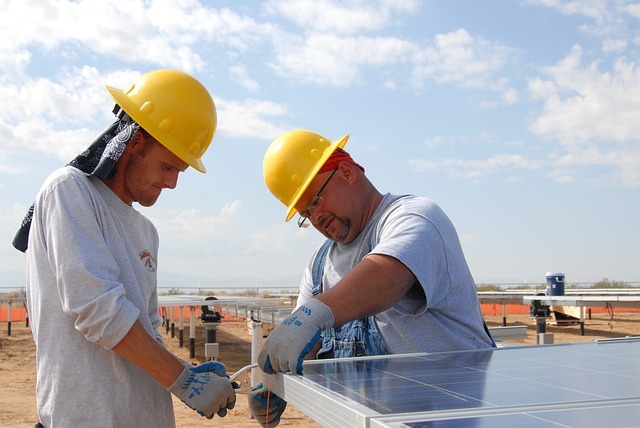 Begin with an honest assessment of your business and its vulnerabilities. Some things, like your company's equipment or inventory, may pose risks to your business as much as they may be at risk. Also, your property may be accompanied by inherent risks, making it vulnerable to natural disasters. You also need to consider your employees when evaluating risk. The type of business you are in may also pose a risk. If you talk with an insurance broker, they can review this information and help you select the type of coverage you will need to achieve the most complete protection for you and your business.
Comparison Shopping, Broker-Style
Once you and your insurance broker know what your business needs are, which add-ons are must-have and which ones can be put on the back burner for now, it is time to start looking at policies options from different insurance companies. Your insurance broker will have an advantage here and can help you quickly collect all the information provided by the companies and compare them so you can see which policies fit your needs the best while also saving you the most money in premiums, if possible.
In general, it is recommended that you obtain business insurance quotes from at least three different insurance companies. Make sure the prospective policies you look at are as similar as possible so you have a more accurate comparison.
Your insurance broker can also help you evaluate the insurance companies themselves. Check for issues with their reputation, finances, and licensure. Also, do your research and check out reviews for the company, particularly regarding customer service and assistance in the event of litigation.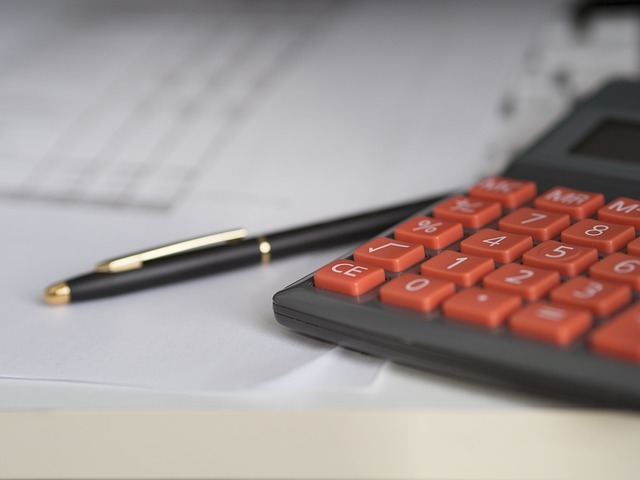 An important part of comparison shopping is trying to keep the ongoing insurance costs down. That means finding ways to lower premiums. Your insurance broker can prove invaluable here. They have the experience and knowledge to suggest good ways for your business to save money on insurance. For example, depending on your business' risk assessment, they may be able to set your deductible at a higher level, which will drop your premiums significantly. Risk management programs may also help shrink your premiums, as insurers will view your initiative to help minimize losses and injuries as a sign that you are a good risk.
The Ongoing Role of the Insurance Broker
Your insurance broker's role in your business insurance doesn't stop when the policy is signed. They can continue to give you advice on changes to coverage, and recommend ways to improve your risk profile and cut costs. Your insurance broker will also be available to help you navigate the annual risk reviews and policy evaluations so that you can make adjustments as needed to benefit you and your business.
Shopping for insurance for your business can be intimidating, but enlisting the expertise of an insurance broker can help alleviate your anxiety. A licensed insurance broker can help you evaluate your business and prospective policies, finding the right coverage to suit your unique needs.
Poms & Associates offers a wide range of business insurance and brokerage services. For more information about how we can help you find the right business insurance policy for you, please visit our website or contact us here.
Author Bio:
Gabriella Messina is an author who has written online content on a variety of business and insurance related topics, including business insurance basics, green insurance options, liability insurance, and malpractice.
Like this article? It's easy to share:
Related Articles