Blog
How Do Business Owners Get Peace of Mind? Business Liability Insurance!
When you started your business, you were likely filled with hopes and dreams for success. This isn't uncommon, and many business owners are successful when they use proven strategies. What many business owners aren't prepared for is the possibility for a catastrophic disaster. The unfortunate truth is, however, that many businesses each year face a multitude of threats, from property destruction to customer injuries, that lead them to close up shop for good.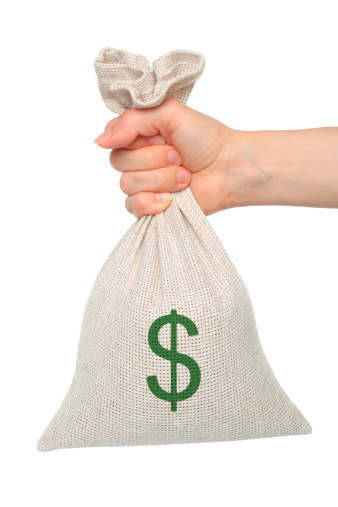 How to Avoid Becoming a Victim
One of the first things you should do to protect your business is to recognize and deal with safety risks. This can be something as simple as regularly checking out potentially dangerous areas of a workspace to actively engaging employees in safety training. The end result of dealing with safety risks is generally a downtick in injuries and accidents, and this can be good not just for your bottom line, but also for the health and safety of your company's employees and customers.
Don't Let Negligence Stand in the Way
Along with training employees to react in a certain way to avoid safety problems, you'll also want to implement safety oversight procedures to avoid negligence. It's no secret that some employees will choose to slack off when unsupervised, and this can lead to dangerous and negligent activities. For example, an employee in a manufacturing facility who is largely unsupervised may be more willing to let a malfunctioning piece of equipment go unreported when compared to an employee who has direct supervision.
Your management and leadership development styles are your own, but you need to carefully consider how employees are supervised in high-risk areas in order to avoid accidents and injuries. All reports of negligence need to be taken very seriously.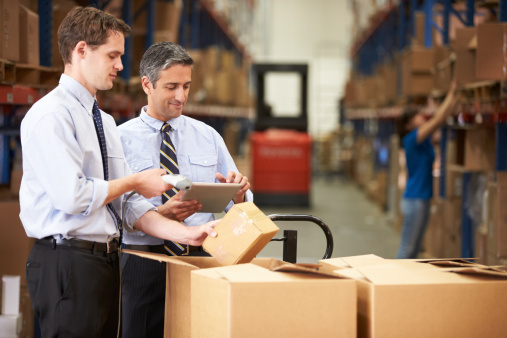 Make Sure You Have the Right Business Liability Insurance
Business liability insurance protects your company against a multitude of potential problems, including accidents and injuries that occur on your business' property or properties. Having the right coverage amounts, however, is one of the keys to making business liability insurance meaningful.
If you run a small printing business that employs two people and never interacts directly with customers, your business insurance needs will be vastly different than a large chain of automobile manufacturers that employs 10,000 workers. Getting the right coverage options in place can protect your business in many ways, so now is the time to ensure that everything is in order. Don't wait until after an accident or injury has occurred.
Poms & Associates is Available to Help Your Business Plan for and Avoid a Disaster
The business liability insurance professionals at Poms and Associates deliver expert analysis and business liability insurance products for small businesses and large companies. Together with Poms & Associates, you can gain peace of mind in knowing that your company will be protected if and when a disaster strikes. To learn more, please contact us using our contact form.
Andrew Rusnak is an author who writes on topics that include business liability insurance and safety management.
Like this article? It's easy to share:
Related Articles