Blog
How Health and Safety Consultants Can Help You Develop a Strong Workforce
Your workforce is only as strong as its weakest link, and that link may be weakened due to health and safety issues in and around the workplace. In order to combat such issues, it's important for you, as an employer, to take proactive steps to promote health and wellbeing among your staff. There are a number of ways to do this, and many are easier than you might think.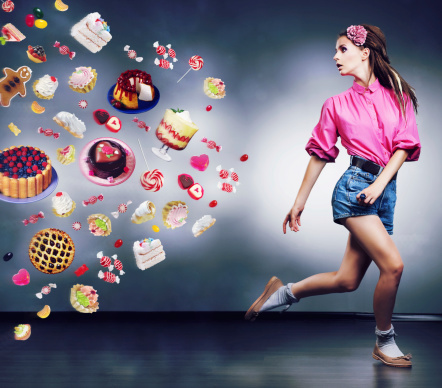 Offer Healthy Vending Machine or Food Options
There's nothing wrong with a sweet treat every now and then, but if all your company's vending machine(s) offer are candy bars and sugary soft drinks, your employees may be more tempted than usual to indulge. This can become a bigger problem when employees are not allowed to leave during the day to procure healthy snack and meal options. In order to improve the overall health of your staff, consider replacing some junk food with healthy alternatives.
Offer an On-Site Gym or a Discounted Gym Membership
One of the latest trends in health and safety management among companies in the United States and around the world is the addition of on-site gyms. If you choose to add a gym, remember that it doesn't have to be fancy, and you also don't have to pay to build onto your existing site. Think about storage areas that could be converted into gym facilities. Also, remember to provide employees with time, either before, during or after work to utilize these facilities. If the addition of a gym is not an option, try to partner with a local gym in your company's area to obtain discounted memberships for employees.
Conduct Health Surveys
Another way to improve the health and safety of your workforce is to employ regular health surveys for employees. These surveys should be anonymous, but should ask questions about various health concerns that employees have. You can then use these surveys to create health benefits that target the specific corporate wellness needs of your company.
Work With Health and Safety Consultants
Health and safety consultants can help your business to identify key areas where employees may be receiving negative health reinforcement at in the workplace. For example, if your business requires employees to sit at desks all day long without the opportunity for short hourly breaks, you may be contributing to the possibility for an employee developing diabetes or heart disease. Likewise, if you provide lunches that are full of junk food, your employees may be more likely to develop dangerous weight concerns. Health and safety consultants can assist your company in identifying these potential problems while offering corrective recommendations.
Contact Poms & Associates to Learn More About Health and Safety Consultants
No matter what options you're interested in when it comes to improving the lives of your employees, Poms & Associates provides health and safety consultants who can help you to streamline your plan. Poms & Associates will deliver customized health and safety consulting solutions that speak to the unique needs of your company to improve health and safety. To learn more about our services, please contact us.
Andrew Rusnak is an author who writes on topics that include risk management and business insurance.
Like this article? It's easy to share:
Related Articles