Blog
How Insurance Brokers Can Help You and Your Business
If you've tried looking for business insurance on your own, you've likely come to a difficult conclusion: the world of business insurance is confusing, frustrating, and truthfully, it can seem boring. There are so many providers out there promising you the best rates and the right coverage options, but most of these promises are one-size-fits-all solutions. These providers don't know your specific circumstances or your future goals. To add to this, the Internet has made it easier than ever to get bombarded with offers, and at the end of the day, you likely feel like giving up your search entirely. Unfortunately, that's the worst thing you could do.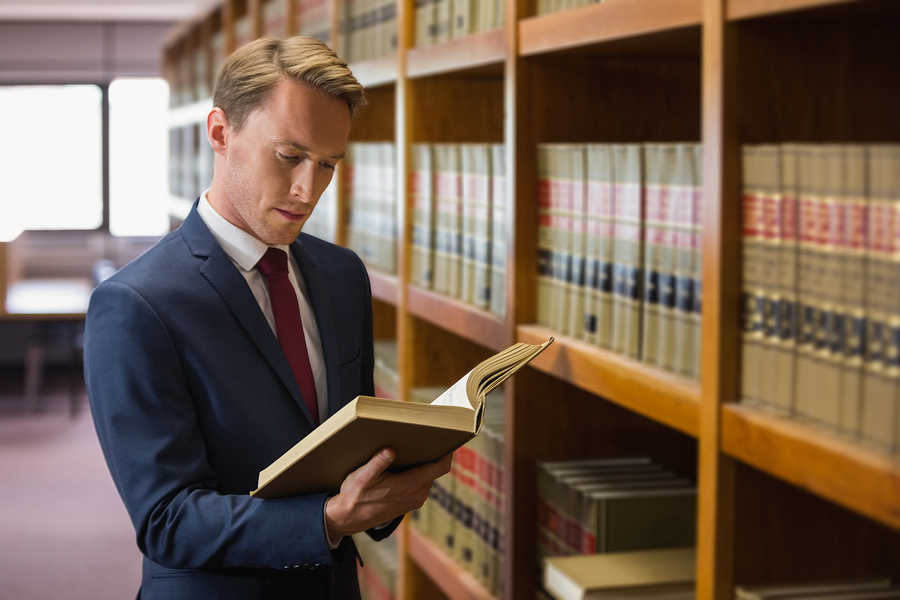 Why Business Insurance is a Must
Business insurance products, such as liability coverage, can offset costs and protect your business in the event that a customer is injured on your property or due to your company's products and services. In addition, certain business insurance products can cover you if your company is sued for a range of things, including slander, libel, and defamation. Keep in mind that an injury, lawsuit, or property damage can end up costing your business many thousands of dollars or more if it isn't covered.
How Insurance Brokers Can Help
Insurance brokers are typically independent professionals who take into account client needs and then find the right coverages that fit within client budgets. Because insurance brokers don't work for a specific provider, they can often get the best rates, and they also take the time to get to know the specific needs of their clients.
As insurance brokers save business owners money, these savings can then be passed on to consumer, making a business more competitive. Such savings can also be put back into the business to help it grow. In addition, the amount of time that insurance brokers save business owners also translates into higher productivity, and once again, additional revenue.
Finding Insurance Brokers Who Can Help
When seeking out the assistance of insurance brokers, look for professionals who are able to work with your specific industry. Some insurance brokers only handle clients that work within niche markets, and this may work for you, but it may not. Also, seek out insurance brokers who are able to provide free consultations to discuss your specific needs. As mentioned, you can get the one-size-fits-all treatment by dealing with a direct provider, but in most cases, this will not work out in your favor.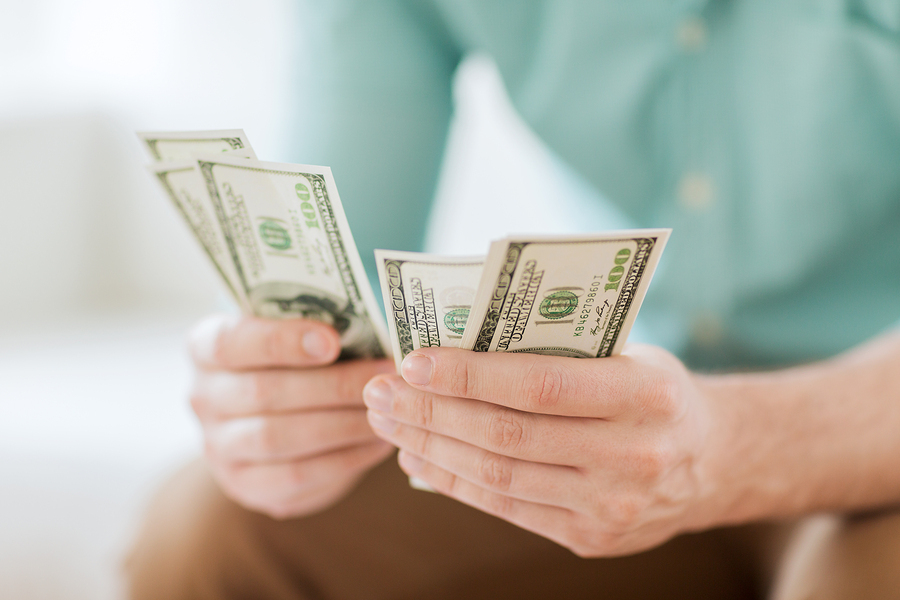 Speak with the Experienced Insurance Brokers at Poms & Associates to Learn More
To find out how insurance brokers can make the process of finding and selecting business insurance easier, let Poms & Associates give you a free consultation. Our insurance brokers are experienced in helping business owners across a variety of industries, and our team will work with you to find the right coverage option across an array of providers so that you can gain peace of mind. To learn more about the benefits of working with our insurance brokers, contact us today.
>Andrew Rusnak is an author who writes on topics that include business insurance and development.
Like this article? It's easy to share:
Related Articles