Blog
How Insurance for Small Business Can Help Minimize the Stress of Owning a Business
While many entrepreneurs dream of one day owning their own businesses, the stress of doing so is often not included in these dreams. Owning and running a small business may seem easy on the surface, but there are a large number of headaches on the horizon when put into practice. Business owners have to not only face the day-to-day challenges of running their companies, but they also have to worry about and take on the weight of potential costs that include lawsuits, employee injuries, and more.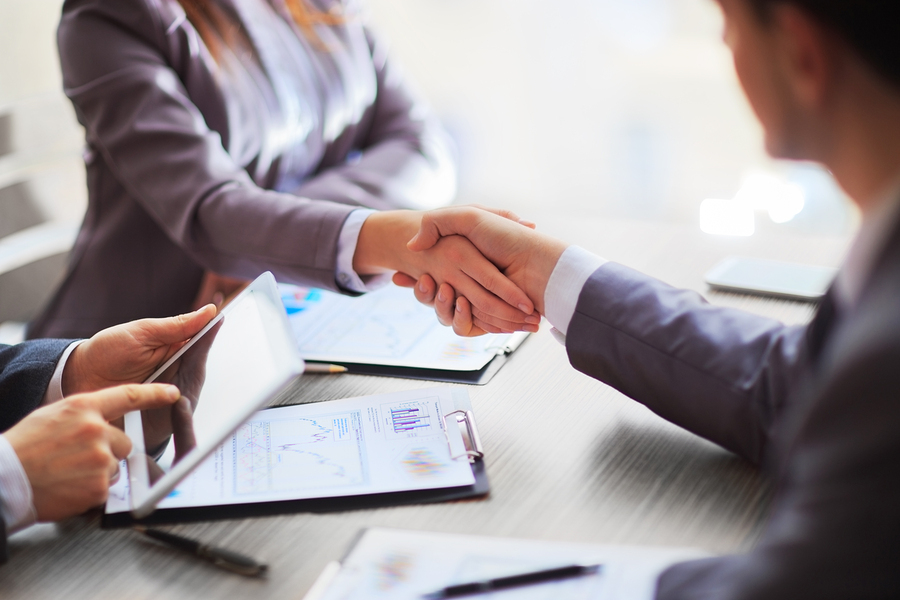 Is Your Business Keeping You Up at Night?
Business has always been stressful, but in the digital age, business owners are finding themselves losing sleep like never before. The pressure to get things done faster and better can lead to long hours at the office, long hours spent handling employee issues, long hours planning for the future, and much more. In many cases, even seasoned business owners face such stressors, meaning these events are all the more stressful for new business owners. When stress like this begins to build, it can then go on to affect decision-making skills, and ultimately, a business' profitability and longevity.
Insurance for Small Business Owners May Help
One way to alleviate the stress of the daily grind when running a company is to invest in insurance for small business. Business insurance offers protections from things like lawsuits and injured employees or customers, but it can also serve as a buffer in the event that company property is damaged. There are a variety of coverage options available, so before deciding on a policy, it's recommended to partner with an insurance broker. There are many companies that offer insurance for small business owners, but it's important to remember that these companies are typically only offering their own products and services. An insurance broker is a professional who shops the market to find the right products are the lowest prices.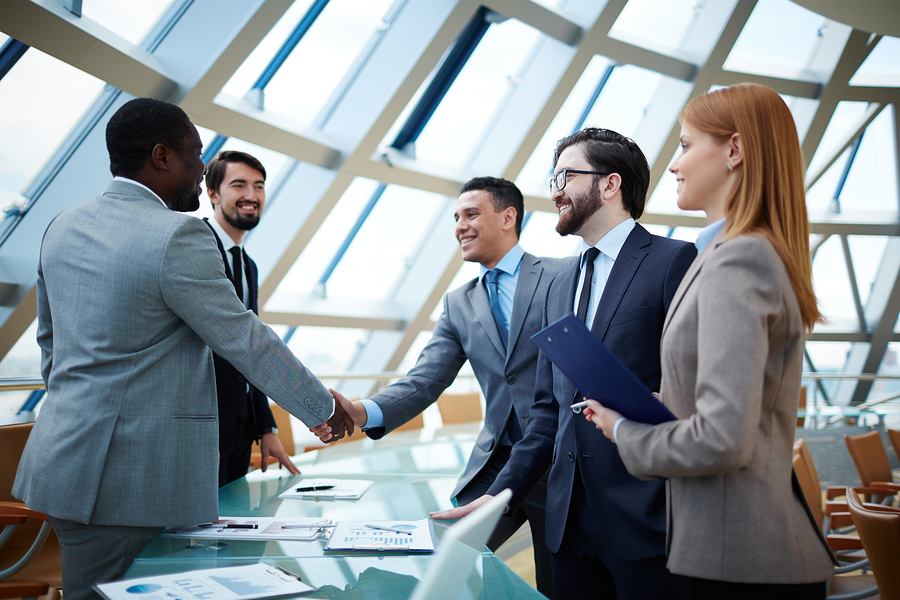 Finding the Right Broker for Small Business Insurance
When seeking the right partner for insurance for small business owners, look for one who is attentive to your specific needs. Because there are so many options out there, even among brokers, it can be difficult to know who has your company's best interests at heart. Also, look for a broker who understands or is willing to investigate the specific needs of your unique business. When it comes to insurance for small business, there is no one-size-fits-all option.
Poms & Associates Delivers Insurance for Small Business Solutions
Instead of contacting a traditional business insurance agency to receive peace of mind, partner with the business insurance brokers at Poms & Associates. Our team works with all major providers to assist our clients in finding the right insurance for small business owners. Because we are independent, we are not tied to or forced to push a singular company, product, or family of products. Instead, we work with each client's individual needs to get the right coverages at the right price. To learn more, contact us today!
Andrew Rusnak is an author who writes on topics that include insurance for small business and business development.
Like this article? It's easy to share:
Related Articles