Blog
How Often Do You Need to Provide Workplace Safety Training?
Safety in the workplace is one of the most important aspects of running a company. Injured employees cause issues with production, and in some cases, they may lead to an expensive lawsuit. Likewise, injured customers are bad for business for obvious reasons, but if you don't handle their injuries quickly and properly, bad press may be spread about your business. As a result, you likely already know that training is important for new hires, but have you thought about offering regular workplace safety training to all employees?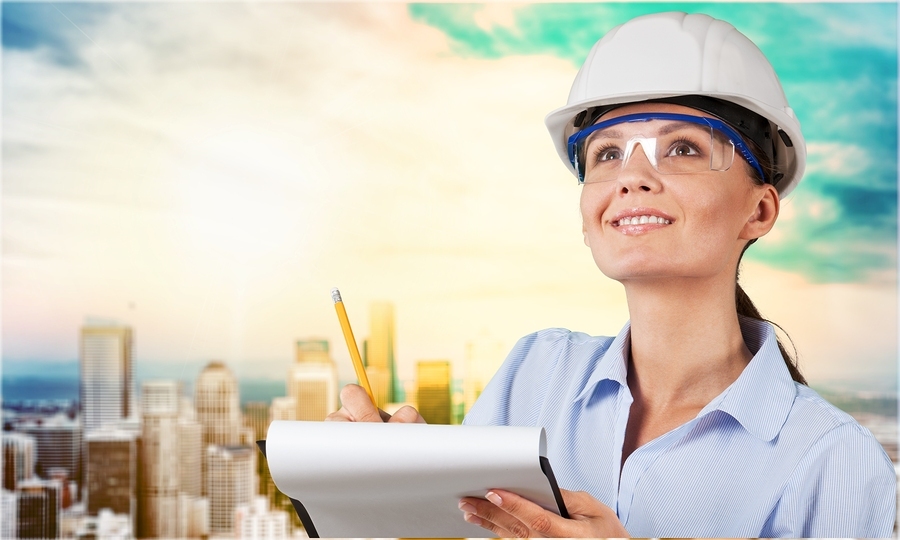 The Benefits of Regular Workplace Safety Training
One of the main advantages of regular safety training for all employees is that it can be easy to forget initial training guidelines after a while. An employee who has been with your company for 10 years is not likely to remember what he or she learned a decade ago. Also, things change in business, so what was proper safety protocol a few years ago may be completely wrong now.
By providing regular workplace safety training, your employees not only keep safety at the forefront, but they also are able to keep up with changes that occur throughout the year in your company's safety needs.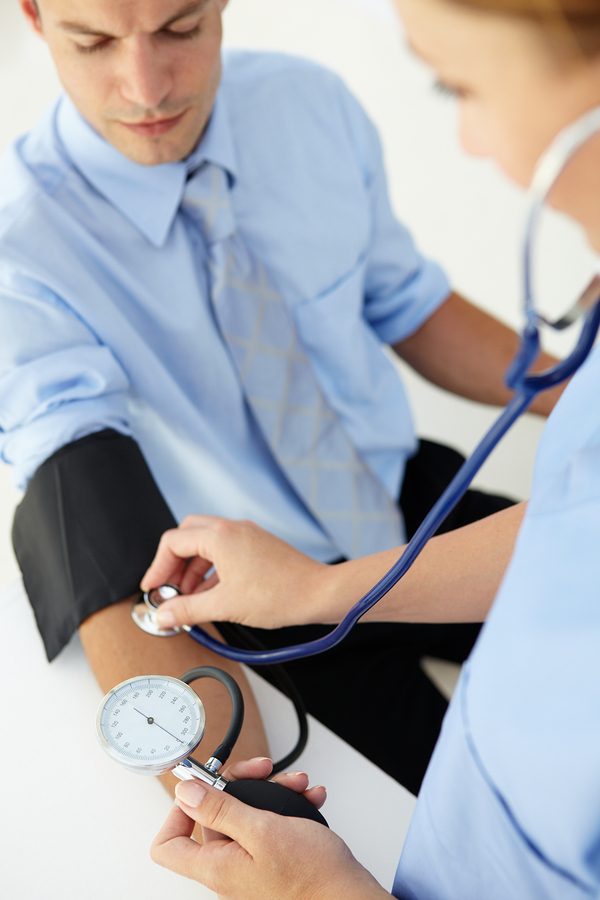 Regular Safety Training May Hold Insurance Benefits
Many business insurance providers offer discounts to companies that hold regular workplace safety training sessions. This is because they know that, statistically, workers who undergo regular safety training are less likely to cause accidents on the job. This then means that participating insurance companies have to pay out less in claims each year. If you haven't already looked into this aspect of workplace safety training, it would be a good idea to talk with your provider. You may just find out about a hidden discount.
Documenting Your Company's Safety Training Efforts
If your insurance provider does offer a discount program, you'll likely need to heavily document your workplace safety training efforts. This is because your provider will need to ensure that you are following guidelines set by the program in order to continue to provide the discount. Also, your provider will want this data in order to create its own statistics when designing discount programs.
Even if your insurance provider does not offer such a program, it's still a good idea to document your workplace safety training efforts. If an employee becomes injured on the job and tries to sue your company, claiming that he or she didn't know, you can pull out your documentation to prove that training was indeed provided.
Contact Poms & Associates to Find Out More About Benefits of Regular Workplace Safety Training
If you're not sure how to implement regular training, or how often your training sessions should occur, Poms & Associates can help. We offer expert consulting for businesses of all types in putting together and implementing the right workplace safety training solutions. To learn more about how our specialists can help, contact us today.
Andrew Rusnak is an author who writes on topics that include workplace safety and business development.
Like this article? It's easy to share:
Related Articles