Risk Management
How Plumbers Prevent Leaks in Business Insurance Coverage
Although it may seem that Internet technology is taking over the business landscape these days, the truth is that service companies are still in high demand. In fact, service providers, such as plumbers, likely have more job security when compared to IT professionals. This is because the world will always need experienced plumbers to repair and install plumbing fixtures, regardless of the current state of the economy. In addition, in areas where the construction trade is booming, plumbers are in demand like never before, making now an opportune time to jump onboard.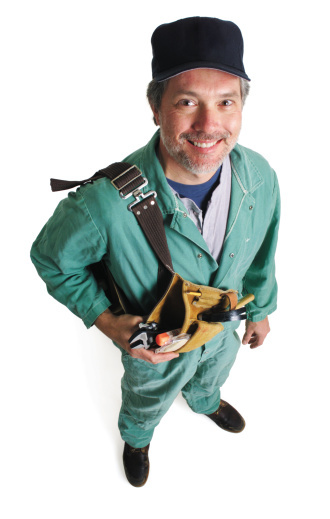 Breaking Into the Plumbing Industry
You can get your start in the plumbing industry in a number of ways. The first is to gain experience on your own through a mentorship or apprenticeship program. The second is to join a plumbing company as a trainee. You can also attend vocational schools to learn the specifics of the trade. Finally, if you have experience, you can start your own plumbing company. In starting your own company, you can choose to begin on your own, with a small team, or you could seek a business loan or investors and hire many professionals.
What You'll Need Starting Out
If you choose to start your own plumbing company, there will be a number of things you'll need in order to get going. First, you'll need the right equipment. These may include traditional plumbing tools, spare parts, lighting and camera equipment, and a work van or other service vehicle. You'll also likely want to purchase or lease an office or warehouse space to use as your base of operations.
Dispatch technology will come in handy if you're employing multiple professionals and service vehicles. If you're employing a large mobile force, you might also consider turning to cloud-based dispatch software to help your team stay organized and in communication with one another. Last but not least, you'll need business insurance.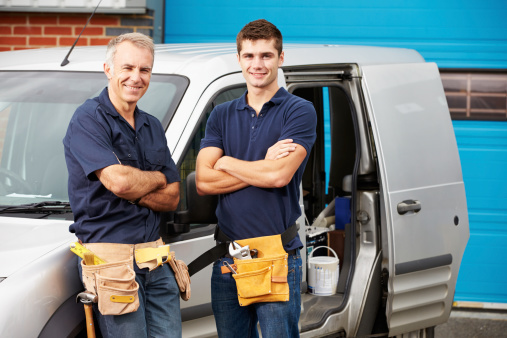 Why Do Plumbers Need Business Insurance?
Business insurance is something that virtually all business owners should have, and in many cases, it's illegal to operate without general liability business insurance. Plumbers generally work on residential properties, but they may also serve commercial customers. Regardless, accidents can and do happen, even to the most experienced and seasoned of veterans. If you or one of your employees ends up damaging a customer's home or business, whether through fixture damage or even a flood, your business may be liable for damages. Business insurance protects against these types of incidents in most cases.
Contact Poms & Associates to Learn More About Business Insurance Products for Plumbers
Although business insurance can seem confusing on the surface, the experienced professionals at Poms & Associates can simplify things. When you partner with Poms & Associates, you'll receive a complete overview of the various business insurance products available that meet your specific needs. This can help you then make the most informed choices. To receive additional information, contact Poms & Associates today.
Andrew Rusnak is an author who writes on topics that include service technology and business insurance.
Like this article? It's easy to share:
Related Articles