Liability
How to Determine the Business Insurance Needs of Independent Contractors
Self-employment is a dream that many professionals share, and in a number of ways, working as a self-employed contractor offers a variety of benefits that being an employee simply can't match. Most contractors are able to set their own hours, choose who they work with, charge what they feel is fair for their services, and many are even able to work from home on a regular basis. All of these perks make the prospect of becoming an independent contractor an enticing proposition, but it's important to recognize that there are some business considerations to take into account before making the leap.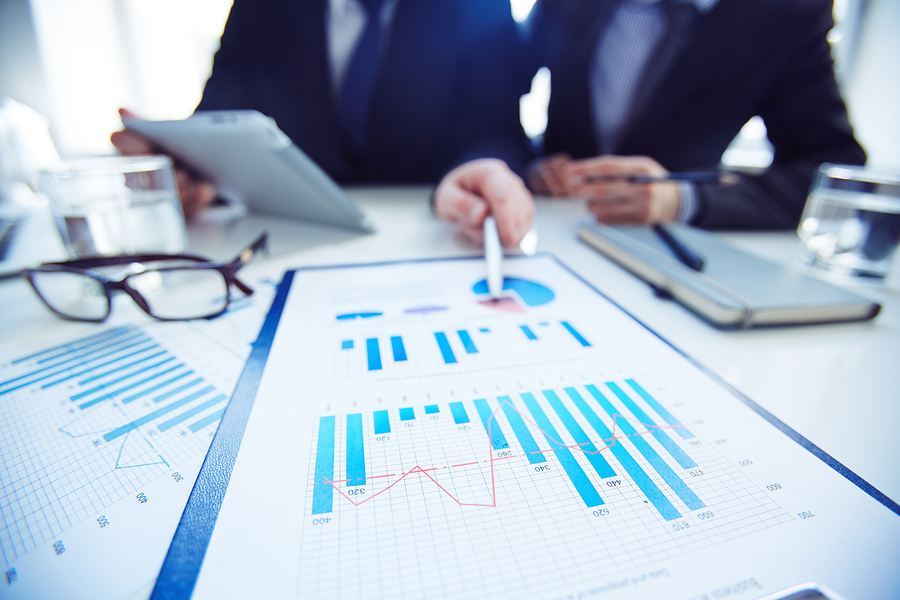 Business Insurance Tops the List
If you're thinking of becoming a fulltime independent contractor, you'll need to consider your business insurance needs above all else. While it's true that considerations such as taxes, business equipment and office leasing, and government compliance are important, without business insurance, you might not even get as far as having to worry about these items. This is because business insurance often provides protection in the event that you face any type of financial challenge due to a number of factors.
How Can Things Go Wrong?
You might think that being an independent contractor means that you're completely in charge of your own destiny, but like any other business, you could be faced with plenty of problems. For example, if you're a security consultant and you provide a regional hospital with a physical security plan, you may find yourself being sued if it turns out that you missed several key areas of the property that needed to be guarded when an incident occurs. Likewise, if you provide IT consulting services and a client experiences a major disruption in business due to your advice, you may end up being sued for quite a bit.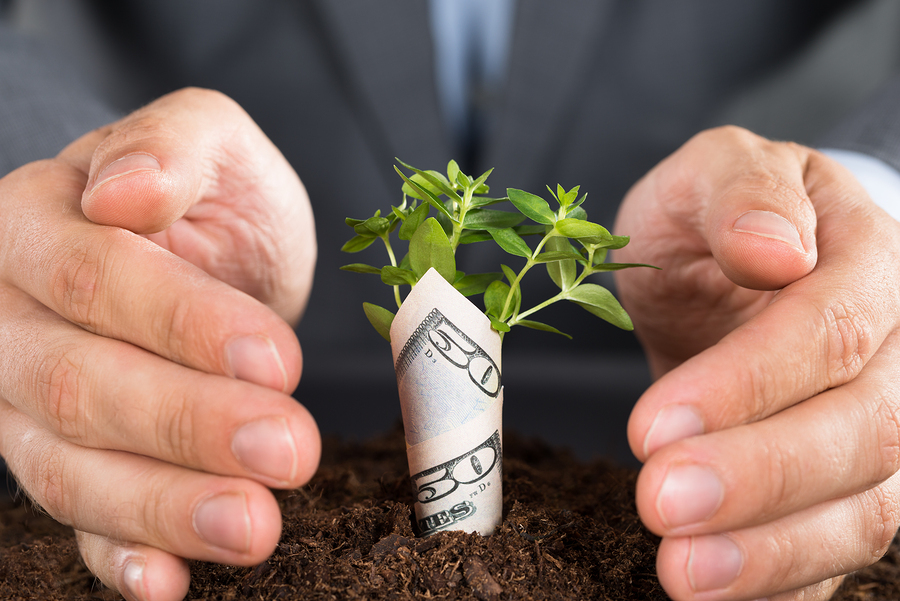 Advertising Matters
Beyond being sued for missteps that took place through your consulting, you may also find yourself in legal hot water if your advertising practices are not properly thought out. This can occur if you claim to be the "best" or "top rated" in your field with no substantial evidence to prove that this claim is correct. You may also end up being sued if you make advertising statements about your competitors or if you bad mouth previous clients in your marketing and advertising materials.
Business Insurance Helps Provide the Protection You Need
In all of the above-stated cases, business insurance may be the key to protection. Whether you've unintentionally caused damage to a client's company through a mistake or if you've unknowingly misrepresented a client or competitor in your advertising, business insurance policies can help you avoid costly legal fees.
Poms & Associates Provides Independent Contractors With Customized Business Insurance Solutions
Whether you're considering becoming a full-time independent contractor, you're just starting out on your own, or you're a seasoned veteran who is concerned about your current business insurance coverage, Poms & Associates can help. To learn more about special business insurance coverage options for self-employed professionals, visit us using our convenient contact form.
Andrew Rusnak is an author who writes on topics that include business insurance and career strategy.
Like this article? It's easy to share:
Related Articles