Blog
How to Implement a Workplace Safety Plan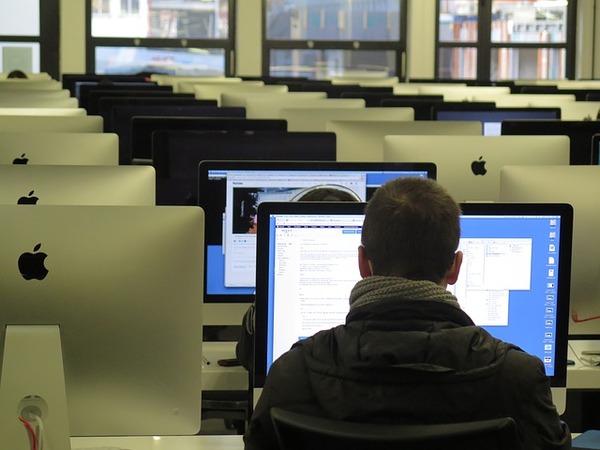 Business owners know that, regardless of their company's size, maintaining a healthy and safe work environment leads to a more productive workplace. A safe workplace lowers employees' risk of becoming sick or injured on the job, and it also helps to reduce the costs associated with workers' compensation. The best way to improve and maintain a safe work environment is to implement a workplace safety plan.
Evaluating Your Business
Your first step in producing a quality workplace safety plan is to evaluate your company's risk status. Begin with a literal walk-through, visually inspecting your business and equipment to look for any potential hazards to employees that need to be addressed. These risks could range from dim lighting or the potential for tripping, to improperly anchored equipment. Once you have identified these risks, you'll need to create an action plan to address these issues.
As a part of the evaluation, you will also want to look at employee roles. This will include identifying specific actions required to perform the job, potential job hazards, and safety procedures and risk control measures needed to make the job as safe as possible.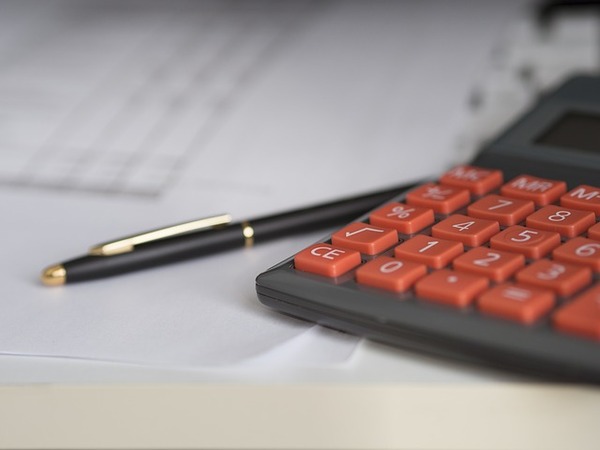 During the evaluation process, involve experts in the field — particularly experienced health and safety consultants who can help you create a customized workplace safety plan for your business. Your insurance broker is also a valuable resource, sharing their expertise in business insurance and other liability coverages. Consulting them will provide you with the information you need to not only craft a sound workplace safety policy, but also choose the right insurance coverages to protect your business.
Get It in Writing
Once you have completed your evaluation, use the information you've gathered to create detailed safety guidelines. Developing these policies and procedures will ensure that your employees are always aware of what to do, and what not to do, when an accident happens. Having a written copy of your workplace safety policy also helps you to better manage risk, and respond quickly and appropriately when an incident occurs.
Trained Employees Equal Safe Employees
Having a sound workplace safety policy is a beginning, but the key to establishing a safe workplace environment is getting your employees to practice these policies and procedures. The best way to accomplish this is through training and education. Health and safety consultants can assist you with training programs to educate your employees in safety practices. Your insurance broker may also have tips for on-site training and continuing education requirements that will keep your employees safer at work.
Also, make sure that you are doing safety training and education as a part of your hiring process, providing new employees with the foundation they need to successfully work for you.
When Accidents Happen
Even the best workplace safety plan cannot completely prevent accidents. When an accident occurs, follow the policy and figure out what went wrong. Keep a detailed and accurate record of the event. Careful evaluation of the incident will help you identify any patterns or recurring issues, which will help you to make the necessary adjustments that will hopefully prevent the incident from occurring in the future.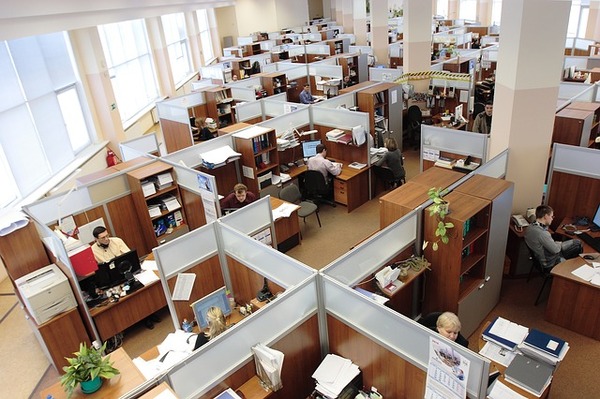 Having a sound workplace safety policy is one of the most important ways to protect your business and employees. The information in your workplace safety plan will not only give you the plan to follow when something does occur, but will also give you and your employees the tools they need to prevent accidents and keep your business as productive and safe as possible.
Poms & Associates offers a broad range of business insurance and brokerage services and provides the most current information on commercial general liability insurance policies. For more details about the basics of business insurance policies, including workers' compensation, and to find out how Poms & Associates can help you choose the right coverage for your company, please visit our website or contact us.
Author Bio:
Gabriella Messina is an author who has written online content for a variety of business and insurance related topics, including business insurance basics, workers' compensation, liability insurance, and malpractice.
Like this article? It's easy to share:
Related Articles