Safety
Implementing Safety Management in the Retail Industry
The retail industry provides so much for the country's economy. From jobs to products, people rely on retail establishments to drive economic growth, both locally and nationally. Unfortunately, the retail industry also comes along with risks to customer and employee health that can lead to accidents, injuries, and worse. On top of that, safety risks within the retail industry can also come along with lawsuits, fines, fees, penalties, loss of business, and other financial problems in the event of an accident or injury. Thankfully, however, many of these concerns can be mitigated through the proper implementation of a safety management plan.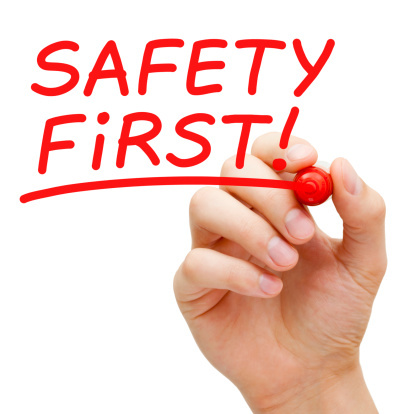 What is Safety Management?
Simply put, safety management is the process of ensuring that as many potential risks as possible have been alleviated or reduced to the fullest point. In retail, this not only applies to stores, but also to risks at company-owned manufacturing facilities, for product transportation equipment and drivers, and at off-site facilities. Product liability can be a major issue for retail companies that produce their own brands of products, and a customer who is injured off-site due to a product defect is just as serious as one who is injured in one of your retail locations.
To create a safety management plan, you'll need to first identify potential risks to customers and employees and then eliminate them. If elimination is not an option, such as in the instance of wet floors during cleaning, you'll need to take steps to reduce risks, such as notifying customers of the wet floor using signs or blocking off wet areas until they are dried. Depending on how many retail locations or manufacturing facilities your company operates, you may need to bring in a professional consultant to help.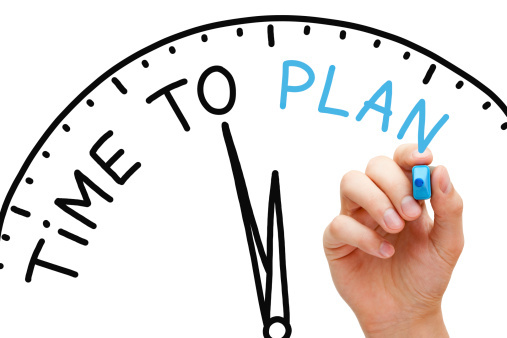 How Does Business Insurance Factor into Safety Management?
Aside from physically removing or reducing risks in the retail workplace, your safety management plan can also benefit from the inclusion of business insurance. Having the right business insurance as part of your safety management plan is essential.
Insurance can protect your business and provide compensation in the event that a customer or employee becomes injured on your company's property or properties, and in some cases, it can also protect your business in the event that a customer is injured by any products that your company is responsible for producing. Without involving business insurance in your safety management plan, you may be leaving your company open to the potential for serious lawsuits and large amounts of money paid out in damages.
Contact Poms & Associates to Learn More About Safety Management for Your Retail Locations
Whether your company operates a single retail location or hundreds, Poms & Associates is available to provide you with professional safety management services, including business insurance. You can't afford to operate without a safety management plan in place, and the experts at Poms & Associates can help you find the solutions that are right for your unique needs. To learn more, get in touch with Poms & Associates using this convenient contact form.
Andrew Rusnak is an author who writes on topics that include safety management and business insurance.
Like this article? It's easy to share:
Related Articles