Blog
The Importance of Business Insurance Quotes When Shopping for a Policy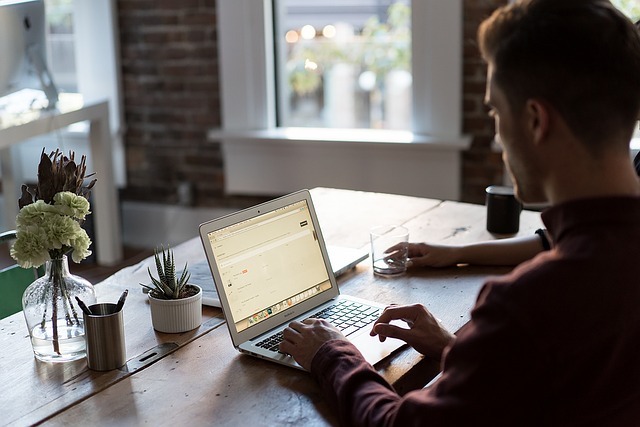 Business insurance is one of the most important purchases you can make for your company. Regardless of the size of your company, it is an essential form of protection. Doing your research so that you know exactly what you need and want, and obtaining quotes for policies from several different insurance providers, is the key to finding the best coverage for the best value.
Assessing Your Risks
Before you even begin to shop for business insurance, you need to evaluate the risks that threaten your business. This includes both general risks and specific risks related to your business location or sector. Your company property, including any equipment and inventory, as well as your employees and the nature of your business will all come together to create a snapshot of your business' unique risks.
Once you have this snapshot of your business, you're ready to get in touch with an insurance broker. An insurance broker is invaluable when it comes to shopping for business insurance coverage. A qualified broker will help you pull together all the insurance information, assist you in filling out forms and gathering the necessary paperwork you will need to apply for a policy. Their experience and knowledge will also prove invaluable when you are comparing quotes from different companies.
Comparing Rates and Evaluating Policies
Obtain quotes from at least three insurance companies to compare rates and evaluate policies. When reviewing business insurance quotes, you'll want to make sure that the policies you're comparing are as similar in coverage as possible so that the comparison is clear and accurate.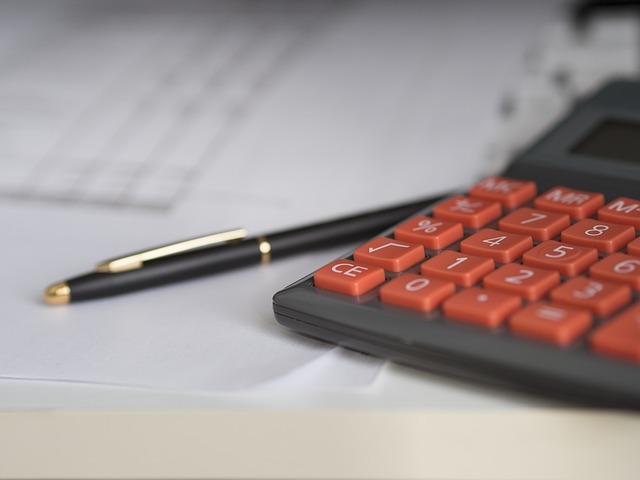 When you are evaluating the policies, the price quoted is just one of the considerations. You'll also want to make sure that the insurance company is reputable and that the company's finances are in good condition. Research their state licensure to ensure that they are current and in good standing.
Finally, review each policy carefully, comparing their exclusions and endorsements. Pay close attention to the details regarding potential litigation, such as whether or not an attorney will be provided if needed, or if the insurance company will reimburse for a lawyer that you select.
Shopping for business insurance is one of the most important things you can do for your company. Having a solid policy that protects your business from general and company-specific risks will give you the peace of mind and security you need. Comparing business insurance quotes is the best way to ensure you get the highest quality coverage for your business at the lowest cost to you.
Poms & Associates offers a broad range of business insurance and brokerage services. For more information about the basics of business insurance policies and to find out how Poms & Associates can help you choose the right protection for your business, please visit our website or contact us here.
Author Bio:
Gabriella Messina is an author who has written online content for a variety of business and insurance related topics, including business insurance basics, workers' compensation, liability insurance, and malpractice.
Like this article? It's easy to share:
Related Articles