Blog
The Importance of Workplace Safety When It Comes to Business Insurance Shopping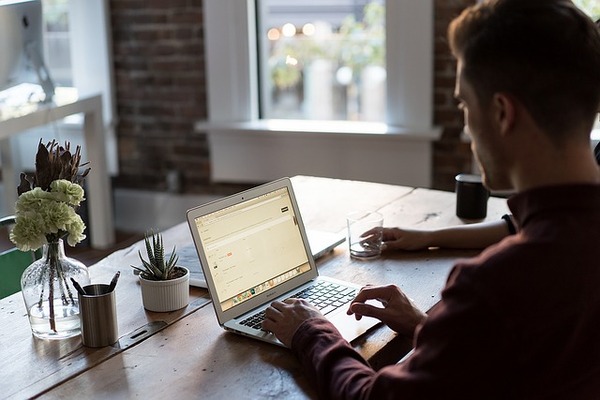 Shopping for business insurance, whether you own a large company or a small start-up, is about finding the best plan to fit your business' needs while also keeping costs down. One of the most important ways that insurance companies keep costs down when it comes to business insurance policies is requiring those businesses they insure to have a sound workplace safety and risk control policy. The safety of your business, your employees, and your customers are all influential factors in determining how much a policy will cost, as well as how much and the types of insurance your business can get.
Evaluating the Risks
Before you attempt to consult with an insurance broker or begin looking at prospective policies, you need to take a good look at your business' operations and environment to determine what your risks are. Regardless of what kind of company you have, it is possible for your employees or your customers to become injured in some way. If your company specializes in services that require physical labor, such as construction, then the risk factors for employee injuries will be fairly obvious. Even in an office environment, though, there are injuries that employees may be vulnerable to, from orthopedic injuries to slip-and-fall accidents.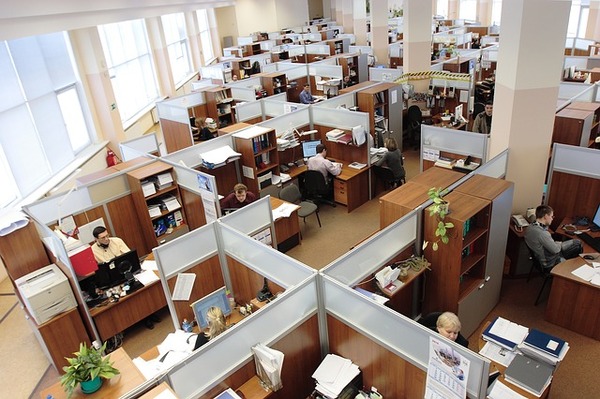 Creating a Workplace Safety Plan
Once you've completed your safety evaluation, creating a good workplace safety plan can be done on your own or with guidance from your insurance broker. When you're developing a workplace safety plan, you'll want to consider all of the possible hazards that your employees may face, as well as the potential risks that customers could face on your business property. The plan will address not only how to prevent these injuries, but also include the steps that have to be taken in the event of an injury. Your insurance broker may recommend that you conduct regular safety training for employees to ensure that everyone knows what to do to prevent injuries and how to respond if an incident occurs.
Taking Care of Your Workers
Taking care of your employees doesn't end with your workplace safety plan. Even with the best risk control, there is a chance that workers may become injured while on the clock. Workers' compensation business insurance protects both the employees and you the employer in the event of an accident or incident taking place. It not only covers medical costs for injured employees, but it also compensates them for any wages lost as they recover. It will even provide death benefits to the worker's family if the worker is killed while on the job. Working with your insurance broker, you can easily customize your business insurance coverage to fit your company's needs and to comply with any state regulations for workers' compensation.
Keeping your business and employees safe and productive is your top priority as a business owner. Comprehensive business insurance, including a good workers' compensation program, accomplishes that. With good business insurance coverage and a solid workplace safety strategy, you can ensure that your business will be a safe environment, allowing your employees to be their most productive.
Poms & Associates offers a broad range of business insurance and brokerage services and provides the most current information on commercial general liability insurance policies. For more details about the basics of business insurance policies, including workers' compensation insurance, and to find out how Poms & Associates can help you choose the right coverage for your company, please visit our website or contact us.
Author Bio:
Gabriella Messina is an author who has written online content for a variety of business and insurance related topics, including business insurance basics, workers' compensation, liability insurance, and malpractice.
Like this article? It's easy to share:
Related Articles