Blog
Improving the Health and Safety Culture of Your Business
Workplace health and safety should be one of the cornerstones of your company, but even the best work environment may need to be improved in some ways. Regular evaluation of your workplace and employee practices allows you to see what procedures and practices work and what changes need to be made to improve your business's health and safety culture.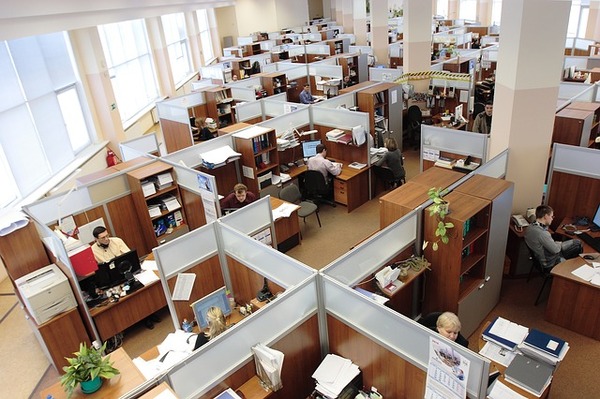 Consult with the Experts
Health and safety consultants specialize in the identification and management of safety issues in a broad range of workplace environments. As you prepare to evaluate your company's safety culture, you may want to involve a health and safety consultant to assist with your workplace evaluation.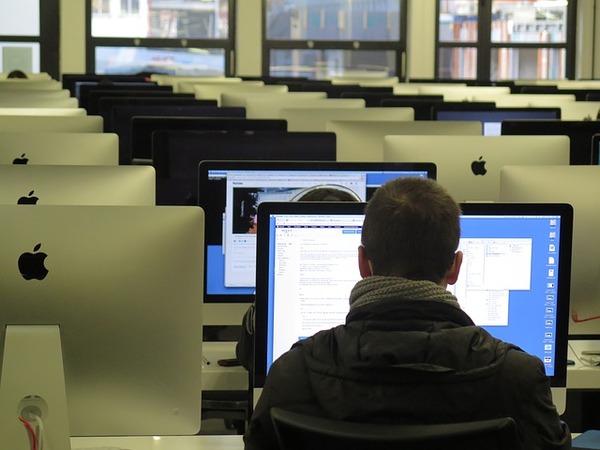 Assessing workplace safety is one of the primary functions of a safety consultant. After they inspect the protective equipment, warning signs, and safety and security protections and warnings, the safety consultant will provide you with a list of the issues and concerns they found. They'll also advise with specific procedures you can implement that will resolve the problems.
Health and safety consultants also assist with training employees. They provide training in proper use of safety equipment, as well as appropriate use and handling of company equipment, such as vehicles and large machinery.
Building a Culture of Safety
Once the assessment of your company's safety culture is complete, the task of implementing new safety policy and procedures begins.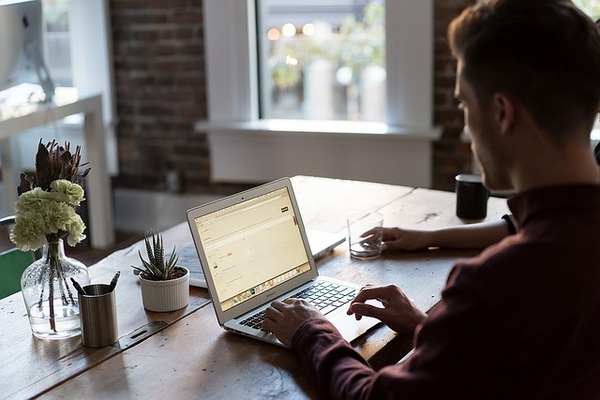 The safety manual is an essential part of this process, and the health and safety consultant often plays a vital role in the development and structure of it. This is where the meat of your company's safety policies will be, including safety training, specific guidelines for particular equipment or situations, and plans such as fire routes and disaster protocols.
Predictive and proactive approaches are often emphasized when safety policies are being implemented. With predictive modeling, the focus is on the potential for an adverse outcome to occur rather than on the actual occurrence. Any failure to follow safety procedures is handled in the same manner regardless of whether an incident or accident occurs.
Proactively managing safety is also important and encourages you and your employees to report risks and take action immediately when they arise. Other proactive steps that improve the culture of safety for your business include making safety policies and procedures a part of orientation for new employees, reviewing safety procedures on a monthly basis and providing further training opportunities, and evaluating on an annual basis at the minimum.
Your company's health and safety culture affect not only the welfare of your employees but also their overall productivity. Healthy employees working in a safe environment simply do a better job, so the time-saving and money-saving advantages of having positive health and safety culture within your business are numerous. Even if you have a great plan for your business, improving and maintaining the safety culture of your company should be constant. With the guidance of experts such as health and safety consultants, you can review your safety policies at regular intervals, address any issues found and correct them by improving existing policies and procedures, or by implementing new ones, keeping your workplace environment proactively safe for your employees.
Poms & Associates offers a broad range of business insurance and brokerage services and provides the most current information on commercial general liability insurance policies. For more details about the basics of business insurance policies, including workers' compensation, and to find out how Poms & Associates can help you choose the right coverage for your company, please visit our website or contact us.
Author Bio:
Gabriella Messina is an author who has written online content for a variety of business and insurance related topics, including business insurance basics, workers' compensation, liability insurance, and malpractice.
Like this article? It's easy to share:
Related Articles