Blog
Improving UAV Safety with Navigation Apps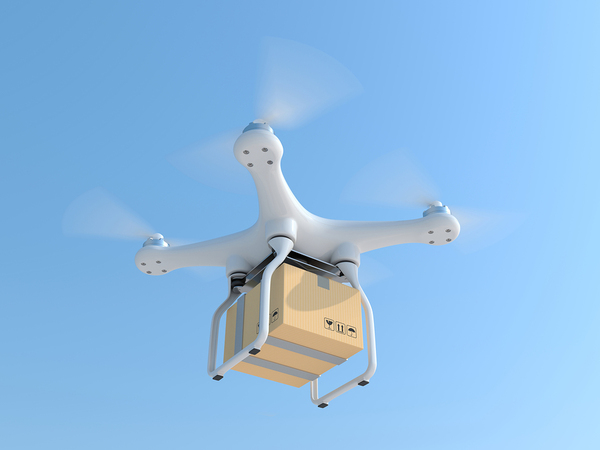 Unmanned Aerial Vehicles, more commonly known as drones, have been a popular recreational toy for some time. But drones aren't just toys. These high-tech tools have become popular in commercial industries, from surveying and security to photography and product delivery. The FAA has been reluctant to give full authorization for commercial UAV use and has imposed restrictions on all but a few specially-approved businesses. As more industries are exploring how drones can be used to improve business operations, the FAA is gradually allowing more opportunities for these machines to be legally used for a variety of commercial functions.
UAV Safety Concerns
When it comes to commercial drone operation, the FAA is most concerned about drone navigation systems. UAVs use a Global Positioning System, or GPS, to navigate. GPS allows the drones to maneuver freely in any direction. However, drones can fly to distances and altitudes that can put them out of sight, which is a major safety concern. UAVs can pose a risk to airplanes, transformers and power lines, as well as people and property on the ground.
"Air Traffic Control" for Drones
Flying commercial drones safely and legally is a top priority, and many companies are busy developing new technology to assist operators with monitoring drone location. Applications for smartphones and computers that monitor the location of your drone, as well as any air and ground hazards, may be the solution.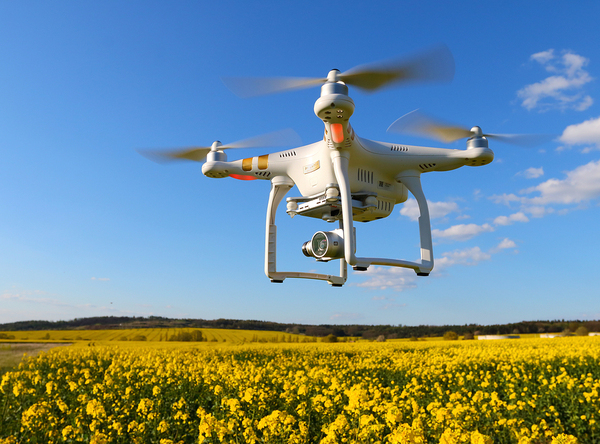 In the UK, an app has been developed that not only features mapping technology but also connects the user to other drone operators, allowing them to see who else is in the air with them. Dubbed Drone Assist, this new app features an interactive map of commercial airspace and details the areas in that airspace where operators should proceed with caution or avoid altogether due to the presence of commercial air traffic. Many of these areas are located around airfields and airports.
The Drone Assist app also highlights ground-based risks. These dangerous locations may include power lines and transformers, bridges, and other infrastructure, and energy technology, such as solar panels or windmills. In addition, the app shows the location of schools, sporting venues, and other buildings where drone use could present a safety or privacy risk.
Additionally, the Drone Assist app features a button which shares your location, allowing your commercial drone to be seen by other app users. It effectively creates a virtual "air traffic control" screen that helps to ensure that drones do not interfere with each other's flights, or with commercial aircraft.
Drone Safety and Insurance Coverage
As commercial UAV use increases, so does the need to protect both the equipment and the public. Insurance companies are working closely with drone developers and the FAA to craft flexible and comprehensive drone insurance coverage. Protecting yourself, your company and your UAVs from events that could result in damage, injury or privacy rights issues is vital as this technology rapidly expands. Drone insurance offers the protection you need, making it an invaluable and necessary addition to your business insurance policy.
UAVs are streamlining business operations, but this new technology does come with risks. Developers are finding ways to make using drones safer by creating navigational apps that help protect equipment and save lives.
Poms & Associates offers a broad range of business insurance and brokerage services and provides the most current information on commercial general liability insurance policies, as well as additional coverage options such as drone insurance. For more details about the basics of business insurance policies, and to find out how Poms & Associates can help you choose the right drone insurance coverage for your company, please visit our website or contact us.
Author Bio:
Gabriella Messina is an author who has written online content for a variety of business and insurance related topics, including business insurance basics, workers' compensation, liability insurance, and malpractice.
Like this article? It's easy to share:
Related Articles