Blog
Why Insurance Brokers are a Valuable Tool When Shopping for Business Insurance
Regardless of how small or large your business is, the importance of having enough business insurance coverage cannot be overemphasized. Business insurance coverage not only protects you financially and legally in the event of accidents or injuries, it also improves your company's credibility and trustworthiness. Whether you are dealing with local authorities, potential customers, prospective employees or other companies, having sound business insurance will give you an edge.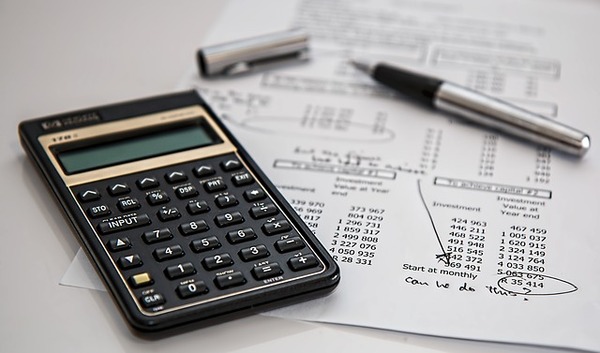 Finding the right business insurance policy begins when you evaluate your business and determine your needs. Though you can do this on your own, working with an insurance broker will give you a distinct advantage. Insurance brokers not only have the expertise to help you evaluate your business insurance needs, they also have the experience and connections to assist you in choosing the right policy.
How Insurance Brokers Can Help You Evaluate Your Business
When you talk to an insurance broker about securing business insurance, they will begin by helping you evaluate your unique needs. The size of your business, including the number of employees, how much you make annually in total sales, and your company's yearly earnings will impact your insurance needs. Small businesses, which usually have 50 or fewer employees, will often need a BOP, or Business Owners Policy. This is a standard policy, with coverages that suit most businesses. You may also be able to purchase customized policies depending on the type of business you have or where your business is located. Medium and large businesses need to cover a greater number of employees and may have other specific risks that need to be addressed for full coverage.
Reasons to Work with an Insurance Broker
While it may seem like cutting out the middle man and shopping for business insurance on your own is a good idea, working with an insurance broker may help you get the best deal. Insurance brokers typically can offer policies at a lower price because the risk for insuring is lower for them. They are specially trained to choose the right coverage for their business customers without under-insuring.
Insurance brokers also make it easier to buy a policy, offering several points of contact, from phone to email to online chat. They provide a great deal of peace of mind to you the customer. From cross-checking policies to explaining coverage options and answering questions, insurance brokers are more equipped to address those questions and access the information you need.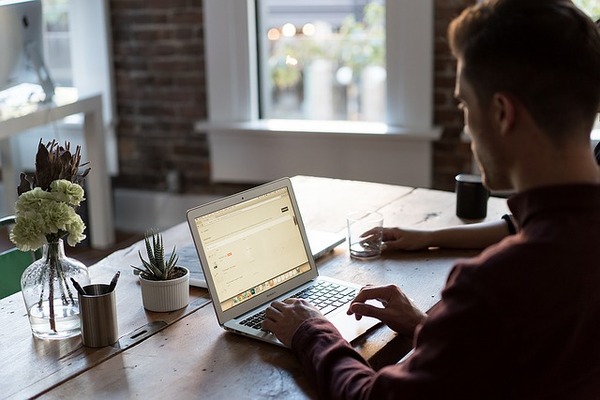 Finally, data security and privacy are both critical issues when it comes to business insurance policy shopping. Not only are brokers better able to handle insurance questions and policy issues over the phone, they also provide an added level of trust to their customers.
Insurance brokers are a valuable tool when you are shopping for business insurance coverage. Their expertise and experience are a valuable starting point when evaluating your company's individual insurance needs. Less expensive and more comprehensive policies are also available through your insurance broker, so you will save money and gain peace of mind. When it comes to shopping for business insurance, having an insurance broker as your middle man will make the entire experience more positive.
Poms & Associates offers a broad range of business insurance and brokerage services and provides the most current information on commercial general liability insurance policies. For more details about the basics of business insurance policies, and to find out how Poms & Associates can help you choose the right drone coverage for your company, please visit our website or contact us.
Author Bio:
Gabriella Messina is an author who has written online content for a variety of business and insurance related topics, including business insurance basics, workers' compensation, liability insurance, and malpractice.
Like this article? It's easy to share:
Related Articles