Blog
How Has the Insurance Industry Helped with Drone Development?
When you think about drone technology development, you would expect many different industries to play a role. From computer and IT consultants to manufacturers, electricians, and designers, businesses around the world have been major contributors to the creation of drone technology — and the constant innovation needed to keep the machines relevant and useful for commercial businesses.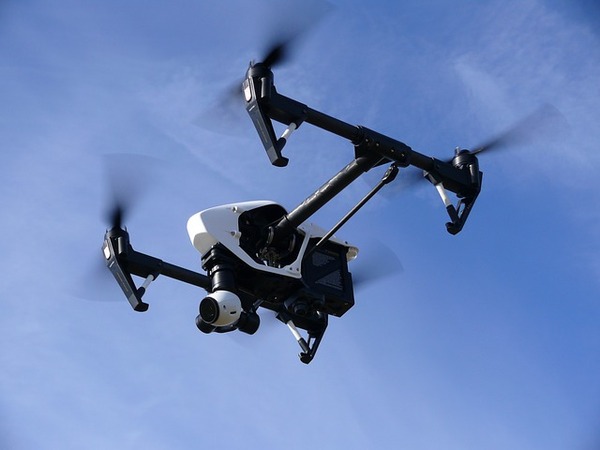 The insurance industry has also played a major part in drone development. Their contributions have not only helped make the drones themselves better, but also have assisted their own companies as they put together comprehensive drone insurance coverage to offer the businesses they insure.
Addressing Safety and Security Concerns
At present, the use of commercial drones is technically against the law, though the FAA does give case-by-case permissions to some businesses so that they can use drones in their operations. The primary reason the FAA is hesitant about fully legalizing commercial drone use is the organization's concern about certain safety and security issues that could potentially arise.
The main safety concern with commercial drone use has to do with the GPS navigational system within the machines. Allowing the operator to maneuver the machine both vertically and horizontally, GPS technology can also permit the machine to fly outside the operator's viewing area, to distances and altitudes too high for the human eye to see. This creates a risk that the drone could be involved in an incident involving an aircraft or another type of vehicle, or could accidentally injure a person or damage personal property.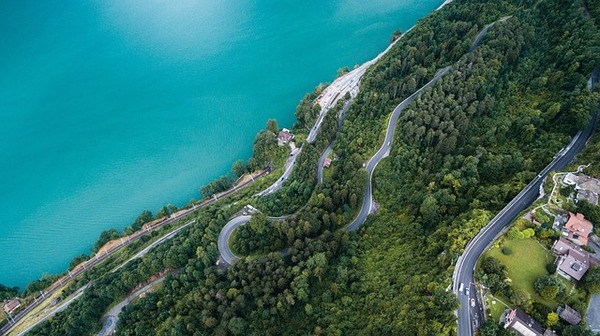 Security issues involving drone use are mostly about privacy rights and the potential for those rights to be violated. The flexibility of drones, their ability to navigate inaccessible spaces and to quickly collect data, such as photographs and video footage, has opened up the possibility for images to be captured or data collected that violates individual privacy rights. For the most part, the FAA and business operators look to standard aircraft parameters when it comes to privacy rights protections. The general rule is if it is outdoors and not assumed to be a place of privacy, it is not a violation to fly there and perform whatever function the drone is programmed to perform.
Creating Better Drone Insurance Policies
Working together with the FAA and drone technology developers, insurance companies are helping to address these concerns about safety and security while gathering data that they are using to refine their drone insurance policies. Insurance companies have been partnering with drone manufacturers and university-associated drone programs to test drones in a variety of circumstances. Since commercial drones are a recent development, and since the information is so limited, insurance companies needed to understand the machines and their usage to anticipate situations that may occur. By participating in research and development, the insurance companies have been able to collect real-time information about how drones function and what they may be capable of, which they can apply as they create drone insurance coverage options.
From the beginning, the insurance industry has been involved in the development and research of the latest drone technology. By observing the functions and fails of commercial drones, and applying these to real-life scenarios, insurance companies have been able to put together comprehensive drone insurance policies for businesses that are permitted to use drones in their operations. Insurance companies are also looking at how they can use drone technology for themselves, whether it is to collect and document information about a company they are interested in insuring or to survey the scene of an accident or natural disaster and obtain necessary claim information. As technology continues to evolve, the insurance industry will be right there at the forefront of its development.
Poms & Associates offers a broad range of business insurance and brokerage services and provides the most current information on commercial general liability insurance policies, as well as additional coverage options such as drone insurance. For more details about the basics of business insurance policies, and to find out how Poms & Associates can help you choose the right drone coverage for your company, please visit our website or contact us.
Author Bio:
Gabriella Messina is an author who has written online content for a variety of business and insurance related topics, including business insurance basics, workers' compensation, liability insurance, and malpractice.
Like this article? It's easy to share:
Related Articles