Blog
How is the Insurance Industry Using Drones for Risk Prevention and Damage Assessment?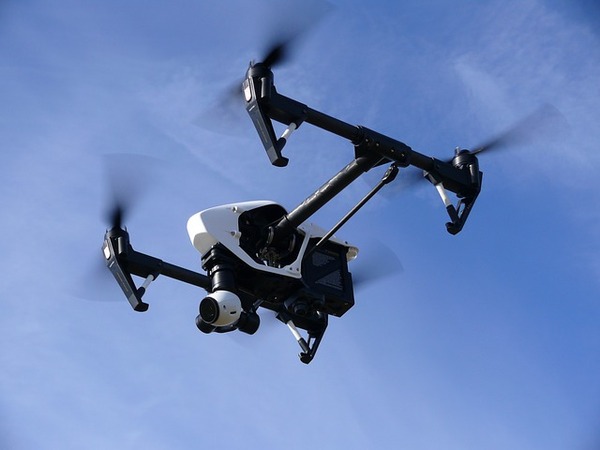 Commercial Unmanned Aerial Vehicles (UAVs) have surged in popularity in recent years. More commonly known as drones, these machines are used across several sectors, from construction and agriculture to retail and security. As UAVs make their way into different industries, the insurance industry is no exception. Insurance companies are finding UAVs to be useful when processing claims and evaluating on-site risks. Also, the opportunity to use drones allows them to better develop drone insurance coverage as this new technology continues to evolve.
UAVs and Damage Assessment
When an accident or incident occurs, it is vitally important to file an insurance claim as soon as possible. In some cases, though, such as natural or human-made disasters, it can be difficult or even impossible for insurance claims adjusters to safely reach a scene and document it promptly. Insurance companies are finding that UAVs can meet this need. Hi-tech cameras and video equipment can be mounted to UAVs, allowing the operator to fly the machine into areas that may be unsafe for people to enter. The UAVs may document the scene in great detail, giving the insurance company the materials they need to properly process any claims made on the event.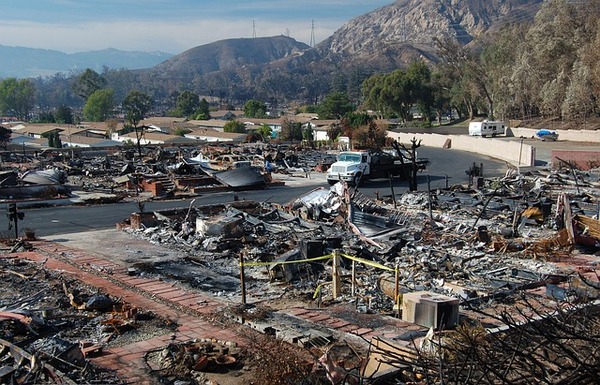 Evaluating and Preventing Risk
Insurance companies are also using UAVs to evaluate sites with an eye towards preventing risk. Risk control is an important element for insurance companies and one they promote to businesses regularly. By determining risks and identifying ways to prevent incidents or accidents, insurance companies can help mitigate risk and reduce costs.
UAVs are used for surveying and documenting scenes so that insurance companies can more accurately project the risks to a business or property. The insurance company can then develop a complete picture of the site, what its risks are, and how to prevent them successfully.
Drone Use Improves Drone Insurance
The use of UAVs for commercial purpose is relatively new, and the technology is constantly growing and adapting in a variety of ways. For insurance companies, this constant state of change has made it difficult and frustrating to craft high-quality drone insurance policies. Using drones for claim evaluations and risk prevention gives insurers an understanding of the technology, and this first-hand experience is useful as they develop the insurance policies to cover commercial UAVs.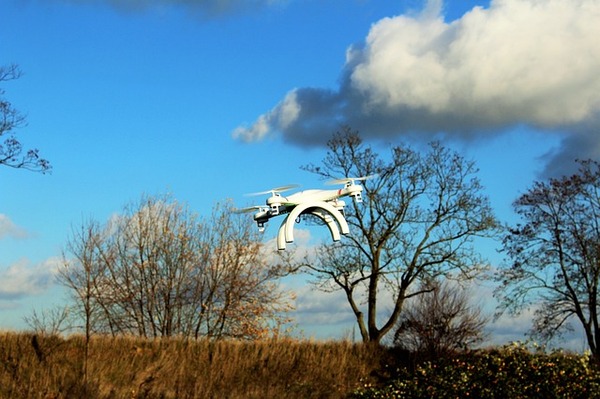 As UAVs continue to increase in popularity, insurance companies are jumping into the fray as well. Using commercial UAVs to survey severely damaged, toxic and inaccessible scenes gives insurance adjusters a means to document the damage quickly and safely, speeding up the claims process. UAVs are also valuable for assessing businesses and properties, documenting their risks and helping owners to address issues that could become a problem in the future. As UAVs continue to expand into all facets of commercial industry, they will also continue to expand into the insurance industry, improving claims processing times, lowering premiums, and helping businesses to run more safely and productively.
Poms & Associates offers a broad range of business insurance and brokerage services and provides the most current information on commercial general liability insurance policies, as well as additional coverage options such as drone insurance. For more details about the basics of business insurance policies, and to find out how Poms & Associates can help you choose the right drone coverage for your company, please visit our website or contact us.
Author Bio:
Gabriella Messina is an author who has written online content for a variety of business and insurance related topics, including business insurance basics, workers' compensation, liability insurance, and malpractice.
Like this article? It's easy to share:
Related Articles