Blog
How is the Insurance Industry Using UAVs?
UAVS, more familiarly known as drones, have taken a prominent place in our daily lives. Recreationally, drones have been in use for quite some time, but drone use for commercial purpose is restricted. Only a little more than 150 companies have received permission from the FAA to utilize drones for agriculture, filmmaking, surveying, and photography. Many other companies are pushing for extensive commercial drone use, but currently, the insurance industry, one of the largest industries in the world, is taking a look at drones and how they can be incorporated into their operations.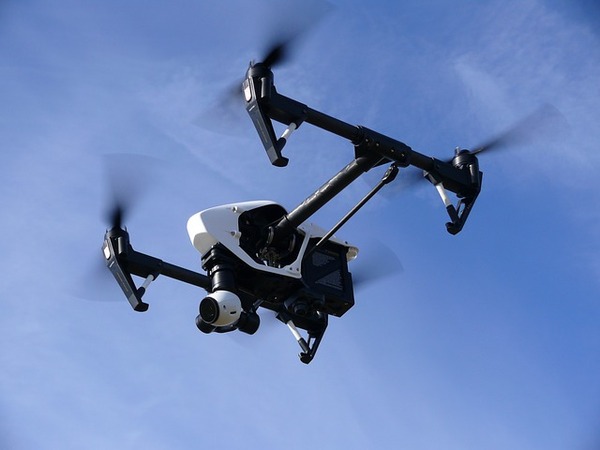 Research and Development
The general illegality of commercial drone use has hampered the development of drone technology for use in business operations, but insurance companies have come to the forefront in researching and developing this technology. Insurers such as USAA have partnered with drone manufacturers to use the technology within the FAA's narrow guidelines. By working with drone manufacturers and university research programs, insurance companies have been able to test drive the latest models of drones and experiment with using them for insurance industry needs. They are also learning more about drones and drone usage that can be applied to the development of drone insurance policies.
Commercial Drones and Insurance Claims
Insurance companies are very interested is using drones as a part of their claims processing. In many cases, such as when major disasters take place, inspecting and documenting the damage as soon as possible is vital. Often, though, the areas are inaccessible because of terrain or health restrictions. By using drones equipped with GPS, cameras, and other surveying equipment, insurance companies can quickly assess the damage to an area, allowing them to begin the claims process immediately.
Drones may prove especially useful to the insurance industry when the amount of claims from a specific area, such as those affected by floods, tornadoes or hurricane, are unusually high. By sending out a drone to survey and document the area, either in photographs or on video, the claims process can be more organized and efficient.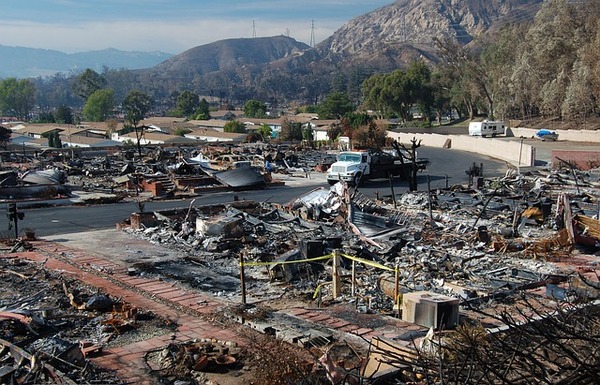 Accident scenes are another instance when using drones has proved to be an excellent choice for insurance companies. Depending on the type of accident and what is involved, getting close enough to snap pictures by hand may be dangerous, even impossible. A drone, however, can survey and document the scene from a safe distance, allowing for more accurate claim filings and more efficient claims processing.
The Development of Drone Insurance
As the insurance industry participates in the development of drone technology, they are also using their knowledge and hands-on experience to create comprehensive drone insurance coverage. Commercial drone use poses some risks, and these risks are in part why the FAA is being so cautious about legalizing commercial drone use in general. Safety, security and privacy rights are all of concern to the FAA, and the insurance industry is also paying close attention to these issues as they craft policies.
New technology continues to push industries into innovation, and the insurance industry is no exception to this. As drone technology continues to expand, the FAA is expected to lessen some of the restrictions they've placed on the commercial use of drones, allowing more and more companies to begin utilizing drones for production, shipping, and data collection, among other purposes. With this expansion comes a need for insurance coverage for drone use, and the insurance industry is actively developing policies to suit the needs of this ever-changing technology. Using their own first-hand knowledge, and the data collected over the years, insurance companies are creating policies and add-ons that will help keep your business safe and protect you from claims that may result from using drones. As commercial drone usage expands, the insurance industry's use of drones and drone insurance is expected to grow as well, providing knowledge and protection to future businesses that choose to "go drone".
Poms & Associates offers a broad range of business insurance and brokerage services and provides the most current information on commercial general liability insurance policies, as well as additional coverage options such as drone insurance. For more details about the basics of business insurance policies, and to find out how Poms & Associates can help you choose the right drone coverage for your company, please visit our website or contact us.
Author Bio:
Gabriella Messina is an author who has written online content for a variety of business and insurance related topics, including business insurance basics, workers' compensation, liability insurance, and malpractice.
Like this article? It's easy to share:
Related Articles