Blog
Insurance Needs of the Dietary Supplement Industry
The dietary supplement industry is booming right now as companies are finding all kinds of new ways to keep people healthy. From weight loss supplements to vitamins and sexual enhancement products to sports nutrition supplements and energy drinks, there are a large number of healthcare products being produced across the country for people of all ages. Unfortunately, along with this boom in business comes a number of risks, including the potential for customer injuries and inappropriate product claims. Even if completely unintentional, these risks can lead to serious lawsuits for dietary supplement manufacturers, and some of these lawsuits could ruin an otherwise successful business.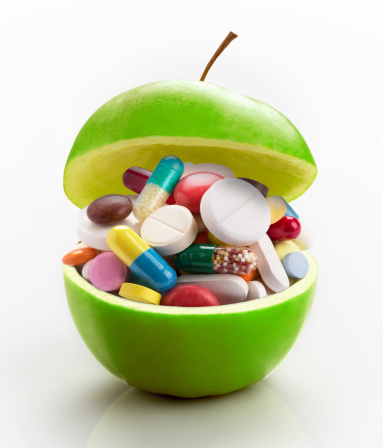 How Can You Protect Your Business?
If you run a dietary supplement business, it's imperative to carry liability insurance for your company. This type of insurance is essential for dietary supplement companies because it protects against a number of the unique risks that can be associated with manufacturing pharmaceuticals or consumable goods. In addition, liability insurance for dietary supplement companies can be a life saver in the event that a customer joins with others to mount a class-action lawsuit against your company. Remember, there are plenty of people out there who are just waiting to make a quick buck, and without liability insurance coverage, your company may become the next victim.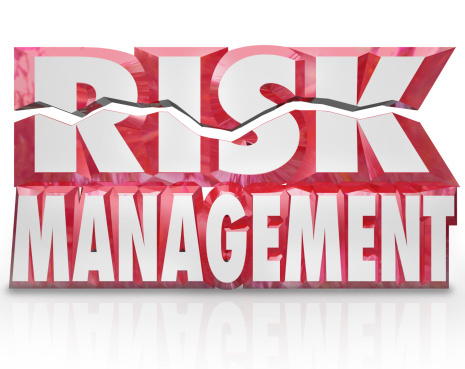 Manage Your Risks
One way to help potentially reduce premiums and other costs for dietary supplement liability insurance is to manage and reduce risks. In many cases, an insurance provider will be willing to provide you with a lower quote if you can prove that your company is at less risk for a customer injury or a lawsuit. To do this, you need to inspect every aspect of your company, from the bottom to the top in order to assess every potential risk.
Do your products need to undergo scrutiny by the FDA or are they outside of the FDA's scope of authority? Are your products being manufactured in an environment that meets or exceeds all health codes? Are you being clear about what your product is intended to do, and are you within the law when it comes to advertising and marketing your products? By taking some time to identify potential risks and manage them, you'll be more likely to receive a better quote from your liability insurance provider.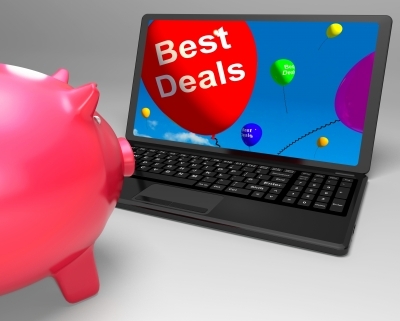 How to Find Dietary Supplement Liability Insurance
The Internet is a great place to search for liability insurance providers, but keep in mind that not all providers specialize in offering insurance products to the dietary supplement industry. Because of the unique challenges that your company faces, you'll need to seek out a liability insurance partner that can offer you customized insurance products that tackle the specific challenges your industry deals with. In addition, you need to carefully read over all coverage options before signing up. Failing to do so may mean that you end up paying for coverage options that you don't need. To learn more, visit www.pomsassoc.com.
Andrew Rusnak is an author who writes on topics that include risk management and liability insurance.
Like this article? It's easy to share:
Related Articles