Blog
You Know You Need Business Insurance, but How Much Is Enough?
Starting and running a small business in 2015 can be tough. Along with the typical possibilities of employee and customer injuries, fires, floods, and natural infrastructure damage, today's business owners also have to contend with digital security, identity theft, libelous online reviews, and more. As a result, now is the time to ensure that your business is protected with small business liability insurance.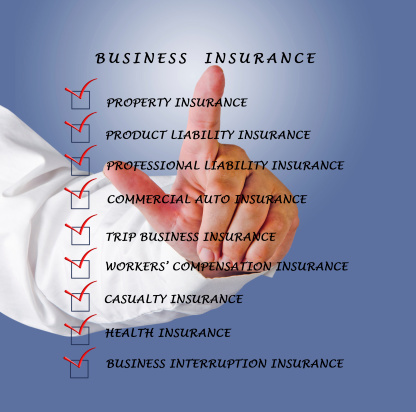 What is Small Business Insurance?
Small business insurance is a series of products that offers a variety of protections against events that may harm a covered business. Small business owners across a range of industries can benefit from business insurance, whether it be in the form of coverage after a customer is injured at a retail location or after a fire damages a protected business owner's infrastructure to the point that normal operations are not possible for a prescribed length of time.
In many cases, small business insurance is procured from an insurance company directly, either in person, via mail, or online. But in others, a business insurance broker is used to shop the market based on an individual business owner's needs, ultimately assisting the business owner in finding coverage options that speak to the owner's individual needs.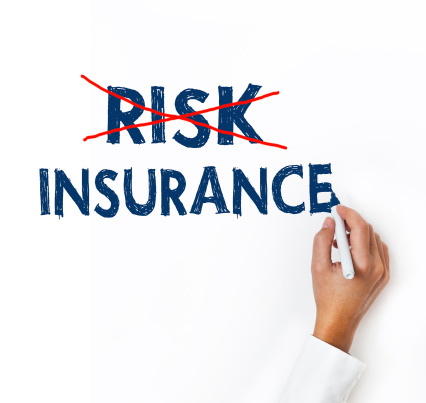 Who Needs Business Insurance?
Here's the short answer to this question: who needs business insurance? If you run any type of business … you! Accidents and unforeseen issues can arise in businesses of all sizes, meaning that, if you run a business, you need liability insurance. Even if you're self-employed, odds are likely that you either deal with customers or you employ other people, and as a result, the possibility exists for your business to face financial setbacks when an injury or accident occurs. By retaining small business insurance, you'll not only protect yourself and your business financially, but you'll also have peace of mind in knowing that your company's reputation is protected.
How Much Business Insurance Do You Need?
Determining how much business insurance your company needs depends upon a number of factors. First, the size of your company will play a major role in figuring out your coverages, but beyond that, your industry will also be a major determining factor in the types of coverages you need.
For example, a company that manufacturers, stores, and distributes hazardous chemicals is far more likely to require small business insurance coverages that exceed the needs of a web design company that employs 10 people. Likewise, a business owner who provides consulting services is less likely to need business insurance coverages when compared to a food processing plant owner.
How to Find the Right Business Insurance
In order to assess your business' needs for insurance, it's important to partner with an expert in the liability insurance industry, such as Poms & Associates. The insurance brokers at Poms & Associates will evaluate the specific needs of your business and guide you toward liability insurance coverages that will not only protect your company, but also its employees and customers. To learn more, contact Poms & Associates by visiting www.pomsassoc.com.
Andrew Rusnak is an author who writes on topics that include insurance liability coverage and business development.
Like this article? It's easy to share:
Related Articles