Blog
How Can You Improve Your Workplace Healthcare Services?
The health and safety of your workplace can have a profound effect on employee productivity. Whether your business is small and local, or large-scale and global, the health of your workers should always be a priority. For successful companies, keeping employees healthy and safe means having a solid plan and program in place. Workplace safety policies provide employees and the company with a set of guidelines for maintaining safety, preventing illness and injury, and decreasing the inherent risks of being on the job.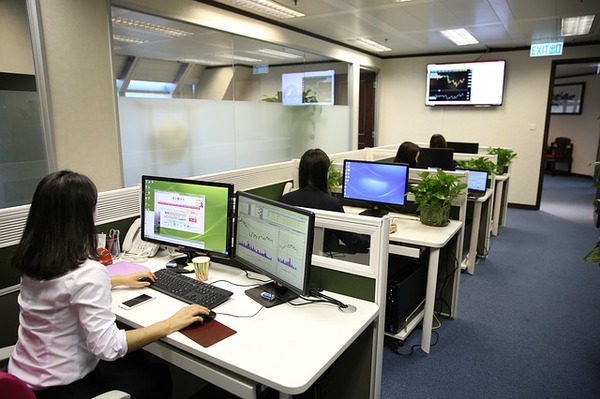 If you notice that your employees' performance is beginning to wane, or that minor problems are becoming more frequent, you may need to make changes to the workplace safety policies you have in place.
Assessing the Risks
You may be inclined to make many rapid changes to improve workplace safety, but it is better to take your time and make necessary improvements gradually. Begin with a physical inspection, walking through your workplace and checking for anything that needs to be repaired or replaced. Also, inspect the workstations. This is especially important in office environments, where the lack of ergonomic seating and support can lead to chronic conditions and even serious illnesses.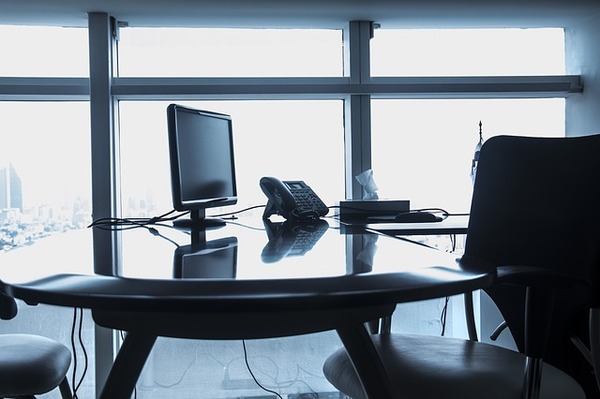 Talk to your employees, allowing them to make suggestions for improving workplace safety and health. Also, look for suggestions about improvements that employees feel could be made in the management practices and relations between staff. Employees who work for a company that fosters a sense of community have a greater sense of morale, mutual respect, and fairness, and are more likely to have greater loyalty because the company takes an active interest in them and their well-being.
Importance of a Solid Workplace Safety Plan
A solid workplace safety policy for your company is not just about health and safety prevention and protection for your employees. Workplace health programs also are important to the financial strength of your company, especially when it comes to insuring your business. Insurance companies consider the safety and health environment of your business, weighing the potential for injuries and accidents when they set an insurance value and a premium level. The higher the risk for illness or injury at your business, the more difficult it can be to afford the amount of insurance you need. A sound workplace safety policy shows the insurance company that your business takes risk seriously and is actively taking steps to prevent injuries and accidents. It also shows that your employees are engaged in keeping the work environment safe and productive as well.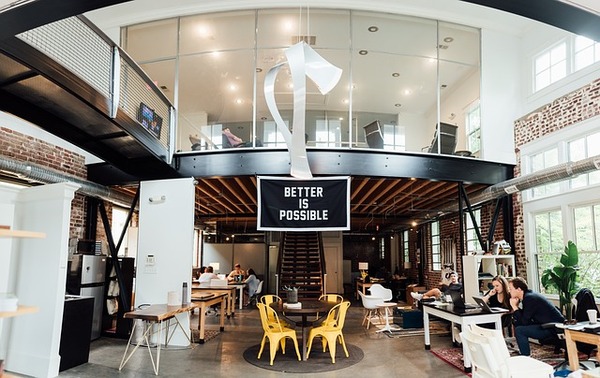 Workplace safety affects every aspect of your business. From productivity to financial strength and insurability, safety concerns will leave their mark. Even when you have a workplace safety policy in place, you may need to make improvements along the way. With careful evaluation, and the cooperation of employees and managers throughout the company, you can ensure that your business supports a healthy and safe place for all.
Poms & Associates offers a broad range of business insurance and brokerage services and provides the most current information on a variety of business insurance policies, as well as advice on add-on coverages and workplace safety policies. For more details about the basics of business insurance coverage, and to find out how Poms & Associates can help you choose the right coverage or craft a workplace safety policy to suit your business' needs, please visit our website or contact us.
Author Bio:
Gabriella Messina is an author who has written online content for a variety of business and insurance related topics, including business insurance basics, workers' compensation, liability insurance, and malpractice.
Save
Like this article? It's easy to share:
Related Articles