Blog
How Does a Landscaping Company Benefit from Business Liability Insurance?
Landscaping businesses, whether large or small, face risks every day. Accidents, theft, fire, and natural disasters can throw a business into turmoil, even causing it to shut down as structures are rebuilt, vehicles repaired, and equipment replaced. Other events can also affect your company's ability to do business, including employee injuries or faulty products. For any type of business, these issues could make for difficult times, but for a landscaping business, especially in climates where the work is seasonal, the occurrence of even one of these issues could be devastating.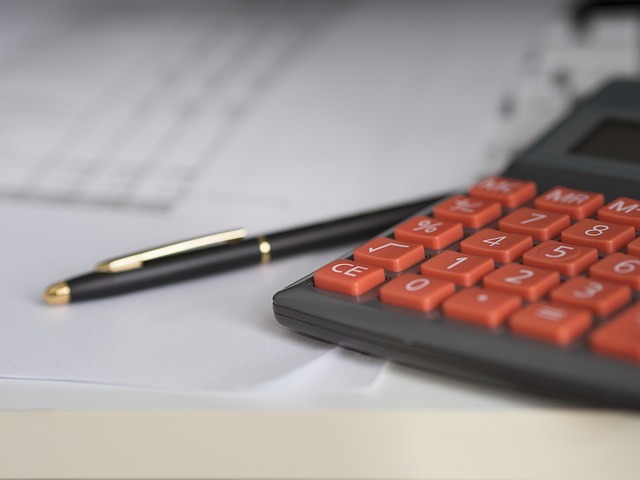 Business Liability Insurance: The Basics
General business liability insurance, also known as commercial liability insurance or simply liability insurance, offers protection for your company's assets. It covers damages to the property, any structures on the property, company vehicles and machines, and any equipment the business uses. Business liability insurance also covers any obligations that may be incurred if someone is injured on your company's property, as well as damages or any injuries caused by you or your employees.
General business liability Insurance also protects you if your business resides in a rented structure or space. In the event of damage caused by a fire or other loss covered in the policy, you will be protected against any liability as the tenant.
Finally, business liability Insurance also offers coverage in the event that a person, company or organization makes false claims or produces misleading advertising, including copyright infringement, libel and slander.
General business liability insurance may be purchased on its own, or it can be part of a bundled Business Owner's Policy (BOP). A BOP bundles liability coverage and property insurance into a single policy.
Coverage Options for a Landscaping Company
Landscaping companies have particular needs when it comes to business liability insurance. Not only do landscaping companies require the use of a wide range of tools and equipment, including some that could pose very real risk to both the user and any people in the area when it is in use, but the business also requires that you and your employees spend a considerable amount of work time on other people's property.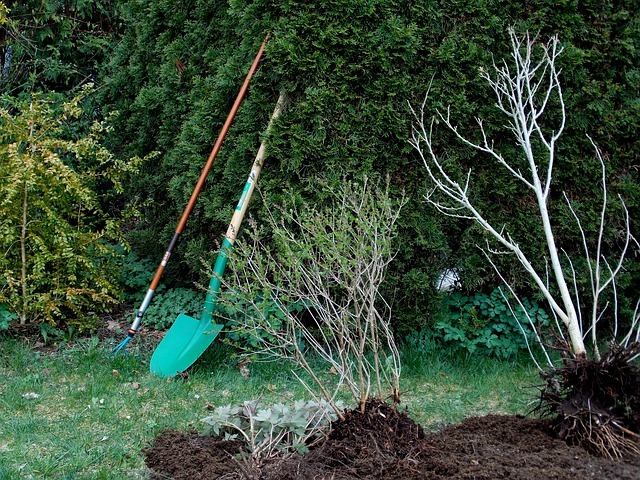 Contractor insurance policies offer coverage and features that apply to a wide range of contracting trades, from construction to painting to landscaping. For your landscaping business, optional coverage may be added on to increase the protection the insurance policy offers.
Some of the optional or additional coverage possibilities for this type of business liability insurance include coverage for property in transit or temporarily off the business property; important business papers, records and other media; money both on and off the company premises; as well as any building materials, equipment and tools located on or off the premises, or in-transit. Contractor policies can also protect the property of others while it is in the care of your employee(s) or yourself on behalf of the landscaping company.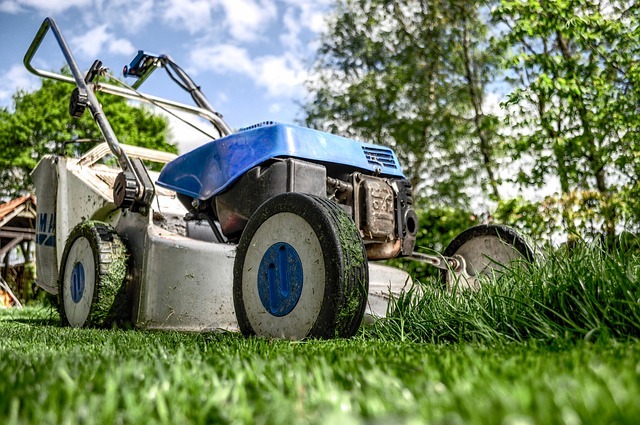 Protecting your landscaping business from liability is one of the first priorities as you establish and grow the company. Choosing the right general business liability insurance for your needs, such as a contractor policy, and including the additional coverage needed to protect your individual business and its needs will help your company to grow and flourish as it's protected from the many risks that all businesses can fall victim to.
If you're interested in more information about Poms & Associates business liability insurance for your landscaping company, or have any insurance questions, please contact us.
Author Bio:
Gabriella Messina is an author who has written online content on a variety of subjects, including business insurance policies, optional coverage for specific businesses, and general insurance information and topics.
Like this article? It's easy to share:
Related Articles