Liability
Liability Insurance Needs for Funeral Homes
If you run a business, then you are a target for all types of problems. While you value your customers, you also have to protect yourself from the possibility of financial loss due to injury or lawsuit. Funeral homes have to concern themselves with the business liability insurance basics, but they also have special needs that create other liability concerns. Before you open the doors of your funeral home for business, you should be aware of the liability needs that your business will encounter.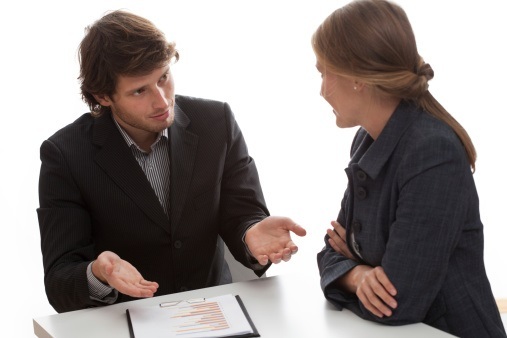 Protecting Your Visitors
As Nationwide Insurance points out, one of the primary concerns for a funeral home is the protection of its visitors. Each week, a funeral home has the potential to host hundreds of people who want to pay their last respects to loved ones and friends. While a funeral home takes as many measures as possible to maintain a safe environment for guests, accidents and injuries can happen. Because of the significant amount of visitors a funeral home has, business liability insurance becomes a necessary part of protecting the business from significant financial loss.
Protection Against Angry Clients
One of the primary tasks of liability insurance is to protect a funeral home from the possibility of a lawsuit from an angry client. Attending to the needs of a grieving family is a stressful occupation and there can come a time when the family feels that the funeral home did not treat the deceased or the family with respect. Whether your client wins the lawsuit or not, your business will incur costs that could be devastating. With the right kinds of business liability insurance in place, you can defend your business while preserving your reputation at the same time.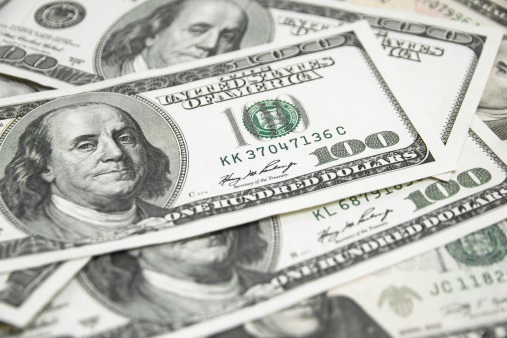 Fire And Natural Disasters
Unlike most businesses, a funeral home is not portable enough to be moved to an alternate location in the event of a fire or natural disaster. Many office-based businesses can work with their insurance companies on contingency plans to set up temporary accommodations in a hotel or some other location if the business is shut down due to a disaster. A funeral home does not have that ability and, in the event of an unexpected natural disaster or fire, having the right business liability insurance can mean the difference between reopening or going out of business.
When it comes to the right business liability insurance for your funeral home, the best move to make is to bring in experts who can make the right recommendations and get you the protection you need. Contact Poms & Associates today and one of our business liability experts will contact you immediately to get you started down the path to business protection. We are experts in the liability needs of businesses just like yours and we understand the unique issues funeral homes face. Let our experts show you how to protect your business using the right liability coverage and make sure that your business is there for your customers for generations to come.
George N Root III is a professional freelance writer who has expertise in topics such as Internet marketing, business, advertising, and personal finance.
Like this article? It's easy to share:
Related Articles