Liability
Lower Your Stress Level With Business Insurance and Risk Control
Running any type of business can be a stressful event, even if the business is successful. Meeting deadlines and customer expectations can contribute to this stress, but meeting payroll and employee expectations can certainly bring about stress as well. The truth is, however, that any number of things can go wrong at almost any time, and when things go wrong, your business can suffer. Failure to plan for potential problems can then lead to financial loss or even the loss of your business.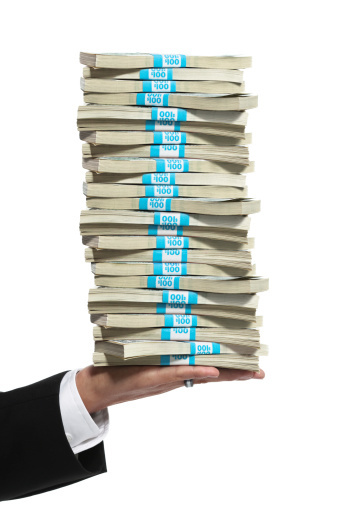 Customer Injuries
While you may think of customer injuries as only occurring on a property your company occupies, such injuries can actually occur in a number of places. While it's true that customer injuries typically take place due to slips, falls, vehicle accidents, and other incidents while a customer is on your company's property or properties, this is not always the case.
It's also possible that customers can be injured at home due to manufacturing defects in products and/or poor service. For example, a product that has not been fully tested could cause a customer injury at home. Likewise, a customer may be injured if a service technician does not fully complete his or her job when visiting a customer at home.
Employee Injuries
Another concern for business owners is the risk for employee injuries. Due to the vast array of industries, the possibility for a wide range of various types of employee injuries exists. Without the right business insurance plan in place, your company may face thousands of dollars, hundreds of thousands of dollars, or much more in costs after an employee is injured. To make matters worse, if you haven't engaged in risk control practices, an injured employee may be able to prove negligence on the part of your business. This then further complicates matters and could lead to additional costs within the legal system.
Natural Disasters and More
Another potential stressor when running a company is the potential for a natural disaster. Tornadoes, hurricanes, floods, high winds, and other damaging natural occurrences can wreak havoc on not only your company's physical locations, but also its bottom line. In some cases, natural disasters can lead to thousands or hundreds of thousands of dollars or more in repairs and this doesn't even count the financial costs when customers or employees are injured as a result of such disasters. Engaging in a solid risk control plan can help to mitigate and reduce the potential for damage, and having the right business insurance solutions in place before disaster strikes is a great idea.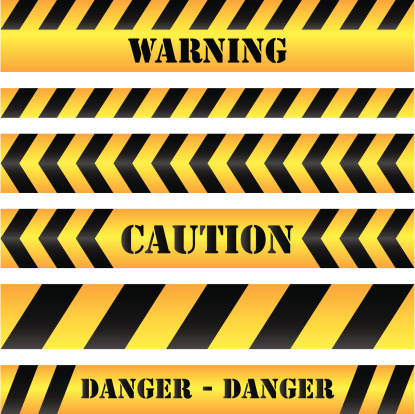 Poms & Associates Offers Business Insurance and Risk Control Solutions
Instead of leaving your company wide open to lawsuits from customers and employees, contact Poms & Associates to discuss what business insurance and risk control solutions are right for you. When you have business insurance solutions in place, you can gain peace of mind in knowing that you'll be covered in the event of an accident or injury. To learn more about our services, please contact us.
Andrew Rusnak is an author who writes on topics that include business insurance and risk control.
Like this article? It's easy to share:
Related Articles