Blog
Do I Need Cyber Liability Insurance?
Technology has resulted in so many advancements, especially in the digital world. Almost as soon as digital technology began to make its way into the realm of business, unique risks began to arise. Today, cyber crime has become a hugely important consideration for most companies. In fact, many insurance experts now regard cyber liability as a more significant risk to your business than fraud or theft. Understanding this risk, insurance companies have crafted liability coverage that can help protect your business from the high risk of cyber crime.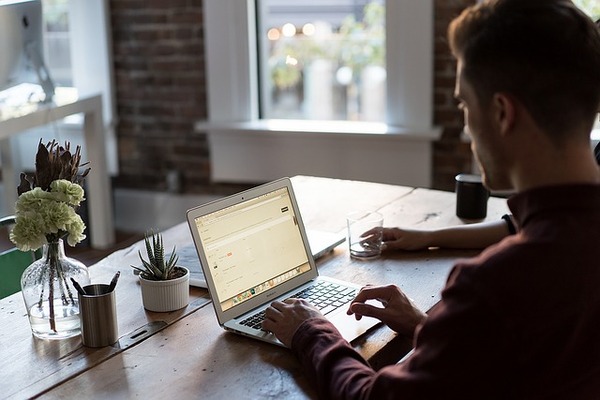 Cyber Liability Risks
Cyber crime occurs when your company network is hacked, or when any company data is compromised, lost or stolen. This type of crime causes little if any physical damage but the effects of data being tampered with or stolen can cost your business a lot of time and money.
If your business is the victim of a cyber attack, it could be exposed to a range of different costly situations. System recovery, in which the computer systems are repaired or replaced, can be very expensive. There are also expenses associated with notifying customers that there has been a data breach, or even if it is only suspected that a data breach has occurred. Additionally, you have to pay for any federal or state regulatory fines, as well as avoid becoming a party to any class action lawsuits.
Cyber Liability Insurance Coverage
Protecting yourself and your business from these costly crimes is the primary goal of cyber liability insurance. Many business owners policies (BOPs) include some type of cyber liability coverage for basic data loss from a network failure or other activity. Fuller range coverage, which protects you and your business from more cyber liability risks, includes business interruption, cyber extortion, identity theft, loss or corruption of data, multiple types of liability, and reputation recovery.
Reducing Your Cyber Liability Risks
Digital technology is constantly changing and with those changes come new risks, some of them actually caused by the security technology meant to protect. Cyber liability insurance will help to protect your business from cyber crime, but one of the most important things you can do to keep your business safe is to take steps to limit your vulnerability.
Limiting your cyber liability risk begins with a comprehensive risk assessment of your company. Evaluate every aspect of your business, particularly in regards to your network and data management, and identify vulnerabilities. The ability to show a complete risk management assessment, as well as how you plan to address the risks you find, will help the insurance company decide if you are a good candidate to insure.
Also, there are several things you can do to limit your cyber liability risk. Updating and maintaining your security software and hardware will keep your system protected against the latest Trojans, viruses, and malware, or you can contract out for security services with an IT company. Backing up your data should be done in multiple ways, including the use of an off-site server location. This will ensure that your business and customer data is protected and available in the event of a disaster, allowing you to remain operational.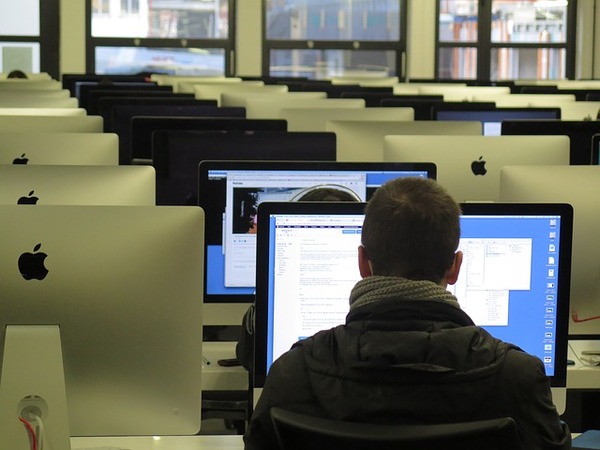 Digital technology and business applications are constantly evolving. With that evolution, though, comes an increase in risks to your company's cyber security. There is no fool-proof way to protect your business from cyber threats and data loss, but you can take steps to manage your risks in the event of a breach or other incident. A cyber liability insurance policy is the best way to ensure that your business' records and customer data are secure and your business is protected from lawsuits and claims if you are the victim of cyber crime.
Poms & Associates offers a broad range of business insurance and brokerage services and provides the most current information on liability insurance, including cyber liability insurance. For more details about the basics of business insurance policies, and to find out how Poms & Associates can help you protect your business with a cyber liability insurance policy, please visit our website or contact us.
Author Bio:
Gabriella Messina is an author who has written online content for a variety of business and insurance related topics, including business insurance basics, workers' compensation, liability insurance, and malpractice.
Like this article? It's easy to share:
Related Articles