Blog
What You Need to Know About Commercial Drones and Drone Insurance
Running a business always presents challenges, and one of the most common you will face as a business owner is finding a way to make your company more efficient and cost-effective. One tool that many businesses are looking at, and one that you might want to take advantage of, is the use of commercial drones.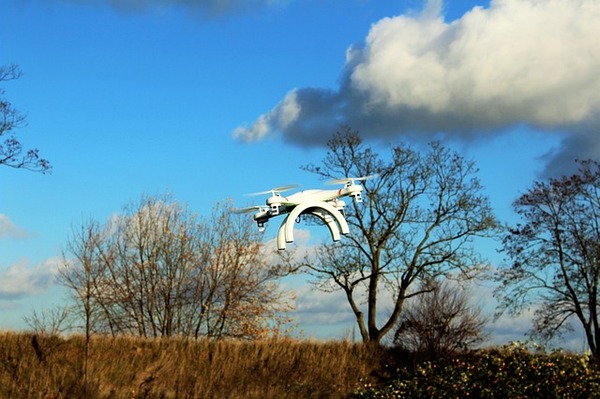 Commercial drones were originally designed to do jobs that were too boring, dirty and even dangerous for people. However, the FAA quickly tightened restrictions, making it illegal to operate a drone for anything but personal use. Though restrictions are still tight, the FAA is beginning to warm to the drone idea.
Types of Commercial Drones
The word "drone" often brings to mind the sleek, airplane-like shape of the military drone RQ-9 Reaper, but drones are not simply for flying missions or doing reconnaissance. The drones being used in commercial businesses are very different, though. Smaller and more maneuverable, the four-blade quadrotor copter is becoming the most common type of commercial drone.
Drones are utilized for a variety of jobs. The mapping and construction industries use drones outfitted with GPS and other technology to survey sites and collect data to create accurate digital renderings of the land. Farmers also use drones for surveying, only in their case, it is to study the condition of their fields and monitor crop growth. The real estate industry uses drones to take high-resolution photos of properties and to shoot video footage of them as well.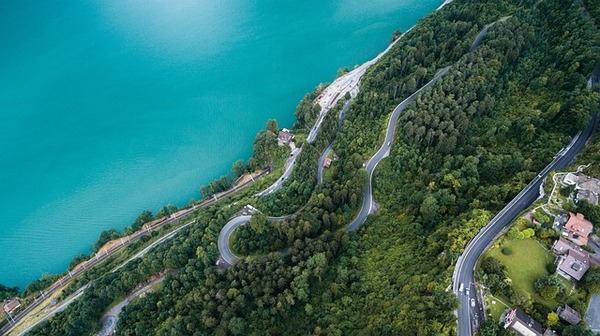 Risks and Concerns of Commercial Drone Use
The FAA has been very strict in their control of commercial drone use, primarily because of their concerns over the possibilities of injury, property damage and breach of privacy.
Drones are considered aircraft. Privately flown drones can fly "under the radar", as it were, but for commercial drones that simply isn't possible. Concerns about commercial drones being involved in accidents with other aircraft, as well as the risk of injury to people and damage to property anywhere along the route it takes, has lead the FAA to impose very tight restrictions on their use. Technically, commercial drones use is illegal, but the FAA does issue permissions on a case-by-case basis.
There is also a growing concern about drone usage and the right to privacy. Drones that are surveying or taking pictures for a business may inadvertently collect data on individuals, and finding ways to handle those situations, as well as protect both the company and the individuals involved, is an insurance industry priority.
Basics of Drone Insurance Coverage
With the use of commercial drones comes the need for business insurance coverage. The insurance industry is stepping up, examining ways to develop drone insurance coverage that meshes well with current business insurance policies, as well as has the flexibility to cover not only the risk of injury and accident but also privacy issues. Most insurance companies that offer drone insurance, either as a part of a business insurance policy or as an individual rider, will require the business being insured to provide proof of aviation training for those employees who will be flying the drone, as well as detailed information about what it will be used for and when.
Drones are here to stay, and businesses around the country are beginning to look for innovative ways to use these small aircraft. As the use of drones expands, and the regulations become more refined, the need for trained flyers, and reliable drone insurance coverage will only increase. Now is the time to get ready, get your training, and get your drone insurance policy set up.
Poms & Associates offers a broad range of business insurance and brokerage services and provides the most current information on commercial general liability insurance policies, as well as additional coverage options such as drone insurance. For more details about the basics of business insurance policies, and to find out how Poms & Associates can help you choose the right drone insurance for your company, please visit our website or contact us.
Author Bio:
Gabriella Messina is an author who has written online content for a variety of business and insurance related topics, including business insurance basics, workers' compensation, liability insurance, and malpractice.
Like this article? It's easy to share:
Related Articles