Blog
Do You Need Small Business Insurance if You Work From Home?
If you were to survey "corporate America", you would likely find that most people dream of working from home. After all, what's not to like? You can ostensibly work when you want to, there's no dress code, and lunch breaks happen all day long. While working from home certainly has its pros and cons (getting the motivation to get that last little bit of work done), it also comes with unseen risks that many DIYers don't see: theft of office equipment, injuries on the job, and then, what about taking products out of the home to display and sell? Uh oh … now here's another real concern.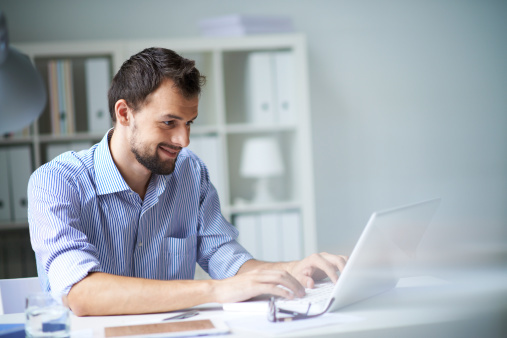 Is an At-Home Business Really "At-Home"?
When people think of working from home, they often think of one person sitting at a desk, handling every aspect of a business. Today, however, nothing could be further from the truth. Many "At-home" businesses include staff sizes that exceed 10 professionals or more, and most of these individuals are not working from the home site of the founder. As mobile as the business world is today, most at-home business owners have a team of experts that traverse the local area, state, country, or even the world in search of business, and this can spell disaster when and if an accident or injury occurs.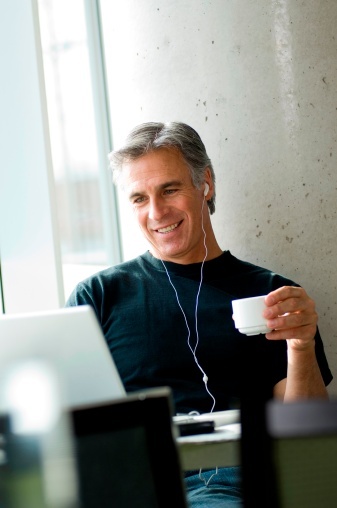 Thinking Outside the House
Because of the fact that so many at-home business owners conduct business outside of the home, it would be a good idea for such professionals to consider small business insurance. Small business insurance can cover a range of variables, including customer injury due to a product or service, workers' compensation due to an accident on a job site, and the theft of products or services, both on and off the job site. The fact is, whether you create something and start offering it for sale or you own a company that acts as a middleman, you are personally liable for a number of things without small business insurance, including accidents and injuries. Whether you are selling hot sauce that you made in your kitchen or you have designed and started selling a new LED roadway sign … you may be personally held liable for injury, illness, and other problems that may arise as the result of your work.
Consult With a Small Business Insurance Professional
If you're concerned about the level of small business insurance coverage you have, now would be a good time to speak with a small business insurance expert. As outlined, anyone who runs an at-home business may be susceptible to damages, and these days, it's simply not worth it to risk things. Your entire company could be wiped out as the result of a simple lawsuit when a customer feels that he or she has not been adequately compensated following a spill on a wet floor or after a product causes damages of some kind. Think ahead and discuss your small business insurance needs now instead of waiting for a problem to rear its ugly head.
Andrew Rusnak is an author who writes on topics that include business management and entrepreneurship.
Like this article? It's easy to share:
Related Articles