Blog
How Does the New Rule for Commercial UAV Operators Ease the Path to FAA Certification?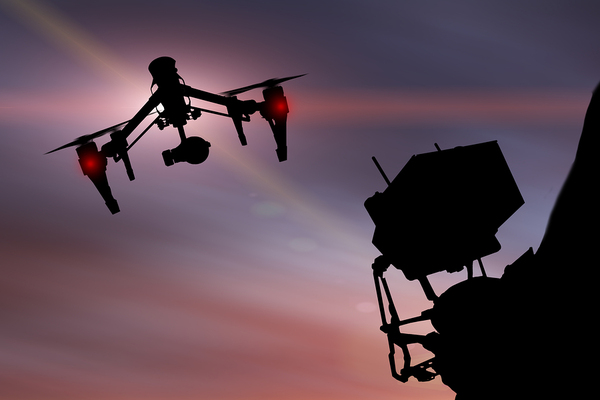 Recent changes to the Code of Federal Regulations (CFR) have made it possible for companies to begin using commercial drones more quickly. The rapid growth of interest in commercial drones, also known as Unmanned Aerial Vehicles (UAVs), had previously led the FAA to impose strict regulations on their use. Essentially, it was illegal to use a commercial drone unless you secured an exemption from the FAA, a process which sometimes took months. With the changes to the rules, the path to FAA certification has becoming a smoother one for commercial drone operators.
The New Part 107 Regulation
Manned aircraft rules have been around for over 100 years, adapting to changing technology and expanding as air travel grew. Unmanned aircraft, however, are relatively new and still evolving, making it difficult to establish precise rules. UAV operators have been required to function in many ways like manned pilots, being required to have pilot certification to operate a drone.
To improve safety and allow commercial UAV use to keep pace with growth and the demand for businesses, a new rule, Part 107 regulation, enables the UAV operators to obtain a FAA certification without obtaining a manned pilot's training and licensure. Under the new regulation, a drone operator must be operating a UAV that weighs 55 pounds or less. They must also hold a remote pilot in command certificate, commonly known as an R-PIC certificate, or be under the direct supervision of an individual holding said certificate.
Qualifications for an R-PIC Certificate
The qualifications for obtaining an R-PIC certificate are quite basic. As the potential drone operator, you must be at least 16 years of age. You also need to demonstrate a good foundational grasp of aeronautical knowledge and must pass a newly designed aeronautical knowledge test. Finally, before the certificate for a remote pilot in command can be issued, you must be vetted by the Transportation Security Administration (TSA) and pass a background check.
Keep in mind that this certification is not needed if you are operating drones recreationally, and is only for commercial drone use.
R-PIC Certification and Drone Insurance
Certified drone operators are advised to have drone insurance coverage. This not only protects your business against accidents and incidents involving your commercial UAV, but it also protects you as an operator. Drone insurance coverage is still very much developing along with drone technology, and having the proper R-PIC certification will ensure that your business is a better risk for insurance companies. Proper training and certification can make a difference when it comes to premiums as well, and you will likely get a better insurance rate.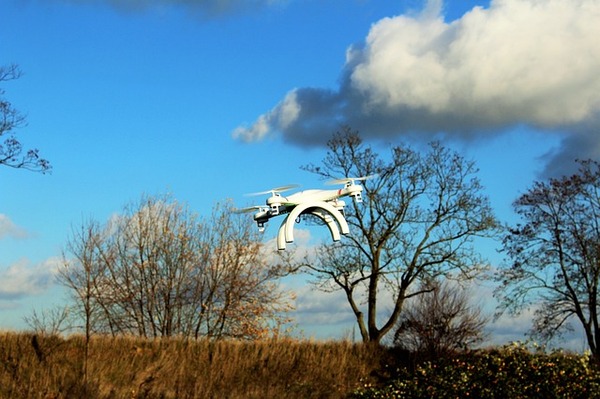 The rule changes to Part 107 will have significant effects on the use of commercial UAVs. The freedom to use these drones will allow for a more competitive environment, encouraging further development and spurring research. As drones make their way into the various industries, from agriculture to real estate, security services, transportation and even the insurance industry itself, drone technology will expand, leading to better applications, more affordable prices, and a greater acceptance of the importance of drone use.
Poms & Associates offers a broad range of business insurance and brokerage services and provides the most current information on commercial general liability insurance policies, as well as additional coverage options such as drone insurance. For more details about the basics of business insurance policies, and to find out how Poms & Associates can help you choose the right drone insurance coverage for your company, please visit our website or contact us.
Author Bio:
Gabriella Messina is an author who has written online content for a variety of business and insurance related topics, including business insurance basics, workers' compensation, liability insurance, and malpractice.
Like this article? It's easy to share:
Related Articles