Blog
Obamacare and Small Business Insurance
Although the Patient Protection and Affordable Care Act, also known as the ACA or Obamacare, got its start in 2010 as law, numerous court battles delayed its full implementation until June of 2012, when its "penalty" for individuals who were not insured was deemed a "tax" by the Supreme Court of the United States.
Since that time, the ACA has been tweaked and rolled out in increments, and today, business owners are starting to feel the true impact, for better or for worse, of the law. While there are still challenges to the ACA pending in Congress and in the court system, the simple fact is that the law is now something that business owners need to consider, especially as they grow their companies.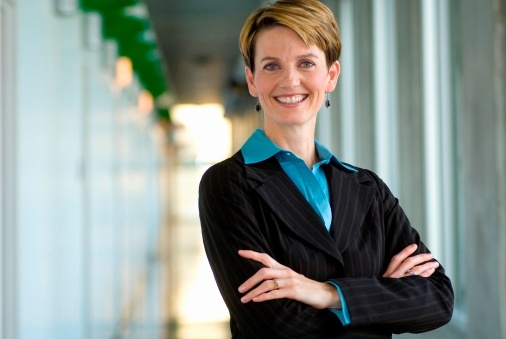 Where Does the ACA Leave Business Owners?
In the past, a business owner could choose to provide health insurance for his or her employees at will, and many chose to do so … after all, free or discounted health insurance was a big draw for qualified employees. After the ACA became law, however, business owners who employ a certain number of people will either be forced to pay a portion of each employee's health insurance coverage or be fined. As things stand in 2015, an employer who forgoes offering insurance will be required to pay $2,000 per employee if the business owner employs more than 50 employees, and this fine only stands to rise in coming years.
The alternative, however, is to comply with the ACA and offer qualified health insurance to employees who work 30 or more hours per week, but this only applied to select business owners in 2014. In 2015, business owners who employ 100+ workers will now be non-exempt from the requirements and penalties afforded under Obamacare, meaning affected professionals will have to make a choice between offering health insurance and potentially taking a financial hit or avoiding paying and still taking a financial hit.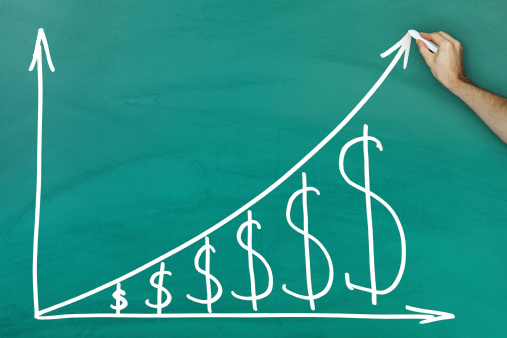 Growing Your Business
As mentioned above, some small businesses will not need to worry about the ACA and covering employees with health insurance, but the real problem begins with your growth plan. Right now, you may employ only a few professionals, and as a result, the ACA doesn't affect your business directly. As your company grows, however, you may find that the amount of employees you take on could result in the need to provide health insurance coverage or pay fines, all of which could affect your business' bottom line.
Partner With Business Insurance Experts
In order to ensure that your business can survive the complications of the ACA storm, it's a good idea to partner with small business insurance experts, such as those found at Poms & Associates. Strong business insurance is a product that can help your company to not only protect your workers, but also to protect your company's reputation in the hiring marketplace. To learn more about how small business insurance can help you find peace in the ACA turmoil, contact Poms & Associates by visiting www.pomsassoc.com.
Andrew Rusnak is an author who writes on topics that include healthcare management and politics.
Like this article? It's easy to share:
Related Articles