Liability
Offering Home-Based Consulting Services? An Insurance Broker Can Help …
Your home-based consulting business is doing great and everything seems to be right on track, but what about your insurance needs? It is common for people who start home-based consulting businesses to assume that, since they have no physical products, there is no need for additional insurance. The truth is that your consulting business requires several types of insurance that are necessary to protect your assets, your property, and your business.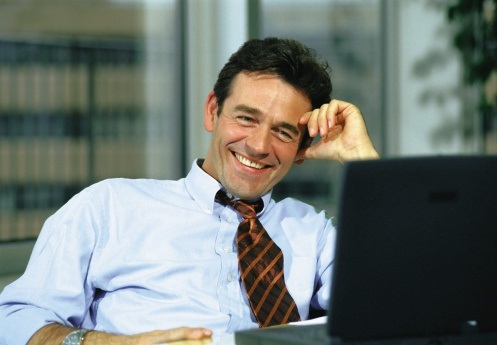 Your Homeowner's Policy May Not Be Enough
Many home-based consultants assume that their homeowner's policies will cover them for any damages or losses incurred while working from home. But according to Wells Fargo Bank, that is not always the case. Some homeowners insurance policies do not cover business activities and when business activities are covered, the coverage levels are very low. You need to make sure that your homeowners policy covers your business and that your coverage is adequate before you get your home-based consulting business off the ground.
Small Business Insurance Is A Must
Your company may be based in your home, but you do most of your business out in the field. When you leave your home office to conduct business, you are taking a huge financial risk if you do not have small business insurance. Small business insurance is a custom package of coverage options that include liability, worker's compensation, and loss of income due to theft or injury. You never know what can happen when you leave your home office, which is why small business insurance can be critical to the long-term success of your company.
Protection From The Elements
Does your homeowners insurance cover your home office in the event of a fire? Do you even have flood insurance on your home or your business? The point of good insurance is to protect your business from things that could deliver a significant financial blow, but you never see coming.
Fire and flood insurance are critical in protecting your office equipment, files, and your company data. If you live in an area that gets snow during the winter, then you will also need protection from the damage that ice can do. Proactive planning means preparing for anything that could cripple your business and that includes the elements that you cannot control.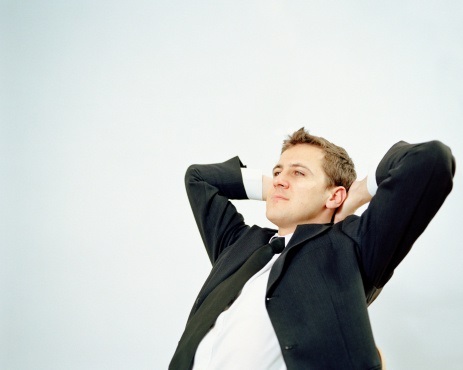 How To Get The Right Insurance?
Every day that you conduct business through your home-based consulting company without the proper insurance, you are taking a huge risk. If you are assuming that you are covered but you are not sure, then you are taking an unnecessary risk. Do you use your personal vehicle to drive to customer meetings? Would your auto insurance cover the damage if you were to get into an accident? Without small business insurance, how would you make up for the revenue you would lose while recovering from your injuries?
The experts at Poms & Associates are here to help you make sure that you get all of the small business insurance you need to protect your consulting company. Contact a Poms & Associates professional today and let us show you how to protect your home-based consulting business the right way.
George N Root III is a professional freelance writer who has expertise in topics such as Internet marketing, business, advertising, and personal finance.
Like this article? It's easy to share:
Related Articles