Blog
The Overlap Between Insurance Brokers and Health Insurance
Ever thought you'd purchase health insurance from the person who does your taxes? It's a wild thought, but one that seems to be coming to fruition. Perhaps it could be of some value to consumers.
Follow along as we look at why this is happening and what it could mean for you.
An Unlikely Tandem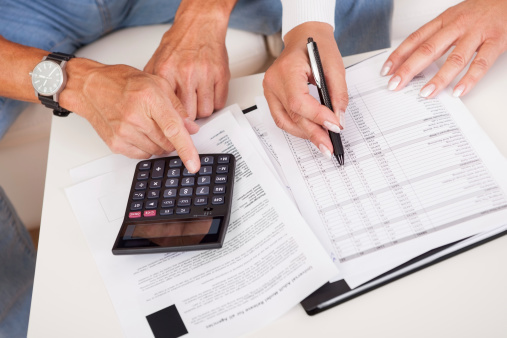 As Jonnelle Marte describes, Americans may have the opportunity to take care of taxes and health insurance in one swoop.
At H&R Block, taxpayers receiving help as to "what their premiums would cost if they were to qualify for a premium subsidy tax credit to help lower insurance costs and to calculate how big a penalty they will have to pay if they lack insurance coverage." Marte notes that they are connected to with an online health insurance broker company, which also offers in-person help.
Jackson Hewitt Tax Service is performing a similar service.
Timing is everything. The April 15 deadline to file tax returns and pay taxes falls a couple of weeks ahead of the March 31 deadline to choose a health insurance plan. This overlap naturally lends to these services paired – or, at least in theory.
What Does It Mean?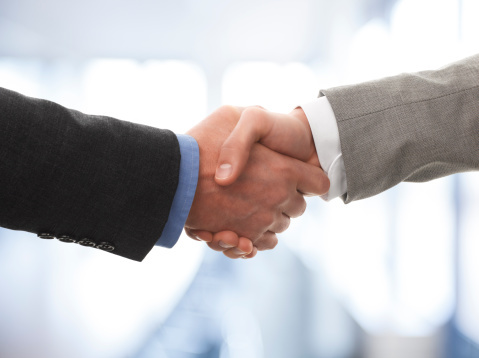 For those that are in favor of health reform, this is an ingenious way to boost enrollment.
Marte notes that of the nearly 26 million uninsured Americans who would likely qualify for programs to help them afford health insurance, at least 74 percent of them file federal income tax returns. Many of them use the services of a pro in this process.
In this light, it is certainly a smart way to reach out to those of their options. However, critics aren't so keen on the matter.
According to them, consumers are not being steered to the best pan for their money. They warn consumers to be clear if they think that they'll qualify for subsidies and want to apply for an exchange plan. Also, they should ask if they are being shown all available plans to them, Marte notes.
Whatever side is more reasonable, there is a key fact at play – those who lack coverage may have the penalty subtracted from their tax refunds. In that case – where it starts at $95 or 1 percent of the household income – the connection and relevance is quite within view.
It will be interesting to see how this unfolds. Perhaps we could be seeing more integration between taxes and health insurance areas in years to come.
Like this article? It's easy to share:
Related Articles